Downtown Mansfield Scavenger Hunt
The Downtown Mansfield Scavenger Hunt is back in 2019! This year we're chasing after this lanky lady, Grace the Giraffe! She's been skating all over town this summer. Find her in downtown establishments and you could win prizes! You can spot Grace the Giraffe in over 30 businesses around downtown Mansfield this year! The Scavenger Hunt runs from July 1 to August 3.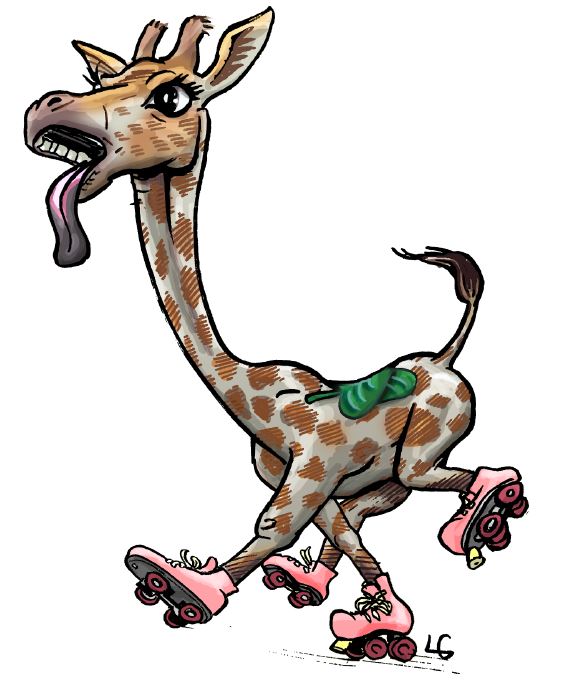 Directions:
● Check out www.RichlandSource.com or www.DestinationMansfield.com for an online map and list of participating businesses.
● Pick up a paper Giraffe Map and Checklist at Main Street Books, The Little Buckeye Children's Museum, Destination Mansfield, or the Carrousel.
● Follow the map around downtown looking for Grace in each business marked with a number.
● When you find Grace in a business, have someone working there stamp or initial their square on the back of your map.
● Find Grace 10 times and make your own craft at Little Buckeye.
● Find Grace 20 times and get signed up for the big prize drawing on August 3. Sign up at Main Street Books and get a coupon for a treat from The Chill Downtown Ice Cream!
● Find ALL the Giraffes and pick up a very special prize at the bookstore.
● Come to Grace's Party on Saturday, August 3 at 2:30 pm in the Carrousel Park for the big prize drawing. Must be present to win.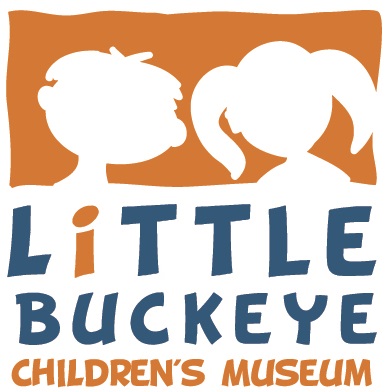 Sponsored by The Little Buckeye Children's Museum
44 W. 4th St. | Mansfield, OH
419.522.2332 | LittleBuckeye.org
LB: Mon – Fri: 10-4, Sat: 10-5, Sun: 12-5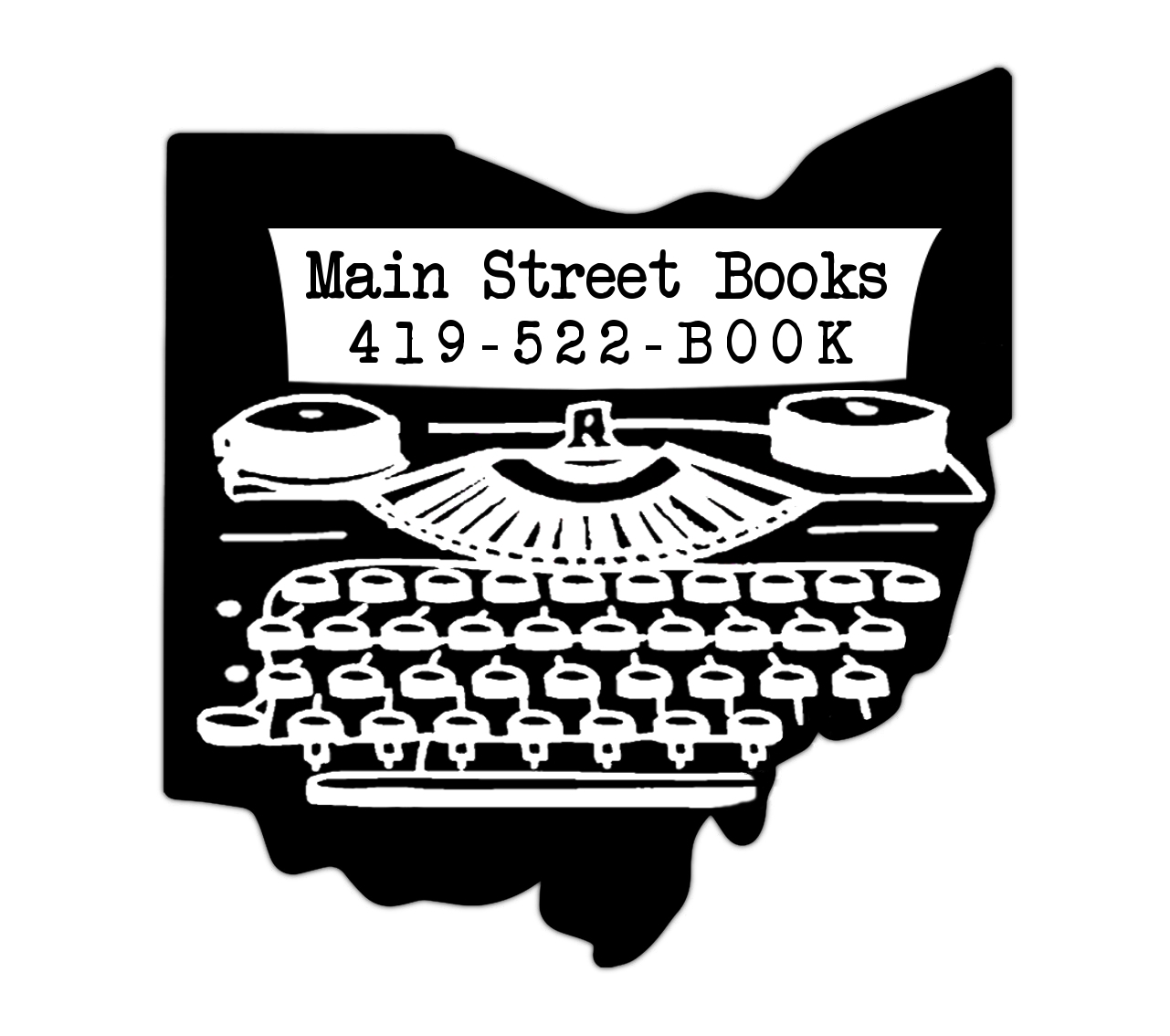 & Main Street Books
104 N. Main St. | Mansfield, OH
419.522.BOOK | MainStreetBooksMansfield.com
MSB: Tues – Fri: 11-6, Sat: 10-6, Sun & Mon: closed
Scavenger Hunt Locations