An adventurous spirit is one of the many traits you'll find thriving in Mansfield. Exciting opportunities wait around every corner, beckoning you to be bold and embrace the moment. Get the lead out at these fast-paced attractions.
Rev up the fun at Mid-Ohio Sports Car Course, just outside of Lexington, home to the Honda Indy 200, NASCAR Craftsman Truck Series, the AMA Vintage Motorcycle Days, and many other professional and club events from April through October. The Mid-Ohio School also offers hands-on driving and motorcycle riding instruction for a variety of skill levels.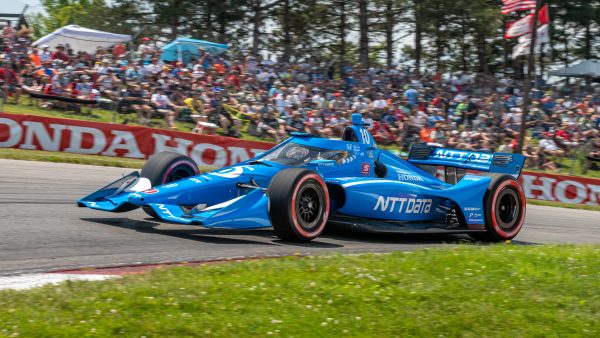 Discover the thrills of downhill skiing and other Alpine-style sports at Snow Trails, Mansfield's beloved winter resort. The slopes in the chilly Possum Run Valley are also great for snowboarding and snow tubing. Rentals are available, as well as lessons for all sports from beginners to seasoned vets.
Got an axe to grind? Give one a toss instead at Axe Social Lounge, an axe-throwing club located near the Brickyard in downtown Mansfield. It's a bring-your-own-refreshment establishment, so pick up some local craft beer and pizza and get tossing.
Paint the town red (or whatever color you want) at Battle Zone Paintball Park III, where family fun erupts in a splash of color. There are six battlefields, including a two-story wood fort course and a full military field complete with an airplane and a Jeep.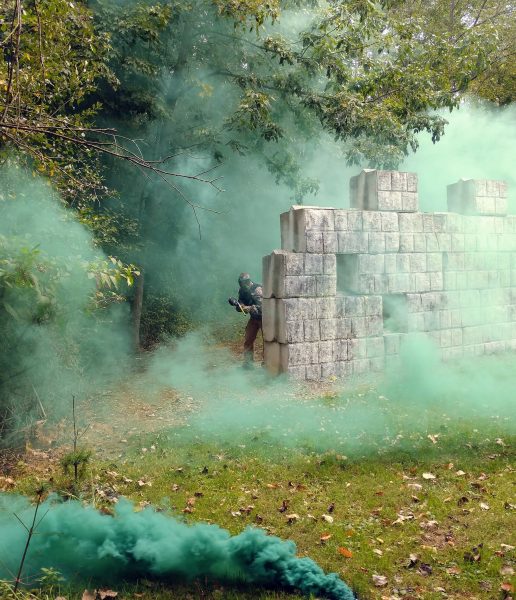 Call of the Wild
Get back to nature during Mohican Wildlife Weekend, April 28–30, which showcases some of Richland and Ashland Counties' best outdoor activities. Explore miles of trails at Malabar Farm State Park, Ohio Bird Sanctuary and Gorman Nature Center. View natural history displays at Gorman Nature Center in Mansfield, and visit the 90-acre Ohio Bird Sanctuary, where you'll meet Ohio's native birds.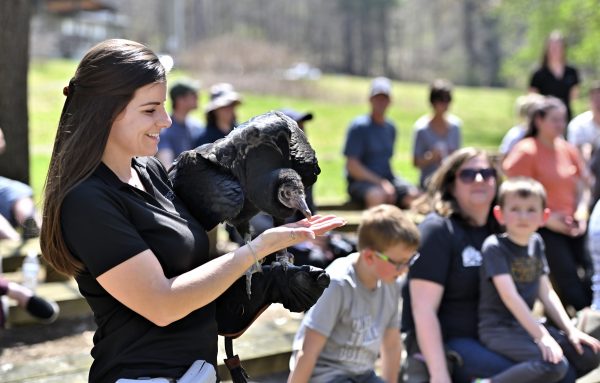 By Wendy and Mike Pramik