Members
Destination Mansfield – Richland County is one of the most widely searched local information sources for visitors planning a return trip or considering traveling to our area for the first time.  By working hand in hand we can create more awareness as to what our area has to offer. New members are always welcome!
If you would like to discuss how membership and how it will benefit your business, please feel free to contact me.
I look forward to working with you!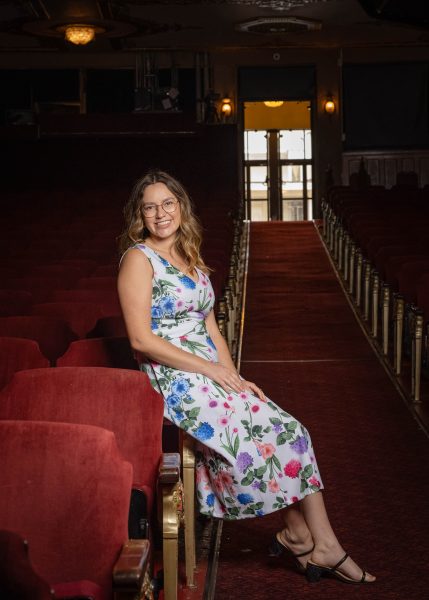 Natalie Snyder
Communications Coordinator
Destination Mansfield – Richland County
124 N. Main St.
Mansfield, OH 44902
Phone: 419.525.1300, ext. 6 or
800-642-8282
nsnyder@DestinationMansfied.com