Some Things We're Famous For…
Big-time Hollywood producers. Pulitzer Prize-winning authors. Mega-stars of motorsports. Innovations like America's first walking and talking robot and Ohio's first ski resort. These and other powerful stories are a part of Mansfield's heritage. It's your turn to discover everything we're famous for.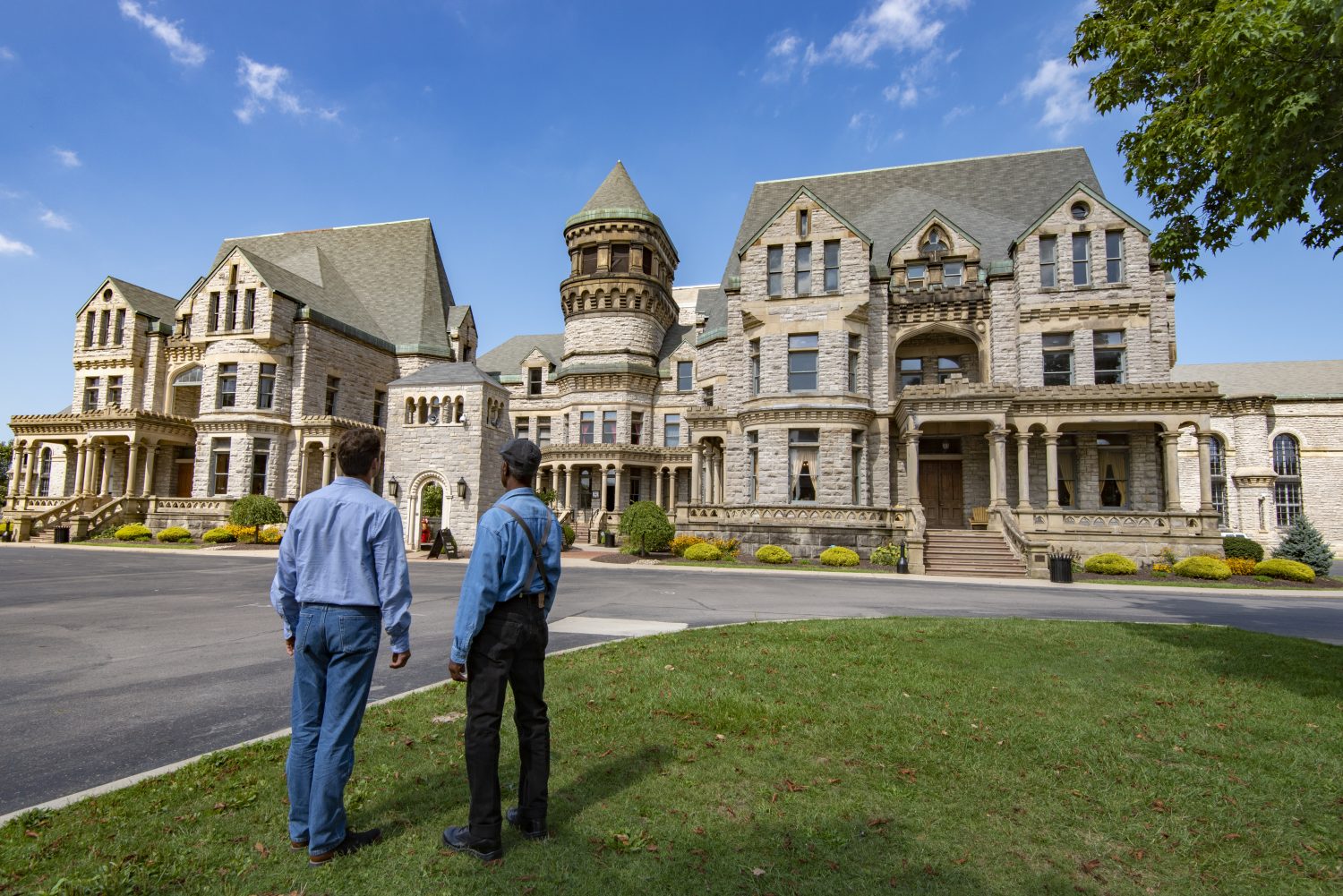 This world-famous prison is listed on the Travel Channel's "101 Things to do before you Die" for its history and documented paranormal activity. Filming site of multiple music videos and major motion pictures including
The Shawshank Redemption
.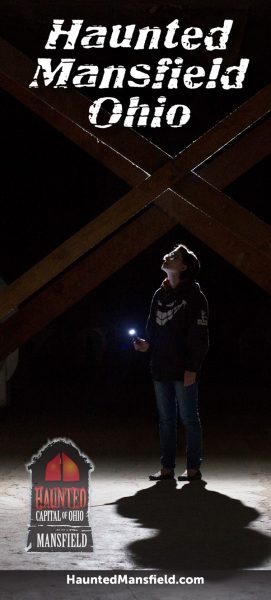 Mansfield is a hotbed for paranormal sightings and unexplained experiences. See where TV's 
Ghost Hunters
and others have investigated with professional ghost hunts at available locations.
The first hand-carved wooden carrousel built and operated in the US since the 1930s. Fifty-two beautiful animals circle an operational Stinson Band Organ for a whimsical ride back to childhood.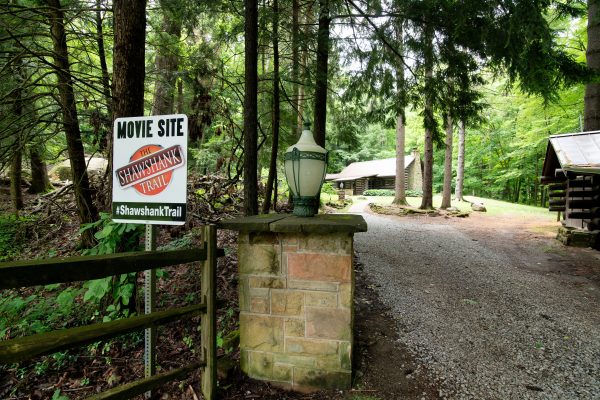 The No. 1 movie of all time (IMDb) draws fans from around the globe to walk in the footsteps of Red and Andy along the Trail's 15 authentic sites.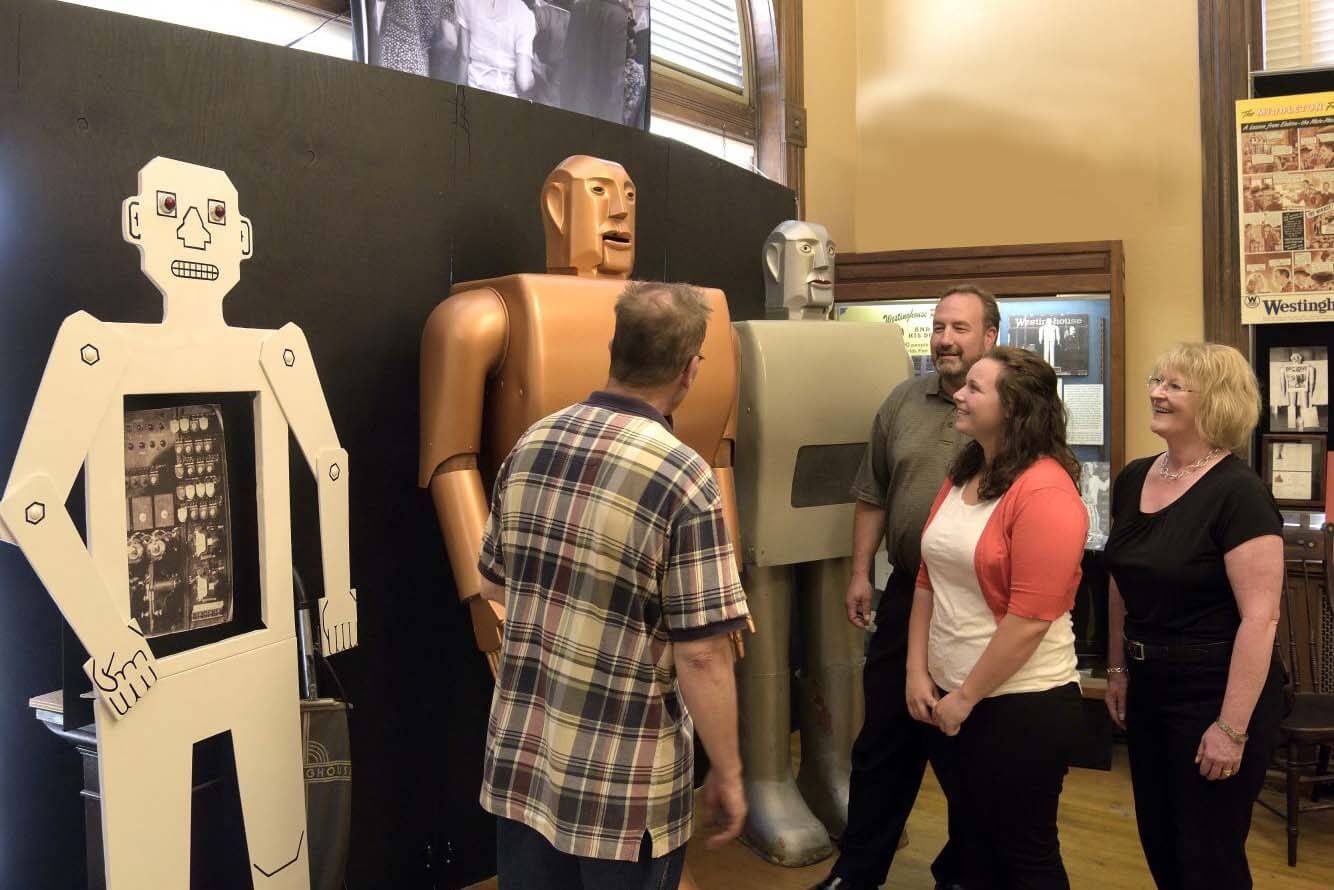 The Westinghouse Company, in Mansfield, built America's first working robot, Elektro, for the 1939 New York World's Fair. Its permanent home is at the Mansfield Memorial Museum.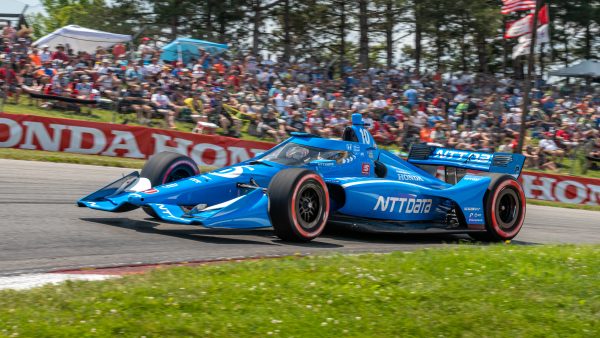 Known as one of the finest road courses in North America, Mid-Ohio is home to IndyCars, NASCAR Xfinity, vintage motorcycles, and a driving school.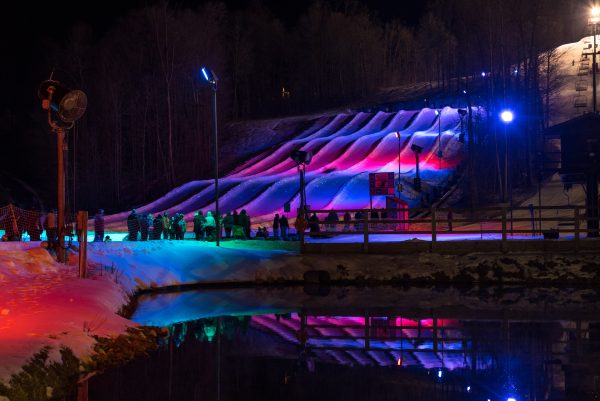 Ohio's Winter Fun Destination for Skiing, Snowboarding, and Snow Tubing, including the wildly popular Glow Tubing! As the only family owned and operated Winter Resort in Ohio, Snow Trails has been offering unique outdoor recreation experiences for families and friends since 1961.
Ohio's only life-sized wax museum and Christian dinner theatre. Featuring 100 scenes and 325 life-size figures and an additional 100 life-size wooden figures in the Museum of Woodcarving.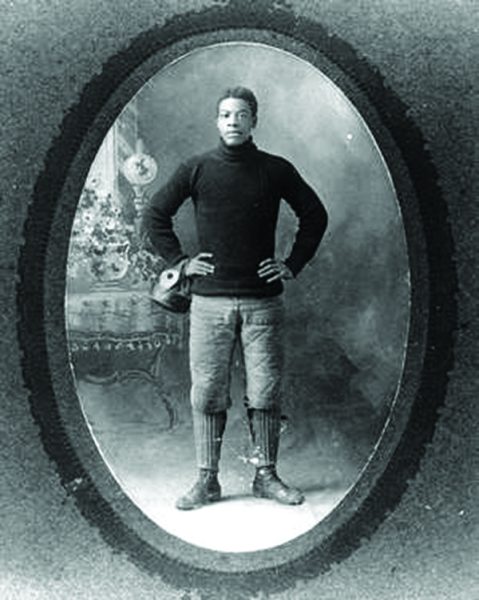 In 1904, he made history when he signed a contract with the Shelby Blues of the "Ohio League" as the first professional African American football player.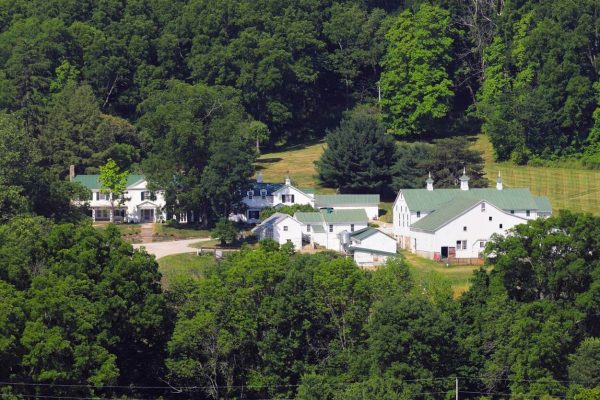 The 900+ acre estate of Pulitzer Prize-winning author Louis Bromfield connected the area to Hollywood. The "Big House" was the site of Hollywood legends Humphrey Bogart and Lauren Bacall's wedding.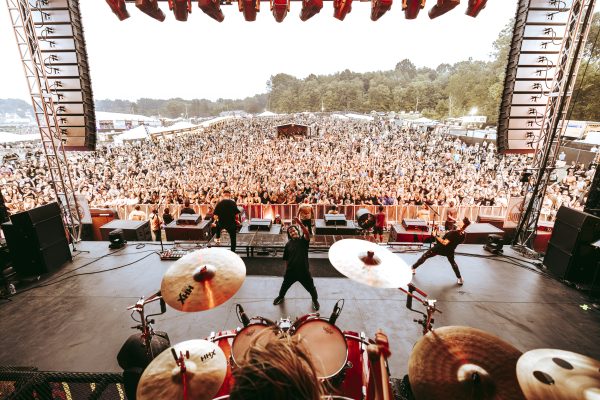 Ohio's rock and tattoo event of the summer brings your favorite rock bands and tattoo artists together for one epic weekend at the Ohio State Reformatory.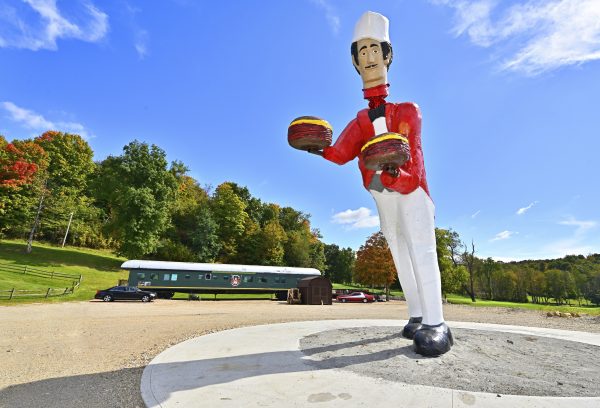 Recently restored after lying headless in a field for more than 50 years, the mammoth 35-foot-tall 1960s fiberglass Chef Jacques statue welcomes everyone.