The Calendar of Events is not supported by Internet Exploreryour current browser. For best viewing, please use Chrome, Firefox, or Edge.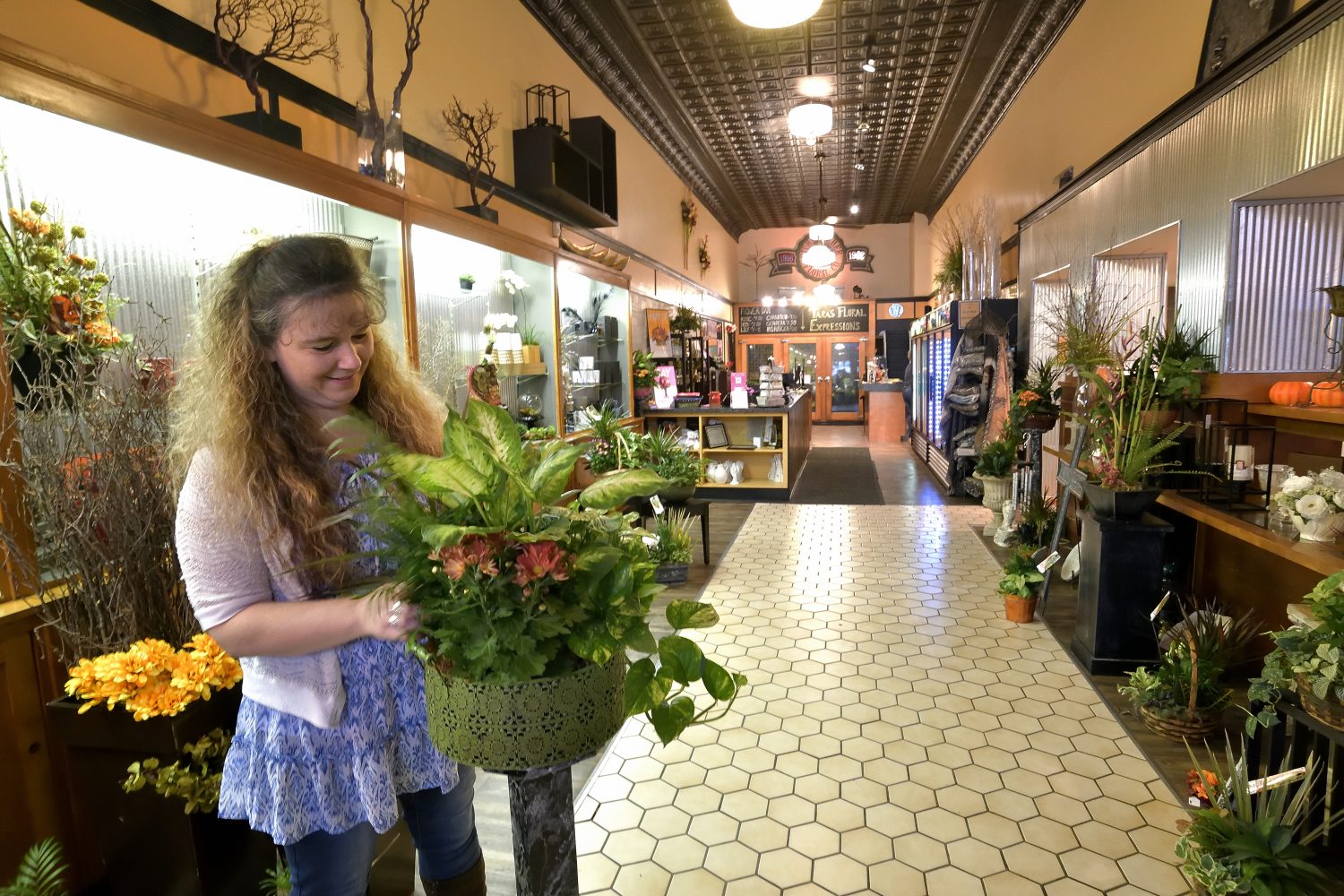 Tara's Floral Expressions
A century-old room, vintage style with a twist of industrial flair. We are a full-service florist, specializing in upscale artistic designs. We deliver throughout Mansfield, Ontario and surrounding areas, as well as around the world through Teleflora.
There were no results found.