Travel Our Trails…
With trails made for bikes, hikes, cars and hooves, Mansfield has miles of trails to explore.  Where will our trails take you?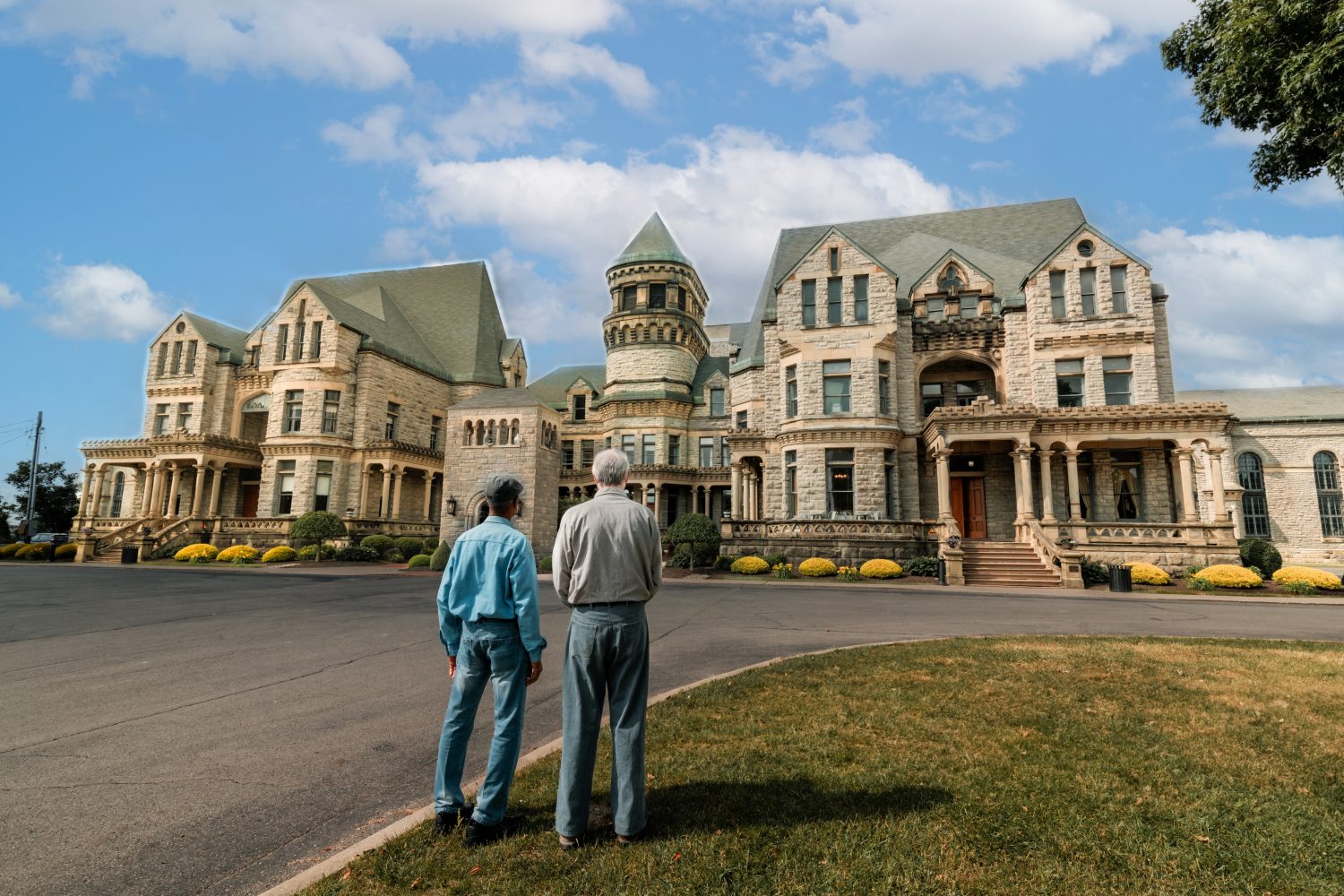 The ultimate Shawshank Redemption experience! This internationally known trail features 15 movie sites from the No. 1 movie of all time (IMDb) attracts fans from all over the world. This drive-it-yourself trail allows you to tour everything from The Shawshank State Prison (Ohio State Reformatory) to the Shawshank Woodshop. The Trail even features Shawshank-themed foods and souvenirs. Get busy living and enjoy the sites along The Shawshank Trail.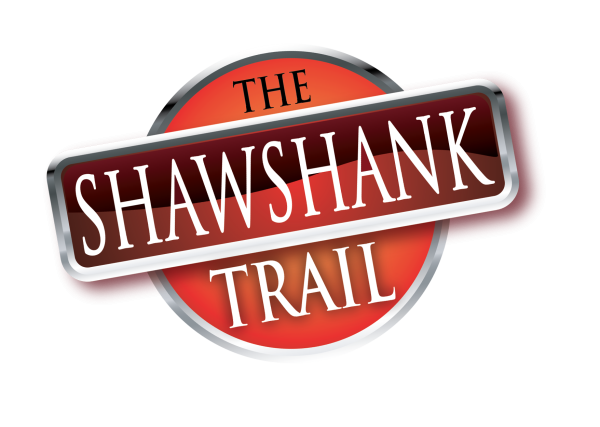 Sip and sample your way along the historic Wine & Ale Trail. Explore wineries, wine bars, and craft breweries located in fascinating structures, such as a former mortuary, a turn of the century bank. All feature live entertainment. Don't forget to ask for Shawshank Redemption themed wines and beer; they make great souvenirs and gifts. Make it a weekend and explore them all!
Mansfield is no stranger to paranormal activity and has been featured on multiple ghost hunting shows. Hunt on your own or accompany a professional ghost hunter through any of the documented haunted sites that have earned Mansfield the title, "The Haunted Capital of Ohio."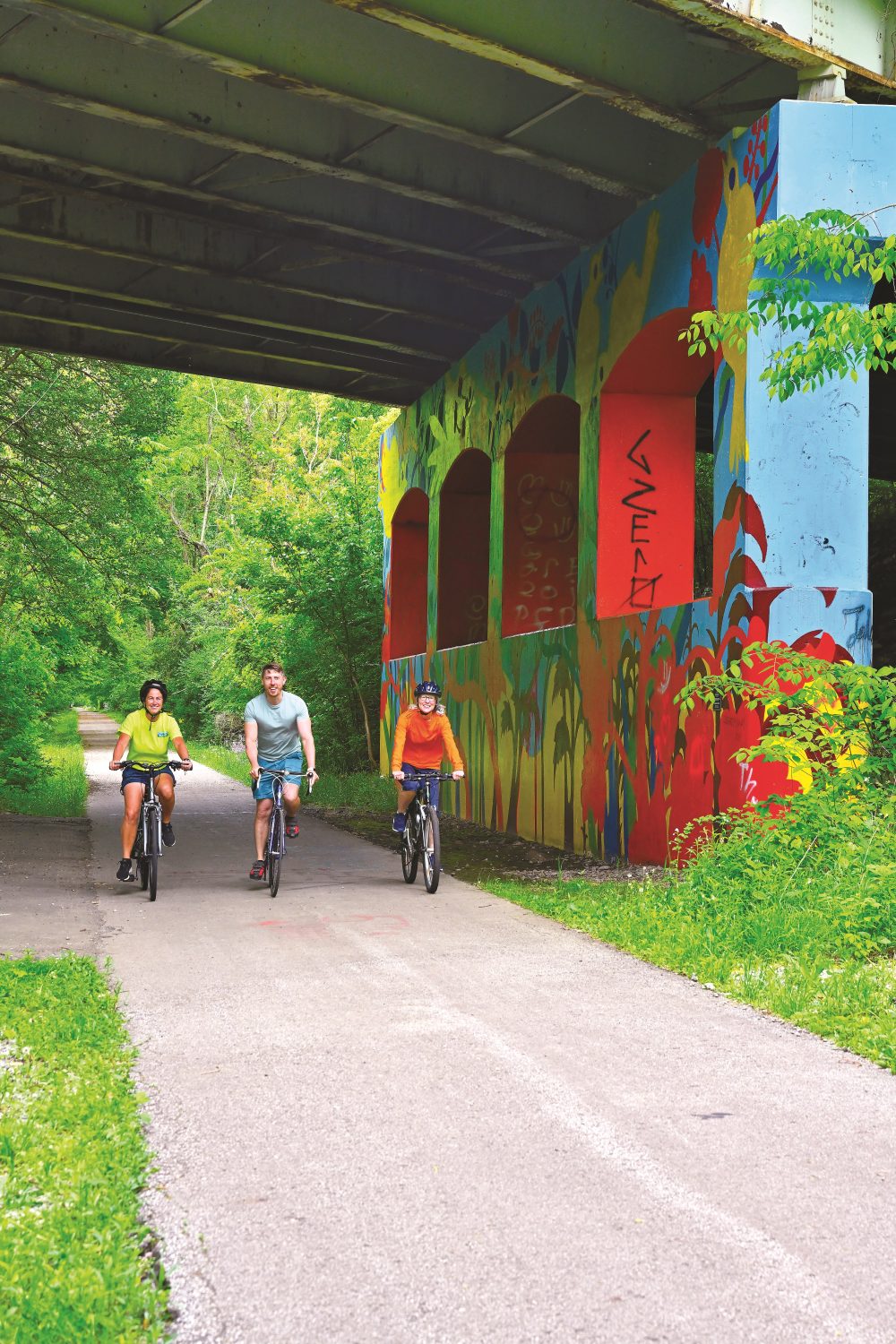 The Richland B&O Trail is a paved 18.4-mile bike trail connecting Mansfield to Butler. At the northern end, you can find the 5.7-mile Mansfield City Bike Loop. Hike from Malabar Farm State Park to the Mohican State Forest along the primitive hills of the Clear Fork Valley Scenic Trail.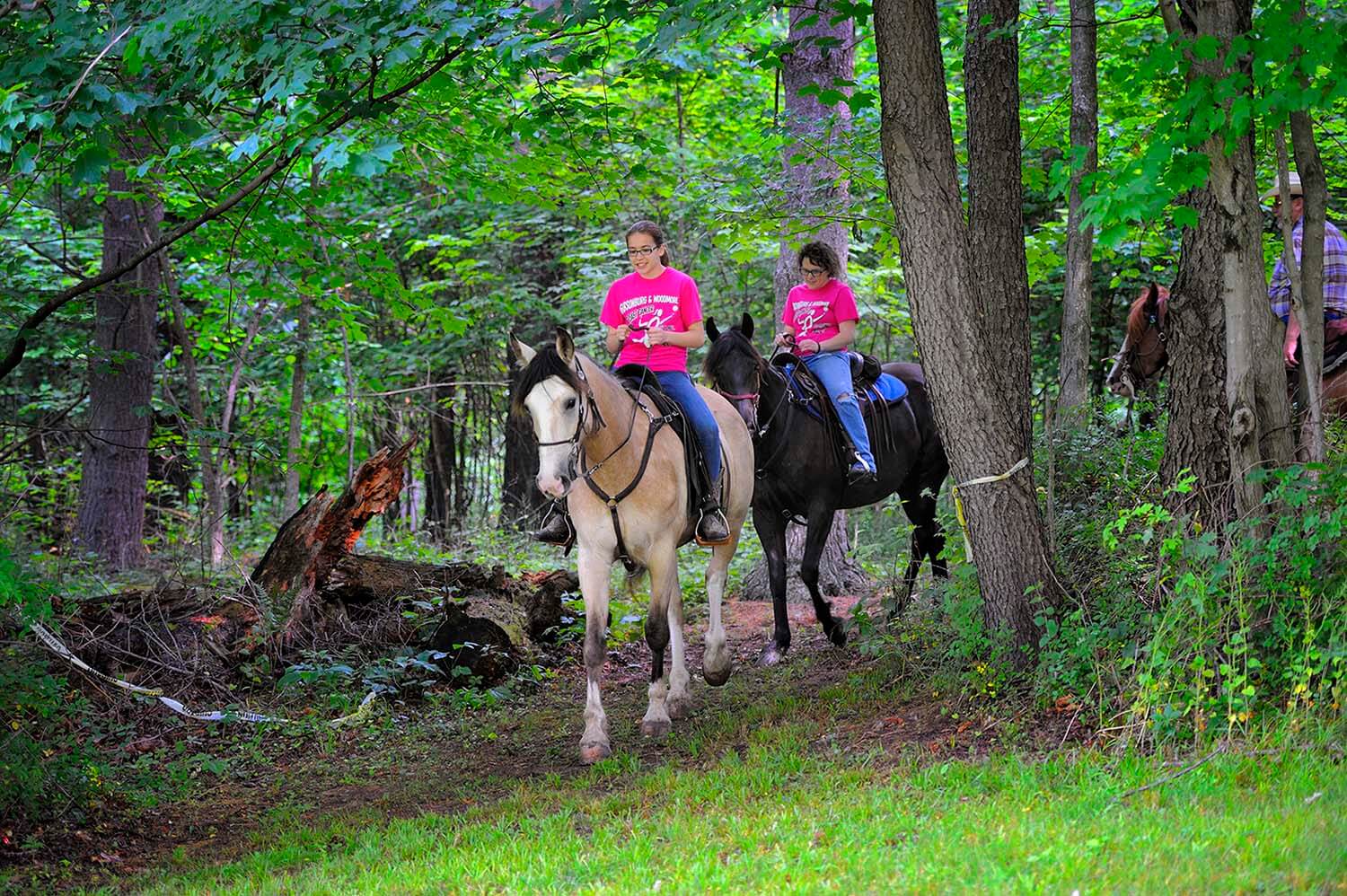 Nearly 60 miles of horse trails allow you to ride from Malabar Farm State Park to Pleasant Hill Lake Park and Mohican State Forest. Trails are open year-round and suitable for riders with all experience levels.

Charles W. Follis,
"The Black Cyclone", was t
he first African American professional football player.  Follow in his footsteps from Wooster to Shelby on this self-guided driving tour.
Historic Byways & Scenic Trails
Whether you are a guest to our area, or just passing through, take the time to enjoy restaurants, attractions, and quaint shops on or near these routes. For more historical locations, visit our history page.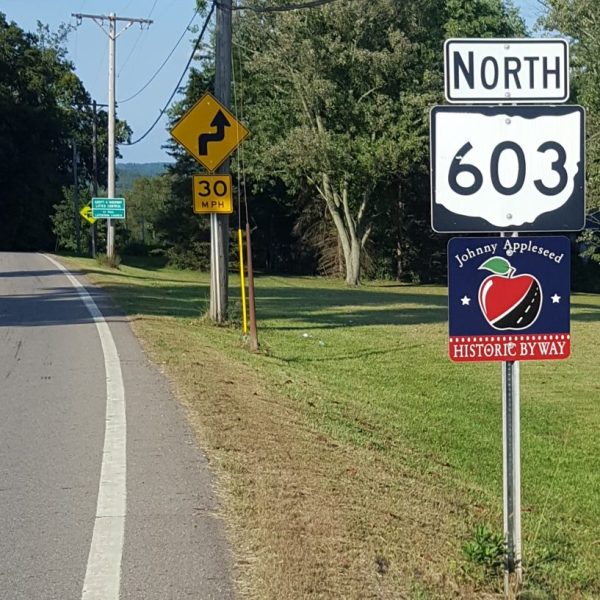 Pay tribute to a true pioneer and American legend: Johnny Appleseed. The byway passes many of his land holdings, apple tree nurseries, and other historical locations.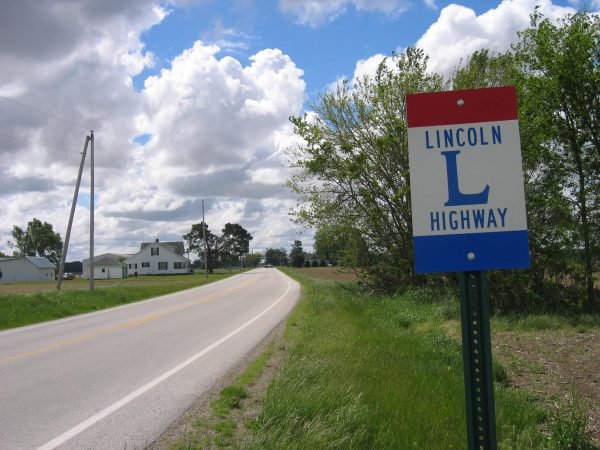 Drive America's first coast-to-coast road that started the "road trip" craze across the country.
Historic Downtown Walks
Stroll along a self-guided walking tour featuring historic preservation in downtown Mansfield. Start by calling 419.496.2112, choosing track #3 or #4, and following the prompts.
Take a scenic drive along a major watershed boundary through Richland County. Water flows to Lake Erie on one side and the Ohio River on the other.