The Calendar of Events is not supported by Internet Exploreryour current browser. For best viewing, please use Chrome, Firefox, or Edge.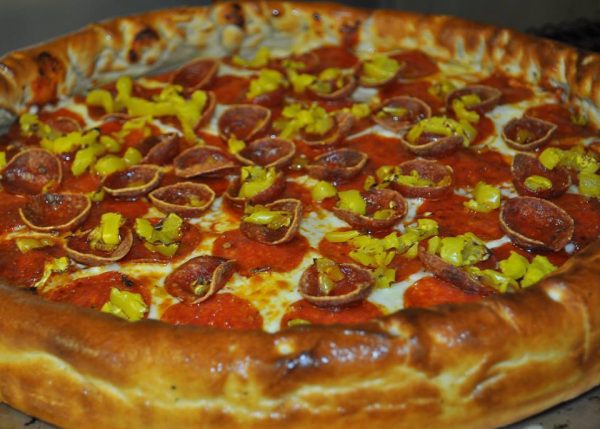 Stop in today for one of our specialty pizza pies. We believe you will agree that Two Cousins' is extraordinary. We love pizza, but we love a few other things too like delicious appetizers, fresh salads, oven baked subs, chicken wings and more. At Two Cousins', you'll enjoy an intimate dining area, a friendly small town greeting and the best pizza around. Like us on Facebook for free food, games, contests and more. www.facebook.com/twocousinspizzaco
*Open late Friday for Downtown Events!*
Ask about their Redemption Pizza Pie when traveling the Shawshank Trail.  Pepperoni, sausage, onion, green peppers, mushrooms . . . YUM!
There were no results found.