Create Your Own Trip
Don't settle for ordinary when you can find never-before seen or done experiences through our local ideas and themed travel.
Let us help create a trip that's truly family friendly, or a weekend featuring fabulous Fall spots.  And don't forget to add some local summer music to your getaway.  Looking for something to fit specific interests?  Try a Snow Day full of outdoor adventure or stroll suggested gardens and greenhouses. Do you want us to help connect the dots for easier navigation around the area?  Then, let us suggest you Travel Our Trails!  Check out the list for more ideas to help you create and enhance your trip.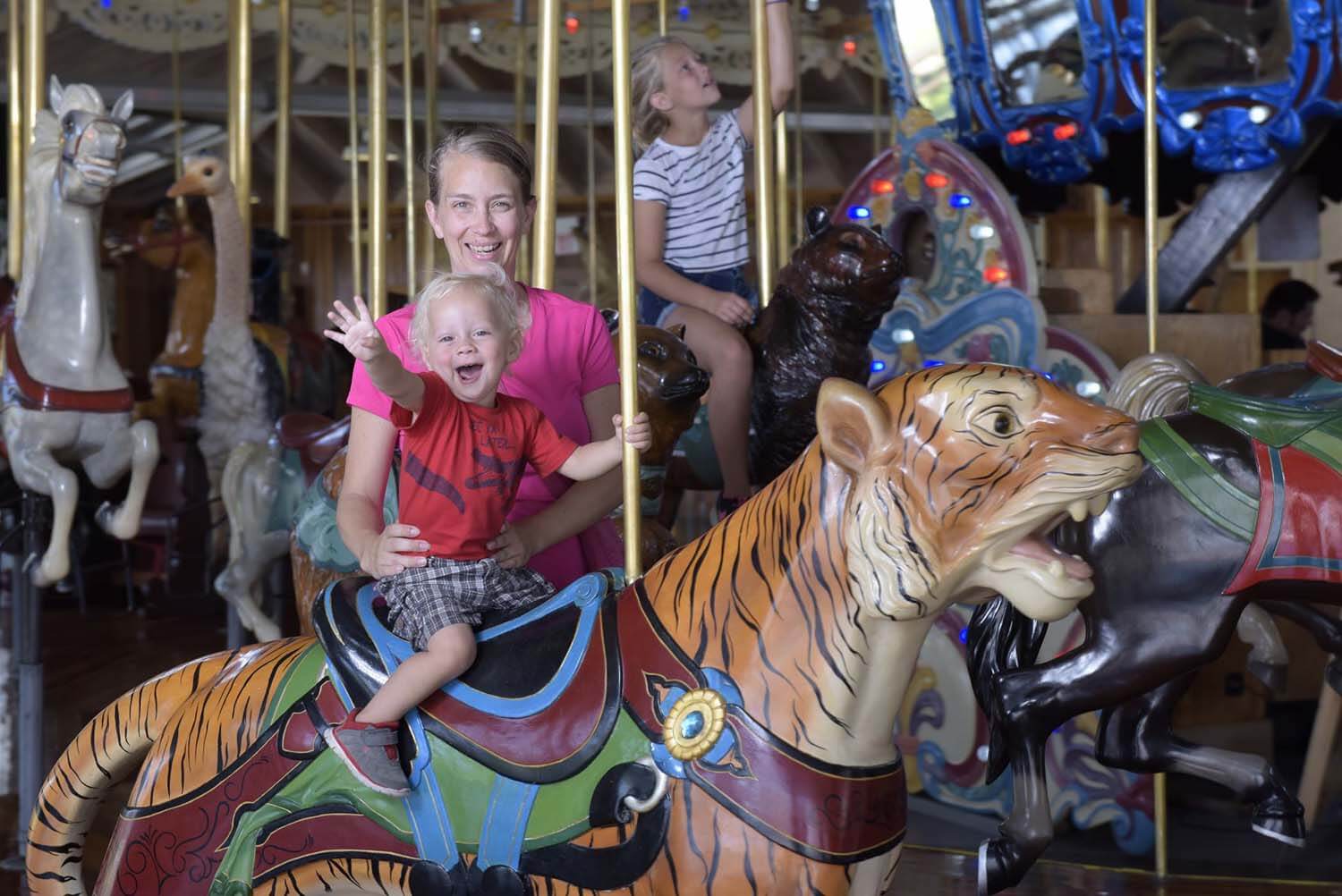 Spending time traveling and exploring with your kids or grandkids can create such great memories. However, sometimes you need to make sure the places you plan to visit offer an experience suitable for children. Explore these truly "Kid-friendly" places to ensure the trip caters to the whole family.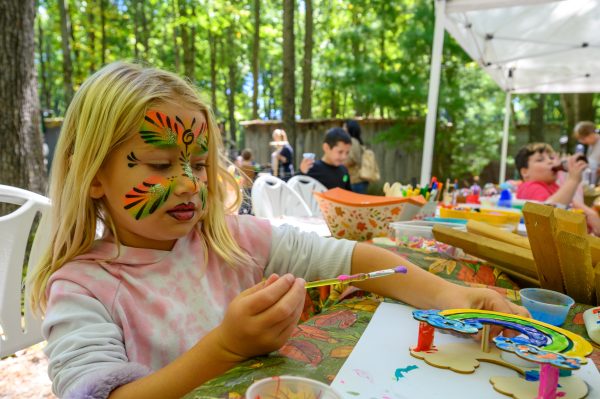 Bask in the color of Fall!  Pick apples with the family, ride horses on over 60 miles of trails, hike the hills, or shop the festivals.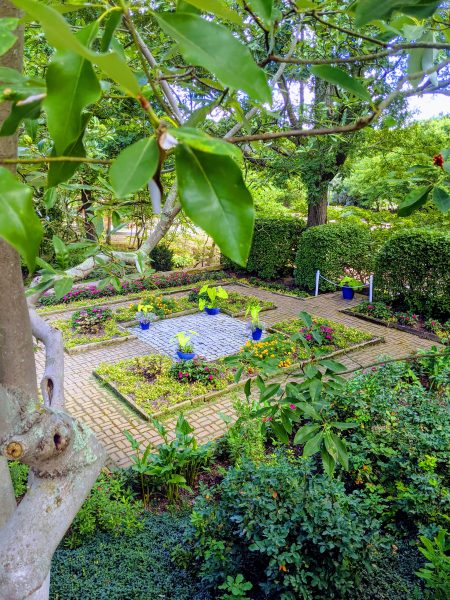 Take your love of gardening on a day full of fun.  Tour gardens, greenhouses, and a nature center or get your hands dirty at the patches and orchards picking blueberries and apples.
Fill your holidays with sights, sounds, and memories.  Explore decorated attractions, take in live theatre, pick out your tree, and tour BibleWalk for the meaning of Christmas.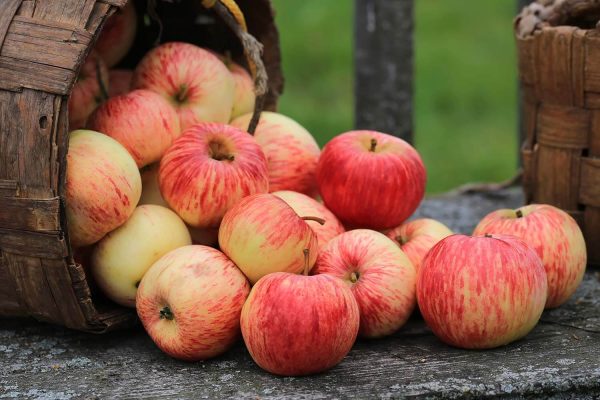 Pay tribute to a true pioneer and American legend, Johnny Appleseed. The Historic Byway passes many of his land holdings, apple tree nurseries, and other historical locations.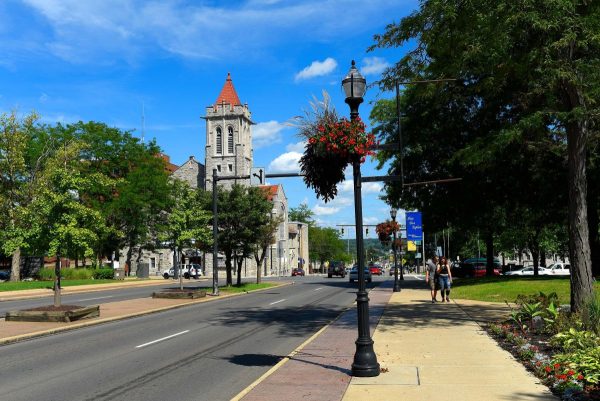 Drive America's first coast-to-coast road that started the "road trip" craze across the country.
Sitting under the stars on a summer night gets even better with live music.  Listen live on a patio at a winery, in the park with friends, or at The Brickyard in downtown Mansfield. Check out our local live music for summer.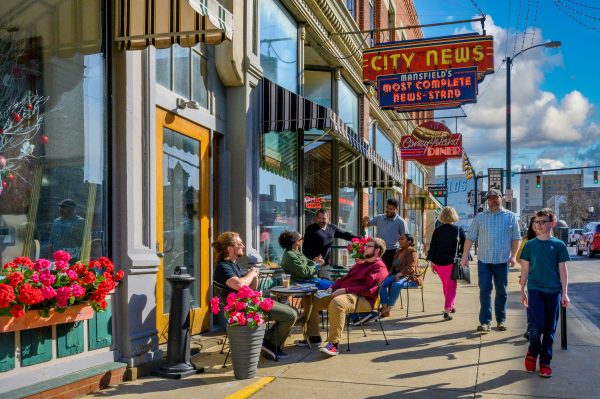 Experience local specialty shops and eateries located in and around the Historic Carrousel District in downtown Mansfield.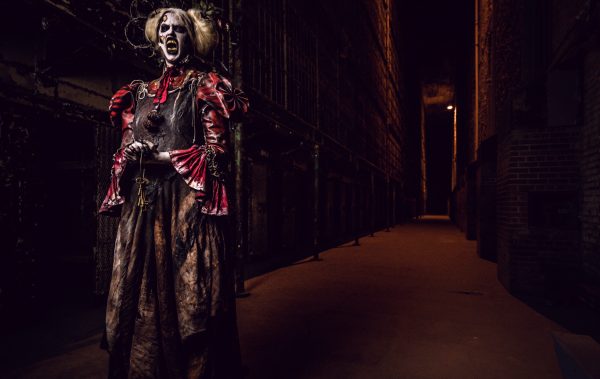 Looking for the scariest, creepiest experience this Halloween season? Get ready to scream at these area haunts!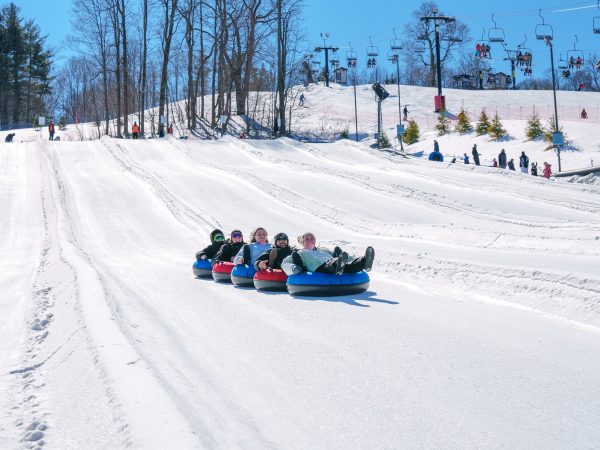 Everybody loves a Snow Day! Whether you can't wait to hit the slopes on your snowboard or prefer time with nature on a cross-country trail, we've got plenty of winter fun. Snow tubing creates an adventure for all ages, so grab the family (grandparents included) and make memories. With a ski resort and tubing park, start planning your perfect Snow Day!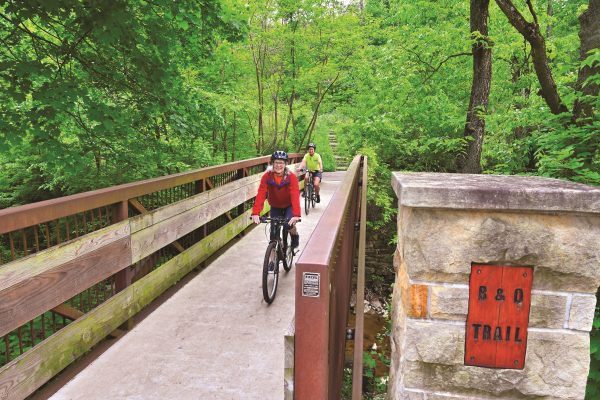 Follow the path of Hollywood in Mansfield, Ohio on The Shawshank Trail, a self-guided driving tour of the 15 area filming sites of the movie The Shawshank Redemption. Ride over 60 miles of Horse Trails or bike the 18.4 mile B&O Bike Trail. Explore an eclectic Wine & Ale Trail featuring wineries, wine bars, and microbrewery full of historic buildings, local food, and tastings.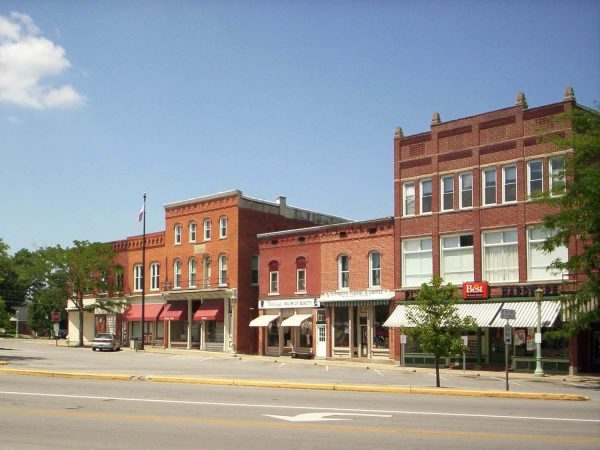 Take a scenic drive along a major watershed boundary through Richland County. Water flows to Lake Erie on one side and the Ohio River on the other.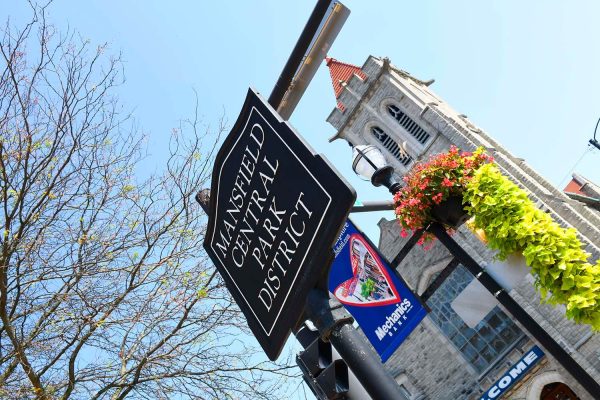 Kids can explore downtown Mansfield from July 1-August 3 and search for a carrousel animal hidden in downtown businesses and organizations. Find enough critters and you can claim a prize. This event is FREE and open to all.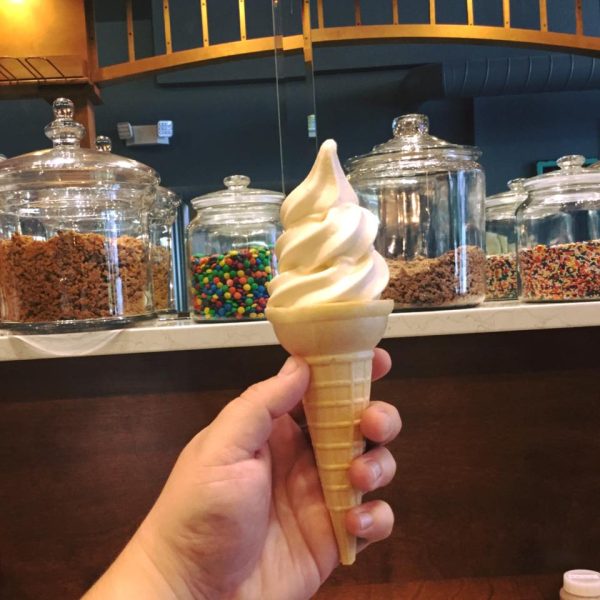 Splurge on one of the many treats the area offers from homemade bundt cakes, chocolate, and teas to old fashioned floats and coffees to energize you.   Relax with a friend or grab something to go from our food trucks. You deserve a treat.