The Calendar of Events is not supported by Internet Exploreryour current browser. For best viewing, please use Chrome, Firefox, or Edge.

Buckeye Bakery Facebook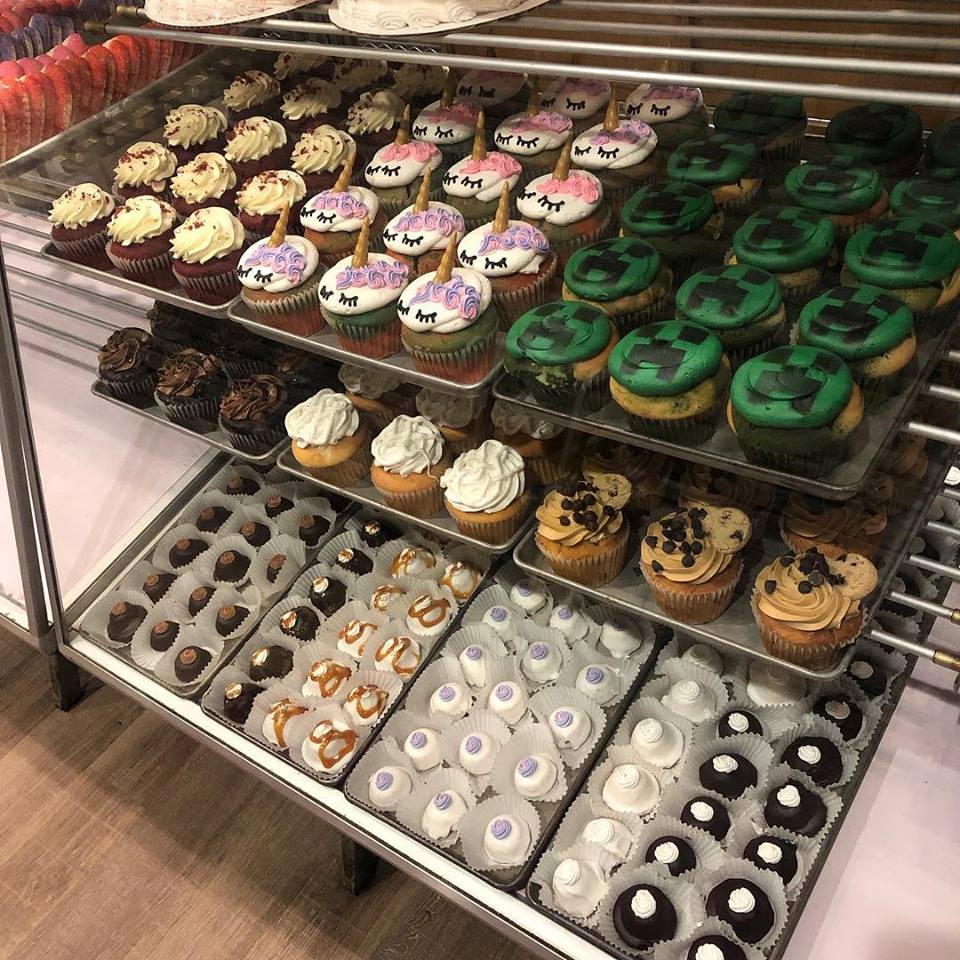 Proud family owned business that has been serving Mansfield since before 1900, and we still use the same recipes! We make everything from donuts to cookies to cakes. Over 100 items to choose from everyday! Stop in and see us!
There were no results found.