About Us
Thank you for visiting our website!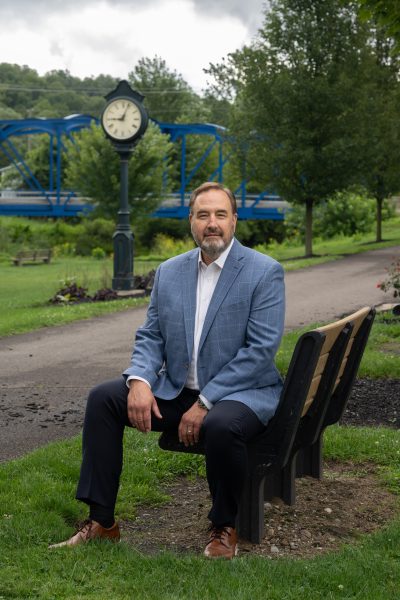 Destination Mansfield – Richland County is an award-winning economic development corporation that generates money for our local economy through tourism and raises the profile of Mansfield and Richland County across Ohio, our nation and the world.
In this section you will find:
A list of our team members
Our latest Annual Report
Data on the impact of the travel economy in Richland County and Ohio
Links to local businesses, economic development agencies, governments and more
If you need information on something not found, please give us a call and we will be glad to help.
Sincerely,
Lee M. Tasseff
President
Destination Vision Statement
Mansfield and Richland County will be widely acknowledged as one of the most extraordinary and distinctive destinations in Ohio.
Organizational Vision Statement
Destination Mansfield – Richland County will be nationally recognized as a "best practice" Destination Marketing Organization and a model for others across the nation.
Mission Statement
Destination Mansfield – Richland County leads the marketing of Richland County through innovative collaboration and cohesive messaging, positioning the region as a desirable choice for recreation, events and entertainment resulting in increased business activity and improved quality of life.