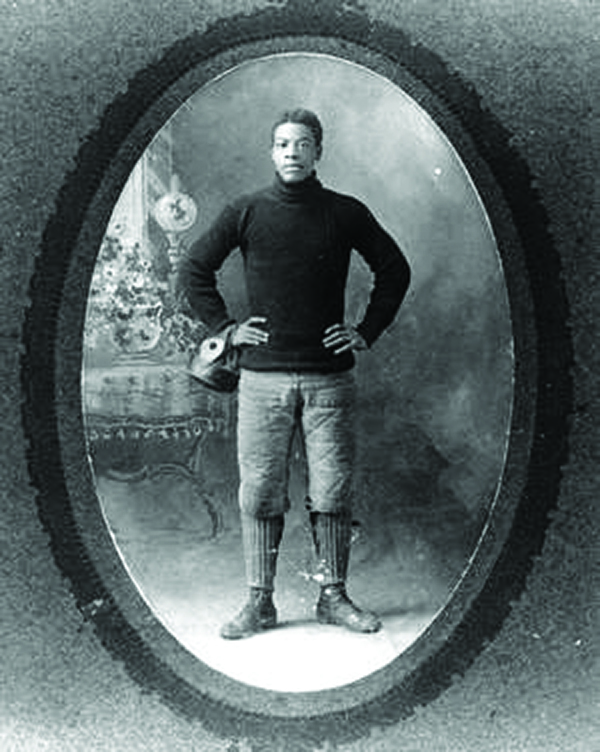 By Katharine Stevens
These people and ideas that emerged from Mansfield have gone on to change the world.
TOUCHDOWN – In the early 1900s, Charles Follis — nicknamed "The Black Cyclone" — propelled civil rights movements and his teams forward as the first Black professional football player in America. He played for the Shelby Blues alongside teammate Branch Rickey, who signed Jackie Robinson 40 years later. Honor his memory with a visit to Charles Follis Way in Shelby near the Black Fork Commons.
NEED FOR SPEED – The entrepreneur behind Rupp Industries, Mickey Rupp engineered the go-karts and minibikes that inspired a generation of thrill seekers.
35,000 FEET – From winning the first international hot air balloon race to helping pave the path toward the U.S. Air Force, aviation pioneer Frank Lahm encouraged Americans to take to the skies.
TECH GIANT – The Westinghouse Company in Mansfield built America's first walking and talking robot, Elektro, for the 1939 New York World's Fair. Now the 7-foot-tall mechanical marvel presides over the artifacts of his hometown in the Mansfield Memorial Museum.
SOWING CHANGE – Louis Bromfield was a Pulitzer Prize-winning author, Hollywood screenwriter and conservationist who in the 20th century instituted conservation farming practices (still used today) into his famous farm, Malabar.
More Things We're Famous For
Big-time Hollywood producers. Pulitzer Prize-winning authors. Mega-stars of motorsports. Innovations like America's first walking and talking robot and Ohio's first ski resort. These and other powerful stories are part of Mansfield's heritage. It's your turn to discover everything we're famous for.
BibleWalk — Ohio's only life-sized wax museum and Christian dinner theater. 100 life-sized dioramas bring biblical stories to life with special effects and audio.
Mid-Ohio Sports Car Course — Known as one of the finest road courses in North America, Mid-Ohio is home to IndyCars, NASCAR Xfinity, vintage motorcycles and a driving school.
Historic Ohio State Reformatory (OSR) — This world-famous prison is one of the Travel Channel's "101 Things To Do Before You Die" for its history and paranormal activity. It is also the site of music videos and major motion pictures including
The Shawshank Redemption.
Inkcarceration Festival — Ohio's music and art event of the summer brings your favorite rock bands and tattoo artists together for one epic weekend at the Historic Ohio State Reformatory.
Shawshank Trail — The No. 1 movie of all time (IMDb) draws fans from around the globe to walk in the footsteps of Red and Andy Dufresne along the trail's 15 sites.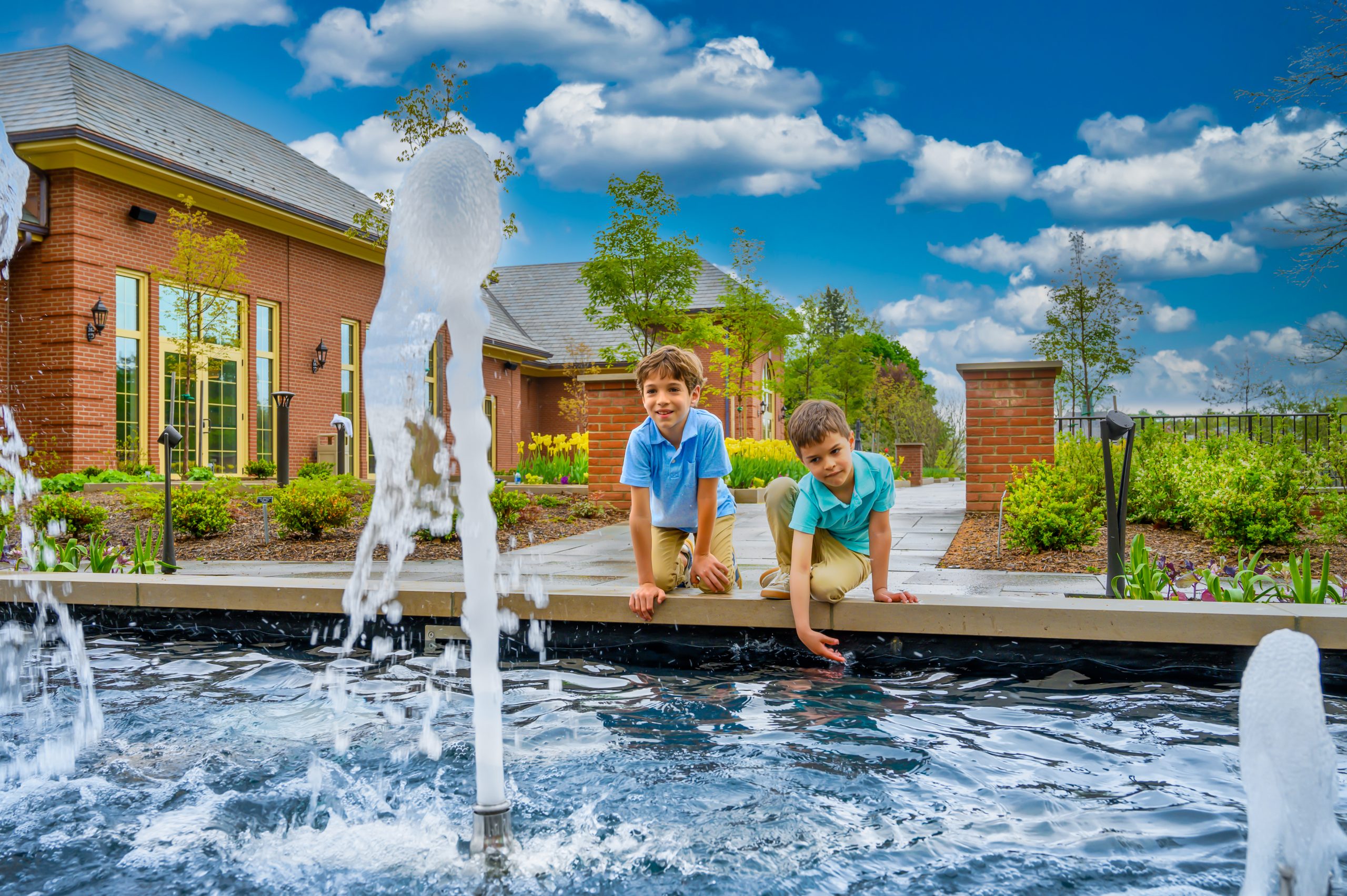 Kingwood Center Gardens — The estate of a former business tycoon boasts 47 acres of striking gardens, ponds, a café and a collection of showy peacocks that place it among Ohio's most Instagram-worthy spots.
Malabar Farm State Park — The 900+ acre estate of Pulitzer Prize-winning author Louis Bromfield connected the area to Hollywood. The "Big House" was the site of Hollywood legends Humphrey Bogart and Lauren Bacall's wedding.
Richland Carrousel Park — The first hand-carved wooden carrousel built and operated in the U.S. since the 1930s. Hop on one of the fifty-two beautiful animals circling the operational Stinson Band Organ for a whimsical ride back to childhood.
Snow Trails — Ohio's first and finest ski resort since 1961. The most technologically advanced man-made snow resort of its kind, Snow Trails features broad slopes, 19 trails, board and tube runs, and the wildly popular Glow Tubing.