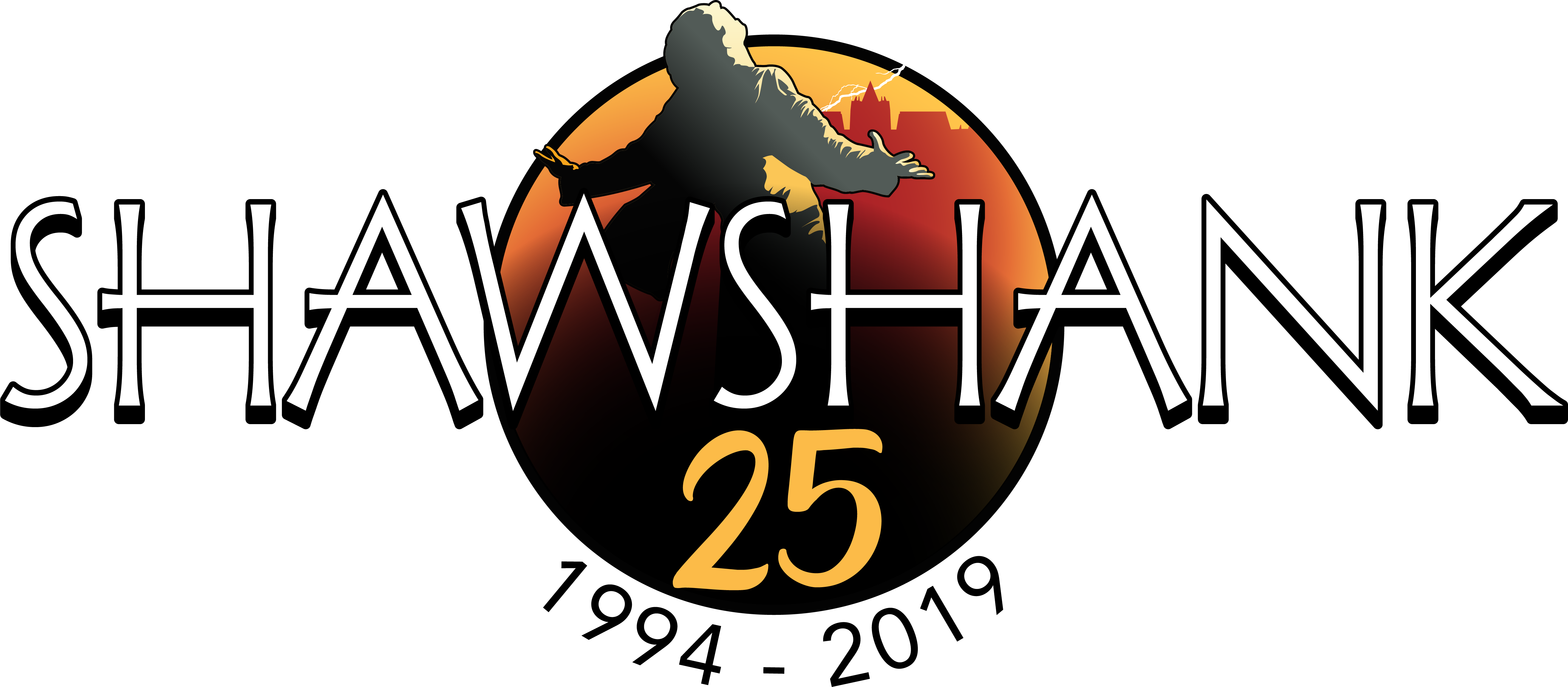 It's time to get busy living and join fans from around the world for the Shawshank Redemption 25th Anniversary celebration. Get August 16-18, 2019 on your calendar now – it's not too early to start planning your trip. We invite you to spend the weekend on the Shawshank Trail and visit 16 filming sites from the movie The Shawshank Redemption. Check out ShawshankTrail.com to familiarize yourself with the filming sites. Some will be free, some take donations, while others will require a ticket. During the anniversary weekend, there will be special events at the filming sites, tours, and even some celebrity appearances. We expect lots of fans from out of town so make sure to book your room sooner rather than later- https://destinationmansfield.com/stay/
What's already on the calendar?
On Friday, August 16 at 7 p.m. The Shawshank Redemption Movie will be shown at the Renaissance Theatre where the film originally premiered in 1994.
On Saturday, August 17, you'll be able to get some celebrity autographs at the Ohio State Reformatory. This will most likely be a ticketed event. The Reformatory will also host a cocktail party Saturday evening – this will be a ticketed event.
During the Anniversary weekend, The Annual Shawshank Hustle returns for its 5th year. This 4.6-mile race starts and finishes at the historic Ohio State Reformatory and passes several other filming sites along the way. Make sure to get the Redemption IPA at the after party at Phoenix Brewing Company. Registration for the race is now open.
The official schedule for the Shawshank Redemption 25th Anniversary is still being confirmed, but it will be posted on ShawshankTrail.com and the Shawshank Trail Facebook page as details are made available to us.