Eats and Treats for Foodies
Eating.  Everyone's favorite past time!  Try local marcelled chips, flavored popcorn, apple and blueberry doughnuts, and wine.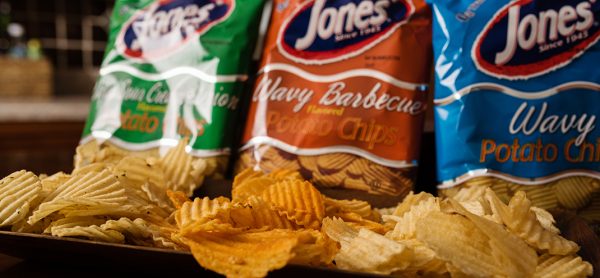 Jones' has been making unique tasting potato chips as a local favorite in the 1940's and now have fans throughout the world. Stop by their Retail Store to buy the freshest chips around!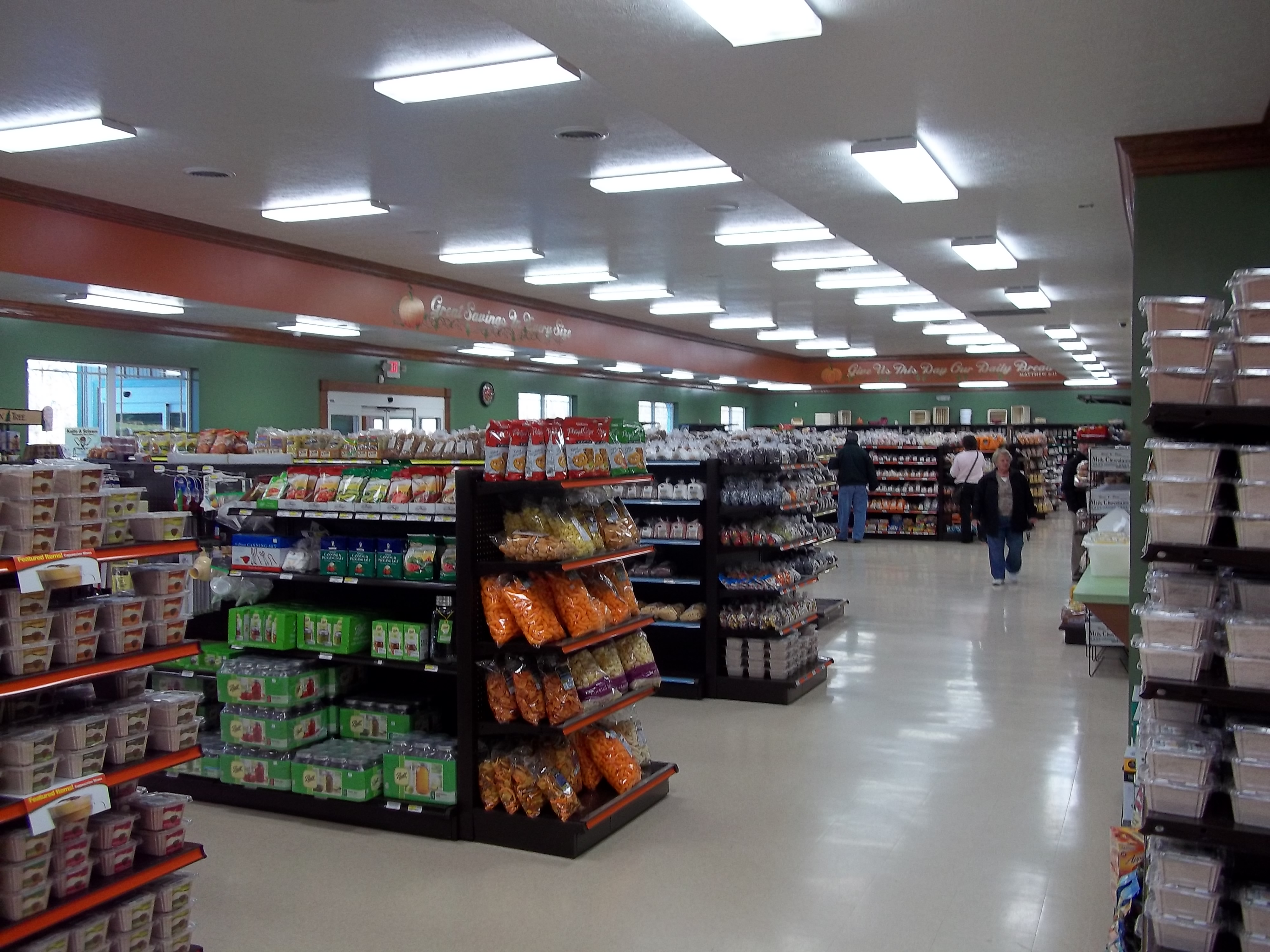 Row after row of 1,200 different products from soups to nuts, baking supplies, teas, coffee, seeds, mixes, healthy snacks, gluten free and organic items. Purchase milk from grass feed cattle and sealed in glass bottles, just like grandma and grandpa enjoyed. Enjoy their own peanut and almond butter ground in-store or grab a fresh sandwich in their deli.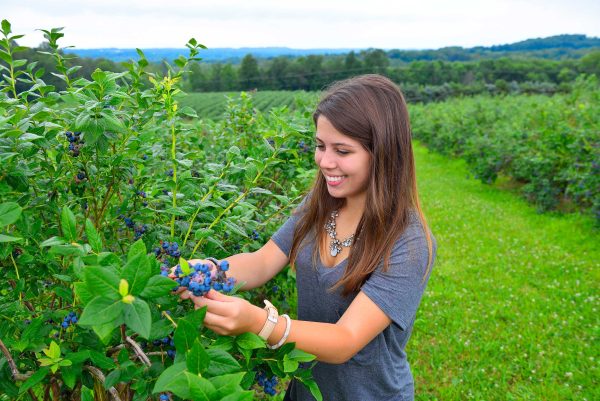 Ohio's largest blueberry plantation, gift shop, and 1285 Winery, all in one location! Pick blueberries (early July-Sept) in the patch or enjoy the convenience of fresh pre-picked year around.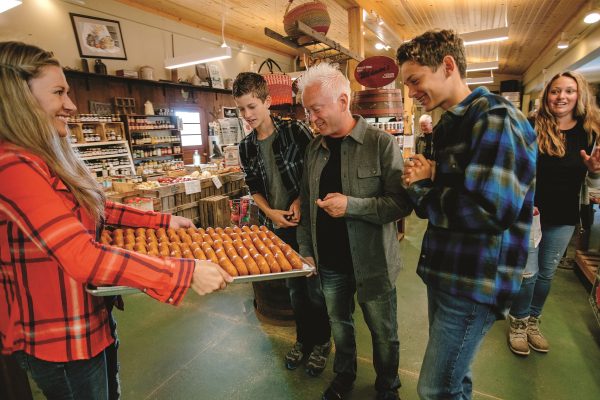 Offering Ohio apples, freshly pressed cider, jams, apple butter, candies, baked goods and popcorn. What brings them back again and again are their famous apple donuts!
Choose from 8 different wines and 8 different beers on tap from their tasting stations. Featuring a wide variety of Ohio products from honey & maple syrup to fresh baked goods and fresh produce year-round with locally grown produce. You'll also find a variety of candies, chocolates, Amish noodles and a wide selection of meats and cheeses.
Tour the breath-taking 1928 vintage movie palace. The guided tour will give you a peek behind the scenes and hear about celebrities who performed at the Theatre, as well as a walk across the 48 ft. stage to see the view of the stars and the opportunity to behold the grand chandelier. Includes freshly popped popcorn & soda at the end of the tour.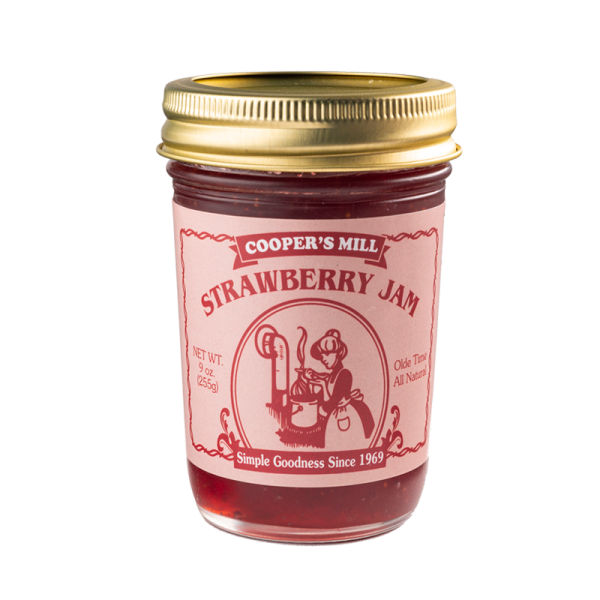 Learn about the history of Cooper's Mill and observe firsthand how delicious ripe fruits are cooked into irresistible jams, jellies, and apple butter. Free samples of all-natural, preservative-free products provided for your enjoyment.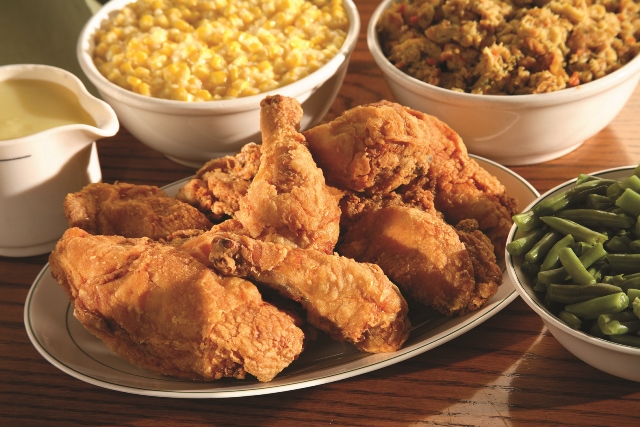 Smell the sweet aromas of their bakery and browse for something special in the Carlisle Gift Shop. Prices include beverage, pie and tax. Prices do not include gratuity.
Family style or buffet menu available.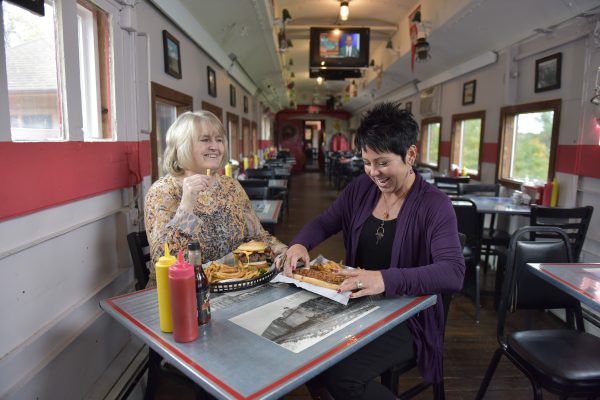 Local dining is made even more delicious thanks to our warm and welcoming spirit and our proximity to a bounty of fresh ingredients from Ohio farms.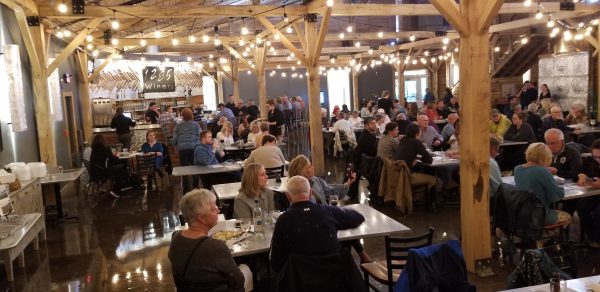 Enjoy lunch at the Blueberry Patch, Ohio's premier blueberry plantation. The gift shop is filled to the brim with lovely gifts and the greenhouse is bursting with color.
Enjoy a fun and delightful lunch seated around the Carrousel. Groups will receive a box lunch homemade with either Chicken Salad on a croissant or Ham/Cheese on a croissant; pasta salad or fruit cup. Mini cheesecake bites with chips, iced tea, coffee or water.
Extend your stay at Kingwood Center Gardens with the optional dining options.  Includes an indoor venue for seating with your boxed lunch. Please contact us for more information on the lunch menu, other tour related questions, or to schedule a group tour.