The Calendar of Events is not supported by Internet Exploreryour current browser. For best viewing, please use Chrome, Firefox, or Edge.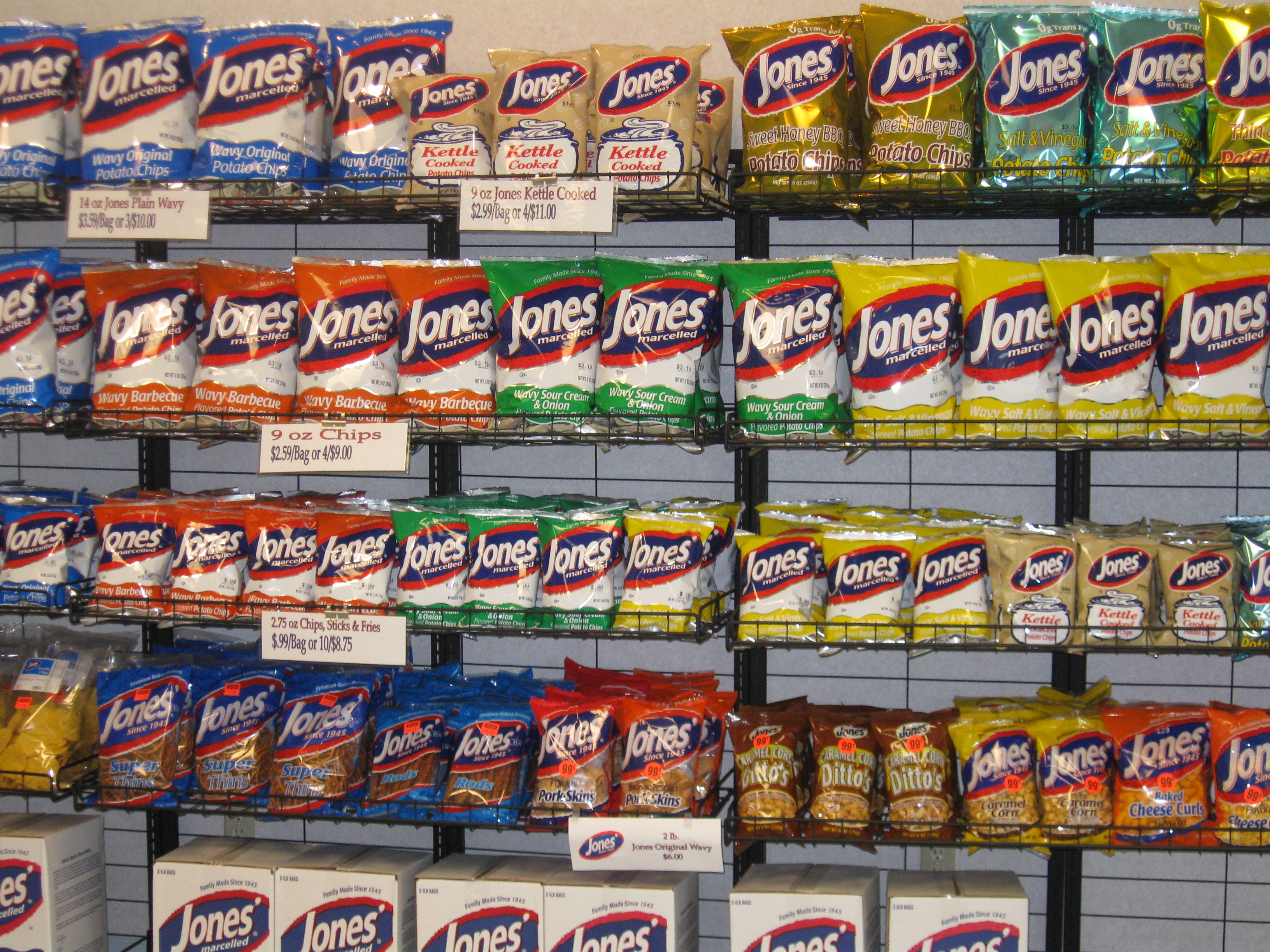 The Jones Potato Chip Company manufactures potato chips and potato stix. Our products are available for purchase in our factory store in small or large quantities.  Most are sold at discounted prices.
There were no results found.