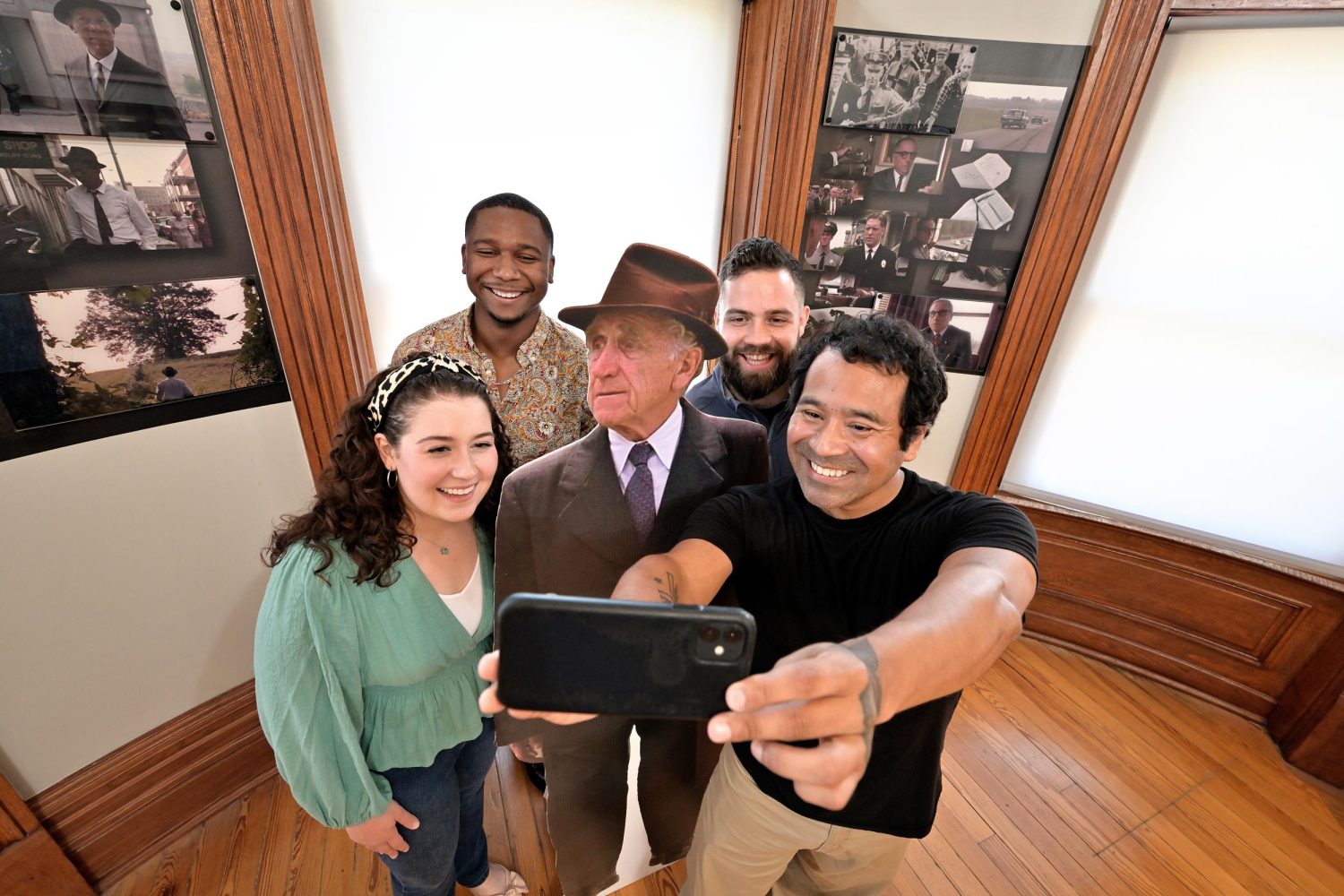 As you travel along the 15 authentic filming sites of The Shawshank Trail, you can touch and feel the places Andy and Red did. Feel the same hope Andy talked about while you explore Shawshank Prison, or walk down the same road as Red on his way to Fort Hancock, Texas. You've seen the gang's original adventure, now it's time to finish your own. Don't let your love of The Shawshank Redemption end once the movie is over.
Attractions
No where else in the world can you walk in Hollywood's footsteps where The Shawshank Redemption movie was filmed right here in Mansfield, Ohio.  See Elektro, the world's first robot that could walk, talk, smoke and was built at Mansfield's Westinghouse.  An amazing journey awaits you where you'll feel the Bible has come to life at BibleWalk.  Surprise your guests with a craft beer tasting in a former mortuary.
Arts & Entertainment
Experience our well-rounded stage of theatres, art galleries, and live music.
Shopping
From antiques to home décor to locally made art and memorable souvenirs, Richland County's local stores and shopping areas are full of treasures waiting to be uncovered.