The Calendar of Events is not supported by Internet Exploreryour current browser. For best viewing, please use Chrome, Firefox, or Edge.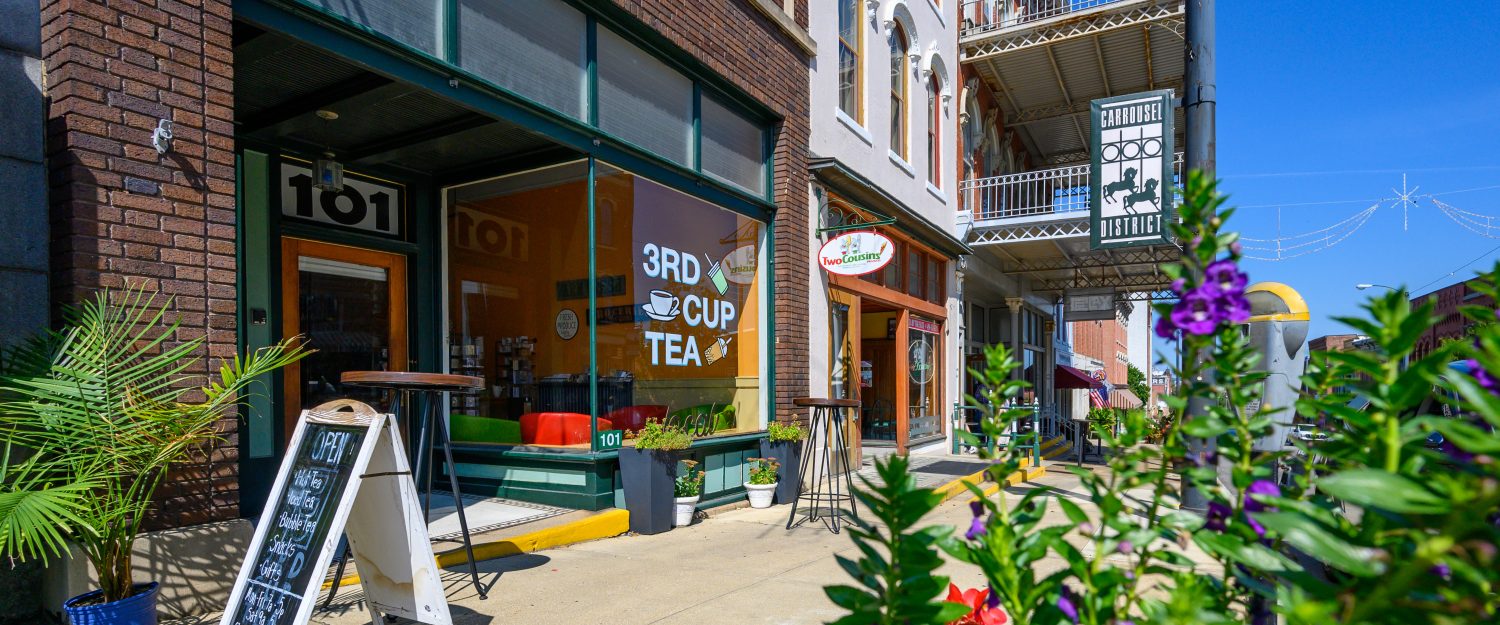 We pride ourselves on providing organic, fair trade tea and excellent service. We work with tea experts all over the world to source the freshest, highest quality offerings for you.
With over 50 varieties of tea to choose from, along with latte options, we encourage our guests to stay awhile. We offer comfortable seating inside our café with free WIFI and a comforting atmosphere.
Although we offer a wide variety of hot and iced drinks, we also provide healthy and beneficial snack options. So whether you're stopping for your morning tea, or an afternoon snack, we've got you covered!
There were no results found.