Many people know about Mansfield's deep roots in Hollywood, history, and hauntings, but the list of places and events that set this city apart sprawls far beyond these three categories. A talented robot, a biblical wax museum, and a hand-carved carrousel are just some of the attractions! Mansfield is undeniably special, but if you need more evidence as to why read on!
Visit Mansfield's most historical, most haunted, and most cinematic location all in one stop! One of the Travel Channel's "101 Things to Do Before You Die." Tour the world-famous former prison, which draws paranormal investigators from across the globe and was the filming site of multiple music videos and major motion pictures, including "The Shawshank Redemption and "Air Force One." Marvel at the beautiful, elaborate architecture and explore cell blocks, towers, and administrative areas. The prison offers both historical and haunted tours, so you can choose the experience you want to have. New this year is the Shawshank Museum at OSR, complete with props and memorabilia from the film.
Experience the Shawshank Trail, a driving tour that features 15 movie sites from the filming of "The Shawshank Redemption," the number one film on IMDb's Top 250 for the last 11 years. Jump in your car and follow the route, which includes The Shawshank Prison (Ohio State Reformatory), Brewer Hotel (Bissman Building), the Shawshank Woodshop, the Courthouse, and Brooks' Bench, among other locations. Immerse yourself in the film that has inspired so many people and stop for Shawshank-themed foods and souvenirs along the way.
If you're looking for a supernatural experience, Mansfield is the place for you. A hotbed for paranormal sightings and unexplained events, Mansfield has rightfully earned the title of "The Haunted Capital of Ohio." You can explore its documented haunted sites on your own or schedule a professionally led ghost hunt at some locations. Even if you're not a believer, Mansfield may surprise you.
Whether you have children or simply wish to channel your own inner child, the Richland Carrousel Park can offer you an afternoon of nostalgic, whimsical fun. The first hand-carved wooden carrousel to be built and operated in the US since the 1930s, the ride features fifty-two beautiful horses and wild animals that circle an operational Stinson Band Organ. You'll find that the Richland Carrousel Park offers just as much artistic value as it does entertainment.
The world's first working robot, Elektro, was built in Mansfield by the Westinghouse Company for the 1939 New York World's Fair. Elektro could walk, talk, smoke cigarettes, and blow up balloons. He now resides just a few blocks from where he was made at the Mansfield Memorial Museum, where visitors can visit him and view other exhibits.
If you have the need for speed and crave excitement, check out Mansfield's own world-class motorsports facility featuring a 2.25-mile, 13-turn road course. The track hosts major events such as the Verizon IndyCar Series, NASCAR Xfinity Series and the AMA Vintage Motorcycle Days and is home to the Mid-Ohio Driving School. Whether you want to watch or learn, let your day race by at Mid-Ohio Sports Car Course.
Ohio's only life-sized wax museum and Christian Dinner Theatre, BibleWalk features 300 wax figures and 78 life-sized dioramas with special effects and audio featuring The Life of Christ, Miracles of the Old Testament, and Journeys of Paul. It is also home to a collection of rare bibles. Since its creation, BibleWalk has inspired hope and faith in thousands of visitors.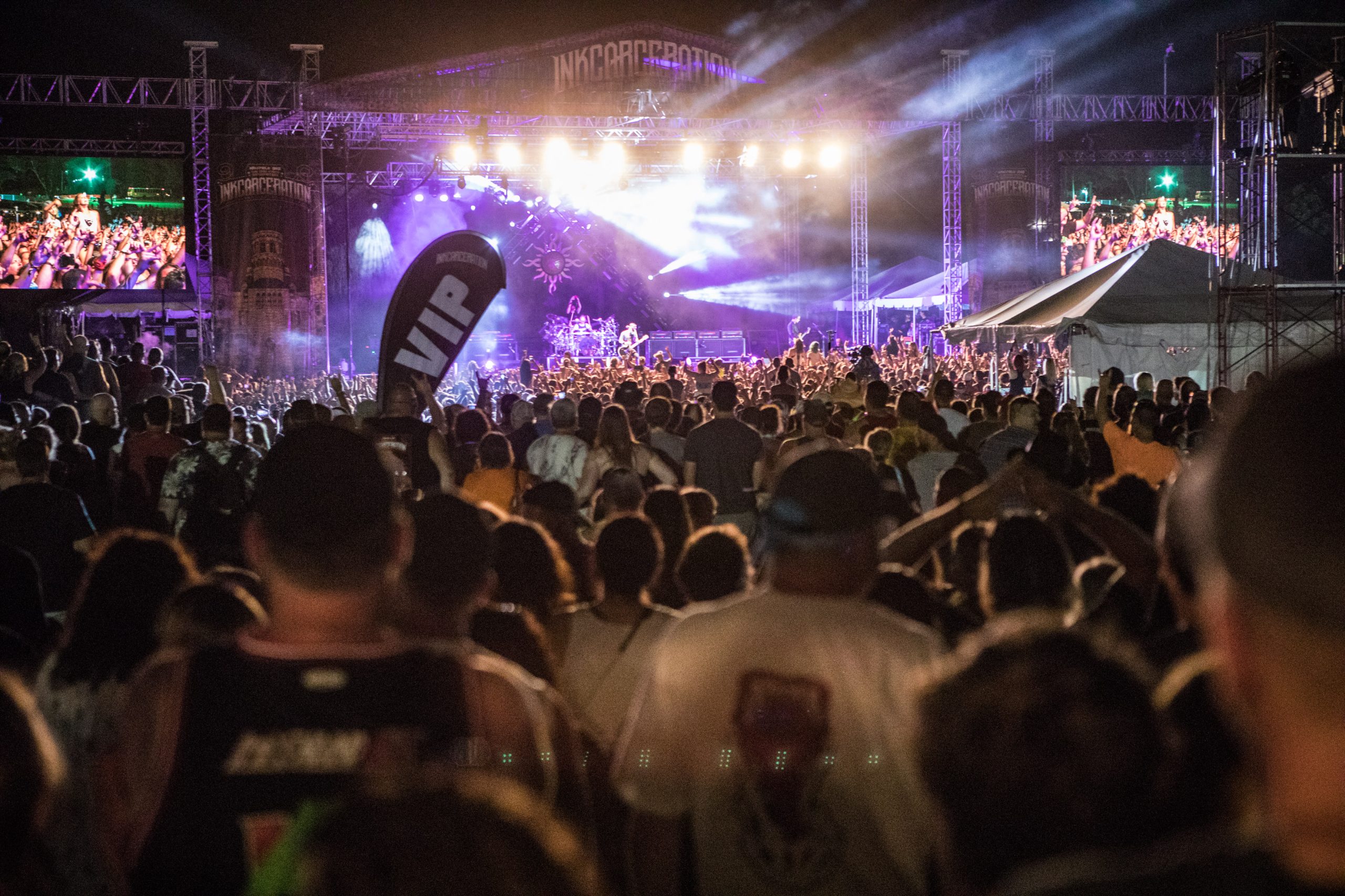 One of the nation's most unique festivals, this summer highlight brings your favorite rock bands and tattoo artists together for one epic weekend at the Ohio State Reformatory.
Malabar Farm State Park is the 900+ acre estate of Pulitzer Prize-winning author Louis Bromfield, who was a dedicated farmer and conservationist when he wasn't penning world-famous novels. Tour the Park's Big House, which hosted the wedding of Hollywood legends Humphrey Bogart and Lauren Bacall. The historic landmark, which is still a working farm, features lodging and camping options, a gift shop, hiking trails, and a wealth of knowledge about agriculture and energy, not to mention its aesthetic pleasure.
If you're an adventurous fan of winter sports, you probably know that Mansfield is home to Ohio's first and finest ski resort. Snow Trails is the most technologically advanced man-made snow resort of its kind, featuring 200 acres of slopes, 17 ski trails, board and tube runs, nine chair and carpet lifts, wildly popular events, and guaranteed snow December through March. The Annual Ski Carnival attracts thousands of avid skiers and snowboarders every year. Whether you're a seasoned expert or an eager beginner, Snow Trails has slopes and amenities to make your experience a great one.
When your Instagram needs an artistic upgrade, Kingwood Center Gardens is the perfect place to visit. Built in 1926, Charles King's 47-acre estate features over a dozen gardens and greenhouses of rare horticultural finds. Tour the mansion and walk the manicured grounds, and if you're lucky, you might even come across one of the many majestic peacocks that call the gardens home!
In 1904, he made history when he signed a contract with the Shelby Blues of the "Ohio League" as the first professional African American football player.
Follow the links above and the resources here at DestinationMansfield.com to plan your trips to all these famous attractions!