A jam-packed weekend is in store for the Fantastic Final Friday Weekend in Mansfield full of vintage cars, famous airplanes, and live country music. Whether you call Richland County home, or are just visiting, you'll be wowed by the amazing opportunities to make memories with family and friends on this late-summer weekend.
Airport Day and Vintage Planes
For lovers of historic aircraft – or just flying in general — Mansfield Lahm Airport Day, Saturday, Aug. 27 from 9-3 offers a chance to experience all that's new at Mansfield Airport. Kids who've never flown before will get hooked on flying with free Eagle Flights. Skilled pilots share their passion and knowledge before taking off in a small plane, letting kids experience the closest thing to soaring like an eagle as they climb into the clouds.
Military history buffs won't want to miss the excitement as the AirPower History Tour soars into Mansfield Lahm, Aug. 24-28. WWII's most impressive airplanes, Gunfighter, Diamond Lil, Fifi and others will get your blood racing with rides, photo ops and tours.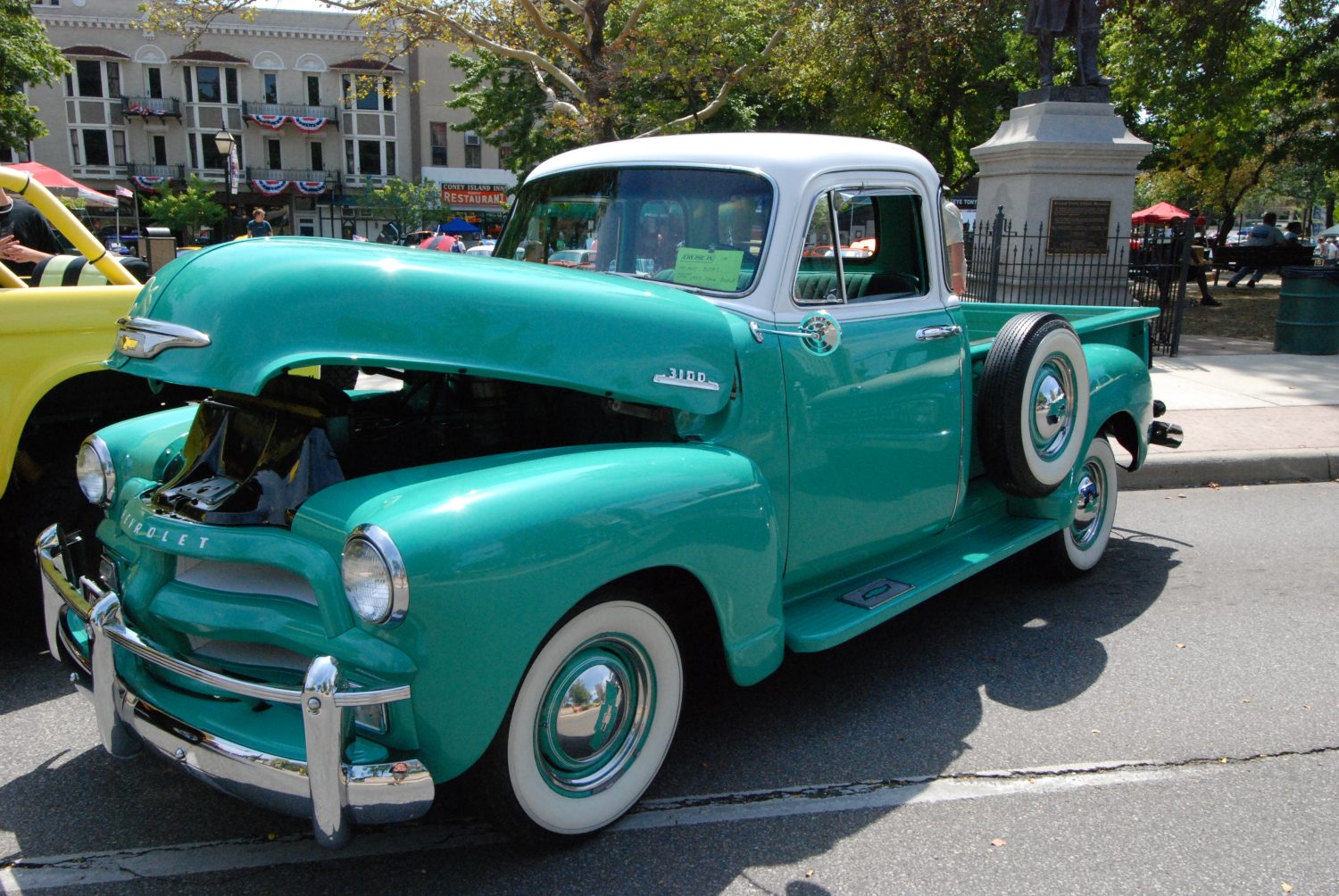 Heart of the City Cruise-In
Vintage steel is also the star of Mansfield's perennial favorite Heart of the City Cruise-In. Whether you're a serious collector, a longtime vintage vehicle fan or someone who just loves a sweet ride, you'll fall in love with block after block of beautiful vintage cars, trucks and more, from the sleek black Model T or a creamy 1920 Packard Roaster, to a rare '64 Chevy Corvair Rampside or the classic '57 Chevy 210. Live entertainment will also have a vintage flare, with hometown fave rockers Ohio Express, Music Explosion and The Cyrkle, along with cover band Departure – Journey and Classic Rock band from Ohio, taking the stage. Anyone who wants to show off their own ride can register at the show at 9 a.m.
Final Friday Concert brings country line up
Music fans will also love the wildly popular Final Friday Concert in the Brickyard. This month's music line up brings out a little country in everyone!  Bring your lawn chair and enjoy live music. There's no better place to relax with friends on a gorgeous summer evening with some local craft beer and tasty food truck fare. The Brickyard is a dynamic downtown cultural space with a live music stage, farmers markets and pop-up shops.
Click to see all the details about Fantastic Final Friday Weekend, and visit DestinationMansfield.com for more local info and links to book your lodging and dining.