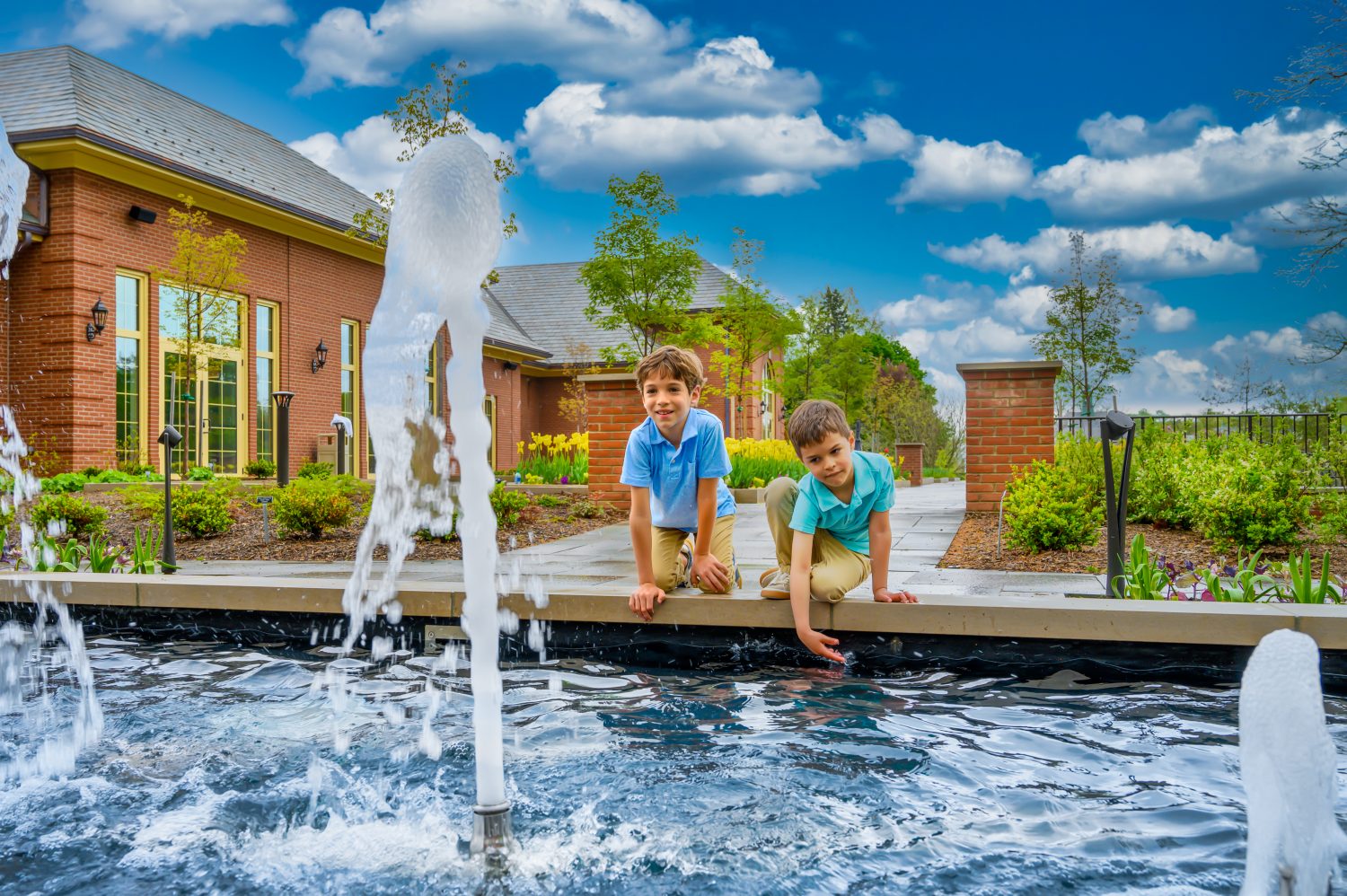 Richland County's small-town feel is perfect for families, offering kid-friendly attractions in a combination of urban and rural settings....
In 1926, industrial giant Charles Kelley King began construction on his 47-acre gentleman's pastoral estate complete with lush gardens. King later bequeathed his beloved home to the public to enjoy. Today, Kingwood Center Gardens is a botanical garden and horticulture showcase....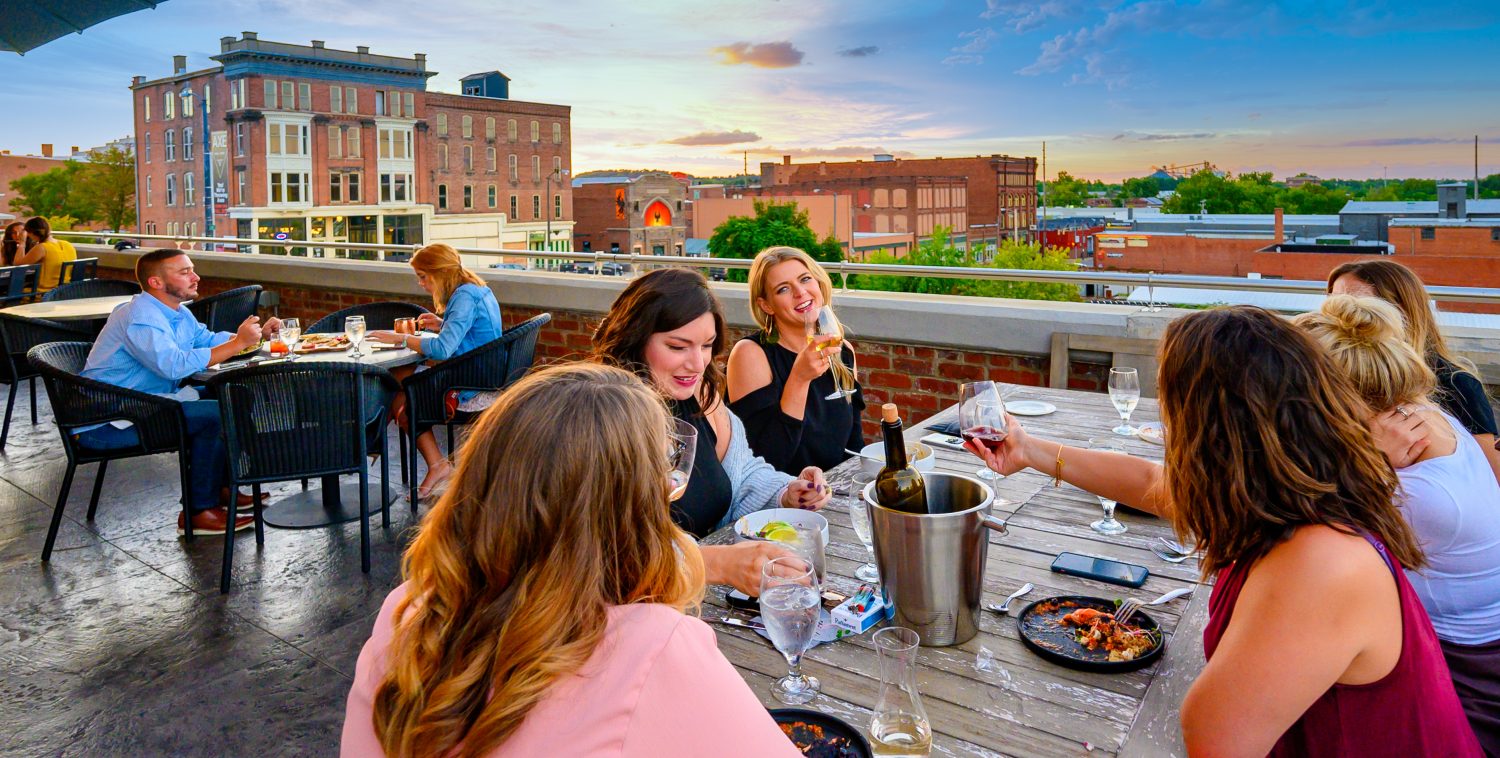 When you're dining out, you won't know what to photograph first: your food or the view. Many of our restaurants are notable for both terrific food and stunning scenery....