The Calendar of Events is not supported by Internet Exploreryour current browser. For best viewing, please use Chrome, Firefox, or Edge.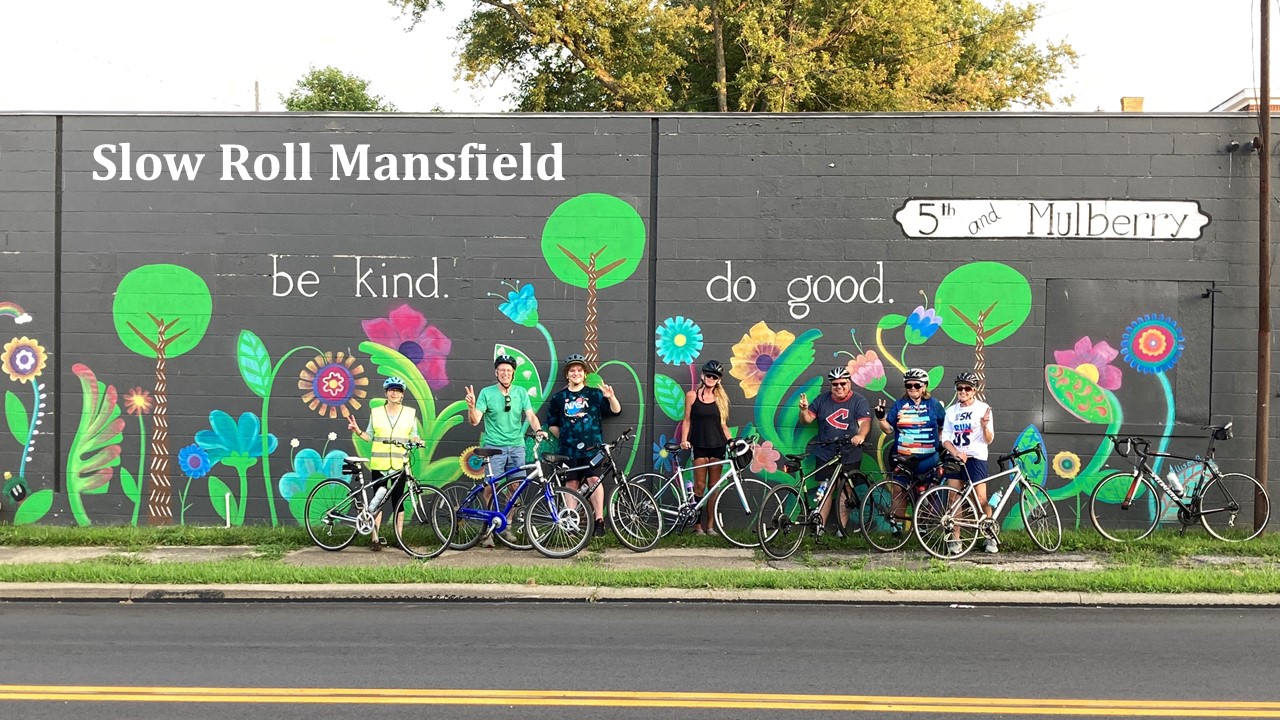 Join Slow Roll Mansfield
Slow Roll Mansfield is about: Building Community through Cycling. The ride is in the evening through the city amongst friends and fellow community members, rides are slow and fun. Everyone is invited to join us every Second and Fourth Monday of each month May-October. We start at the @ 7:30pm, rides will be around 3-6 miles. The routes will change during the Slow Roll Season.
For a printable map of the route, click here.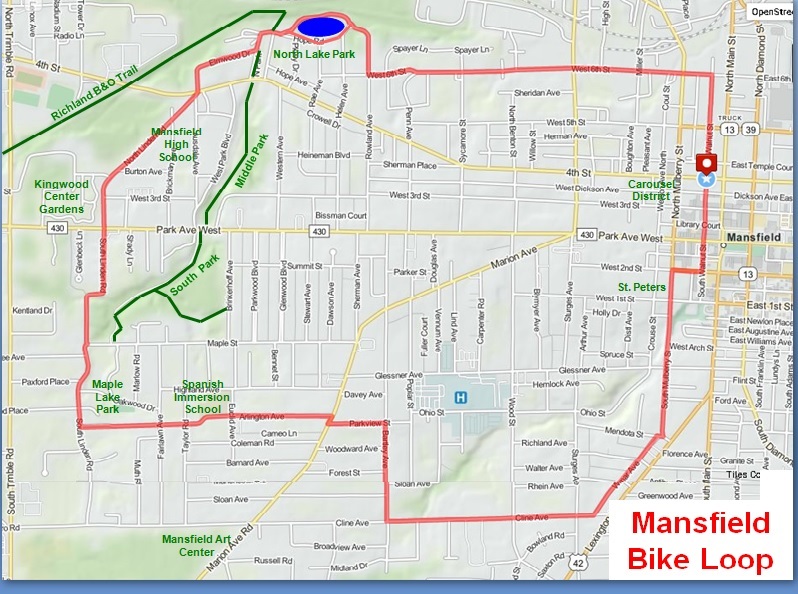 There were no results found.