The Calendar of Events is not supported by Internet Exploreryour current browser. For best viewing, please use Chrome, Firefox, or Edge.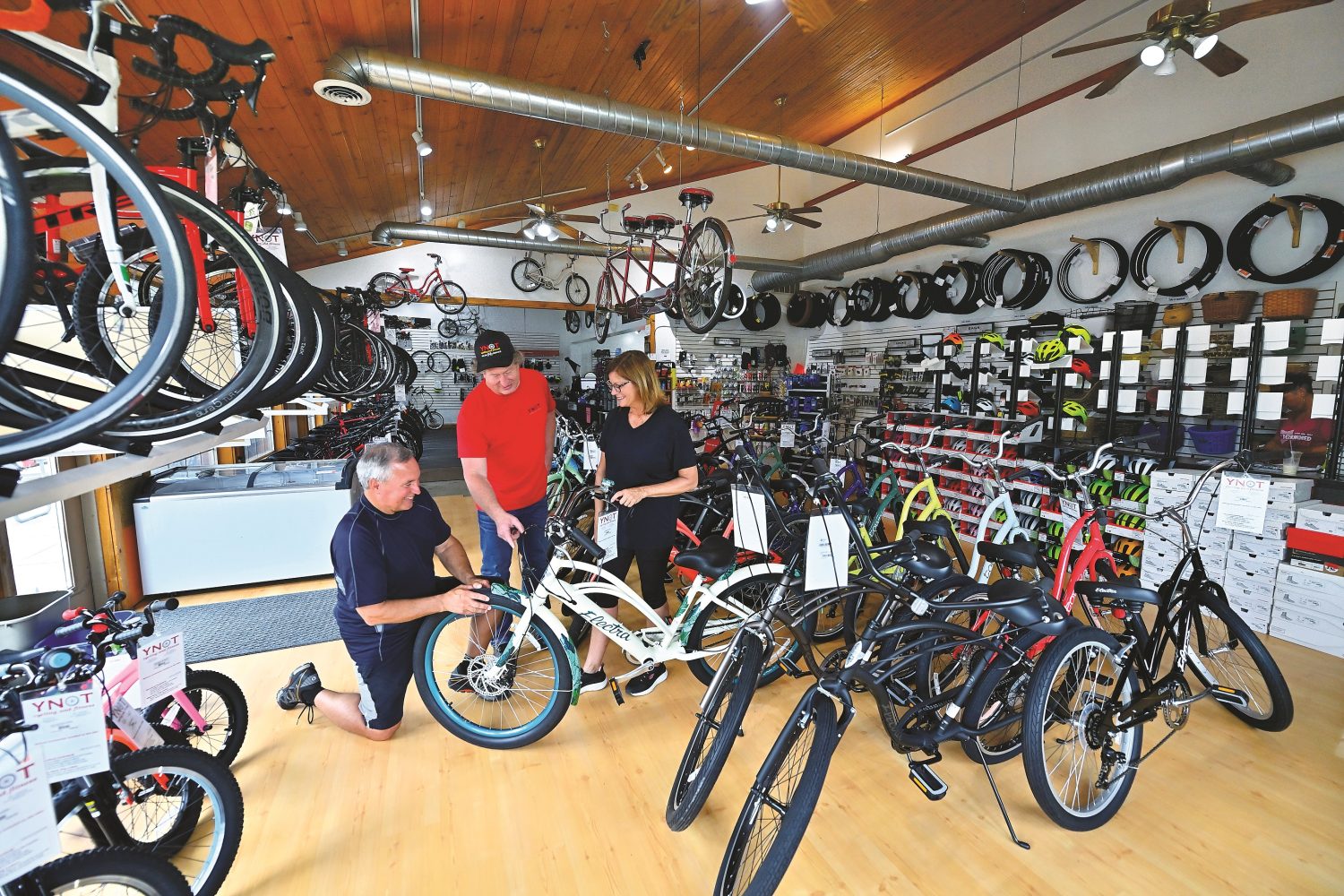 Bicycle sales & repair.
Rides and events.
Car racks, child trailers & carriers.
Pumps & Inflators, trainers & rollers.
Bike rentals and e-bicycle rental!
Used bicycle sales and trade-ins.
Clothing.
Pick up a free map of the B & O Trail before setting out on your new bicycle.
Additional locations: 207 South Main Street, Mt. Vernon, OH 43050
Weekly Group Rides: More advanced group rides leave the Lexington Y-Not location every Tuesday and Wednesday at 6 PM, weather permitting. Weekly bicycle rides require a safe operating bicycle, helmet and rear flashing light (Daytime visible).  Night rides require a front and rear light as well.  Proper nutrition, hydration, and flat changing items are highly recommended. Visit their website for additional information and more cycling events.
There were no results found.