The Calendar of Events is not supported by Internet Exploreryour current browser. For best viewing, please use Chrome, Firefox, or Edge.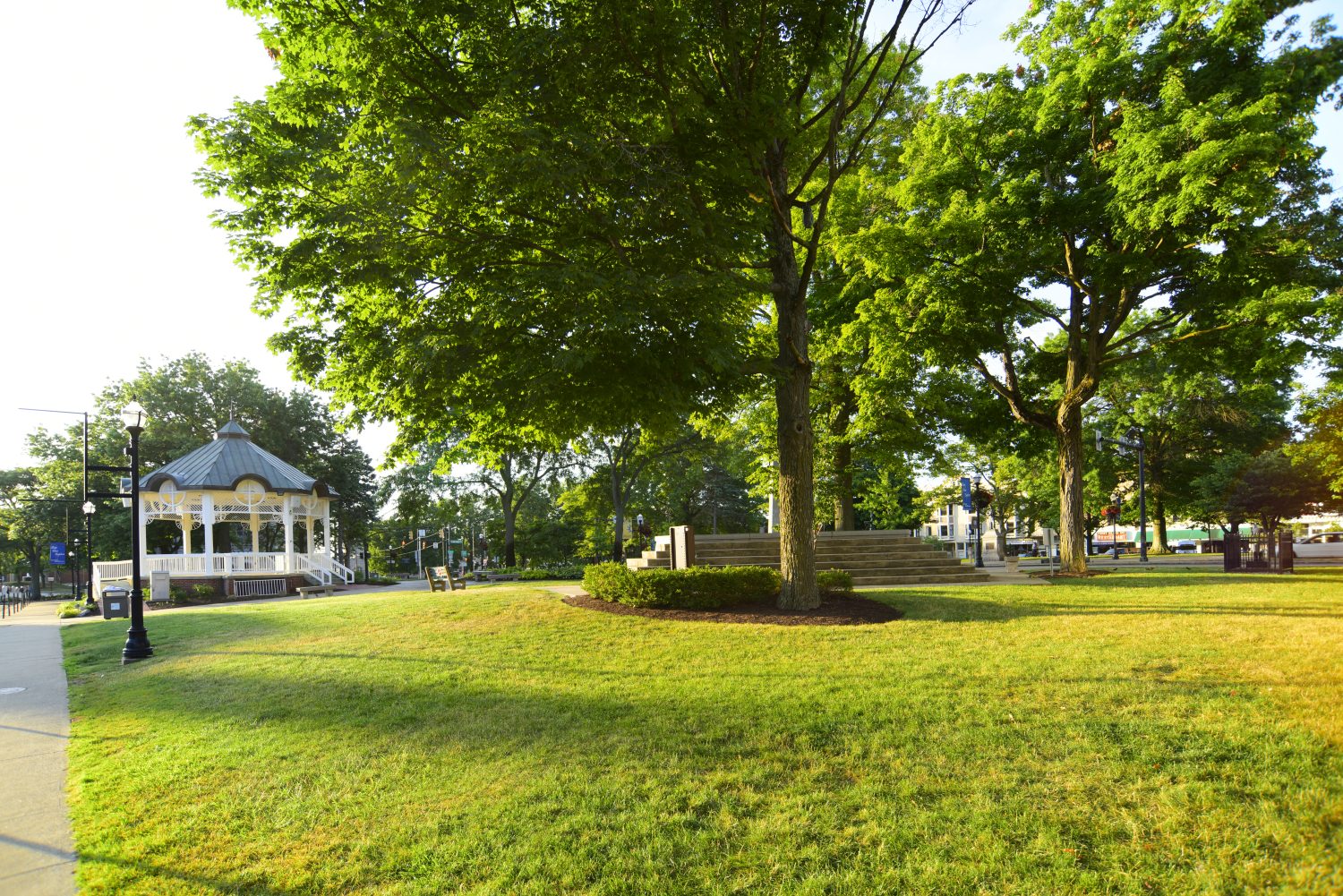 In the heart of Downtown Mansfield lies Central Park. Catch some shade from the sun and admire the lively surroundings from the gazebo or have lunch in the picnic area. View the historical statues and the Dr. Martin Luther King, Jr. Memorial.  If you're bringing your children, Central Park also offers a playground area and plenty of benches in this 2-acre park.
Take a seat on the replica bench from The Shawshank Redemption to snap a selfie with friends!
There were no results found.