What's New
Fun and creative ideas your groups will love!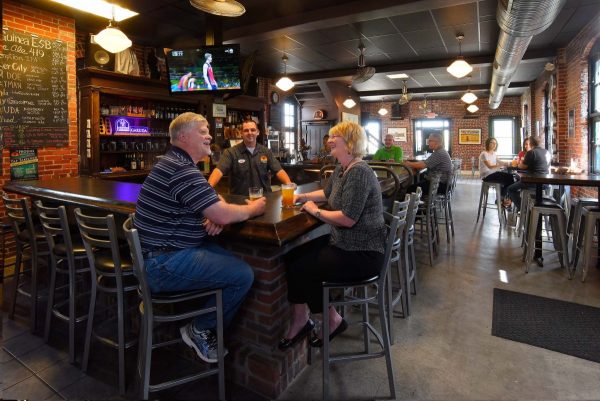 Founded by local beer enthusiasts looking to bring a craft beer revival to Mansfield, The Phoenix Brewing Company is located in the former 1914 Mortuary in downtown Mansfield's Carrousel District. Boosting reclaimed fixtures throughout, relax as you sip four beer samples of your choice with a tour of the Phoenix Brewing Co.
$10p/p for tour and pint.  $15p/p for tour and flight.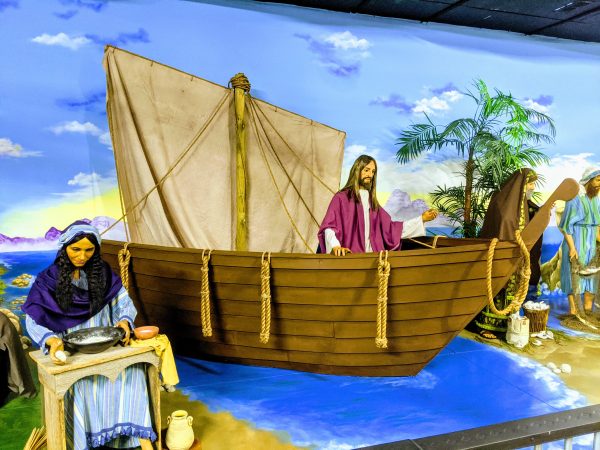 New!  The primary message of Jesus was His teaching on the Kingdom.  In this world of uncertainty, division and turmoil; please know there is an unshakeable Kingdom of Love. In the words of Jesus Himself; "Seek ye first the Kingdom of God and His Righteousness." (tour 30 minutes). 
$5.25p/p.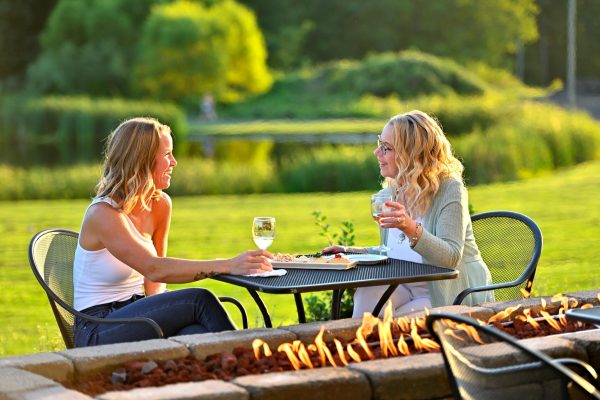 1285 Winery makes their own wines including blueberry wines made from blueberries grown on their 27 acre blueberry farm. Enjoy two 1 oz. tastings of wine with cheese/crackers.
$7p/p
. Additional tastings can be purchased at
$2.50
each.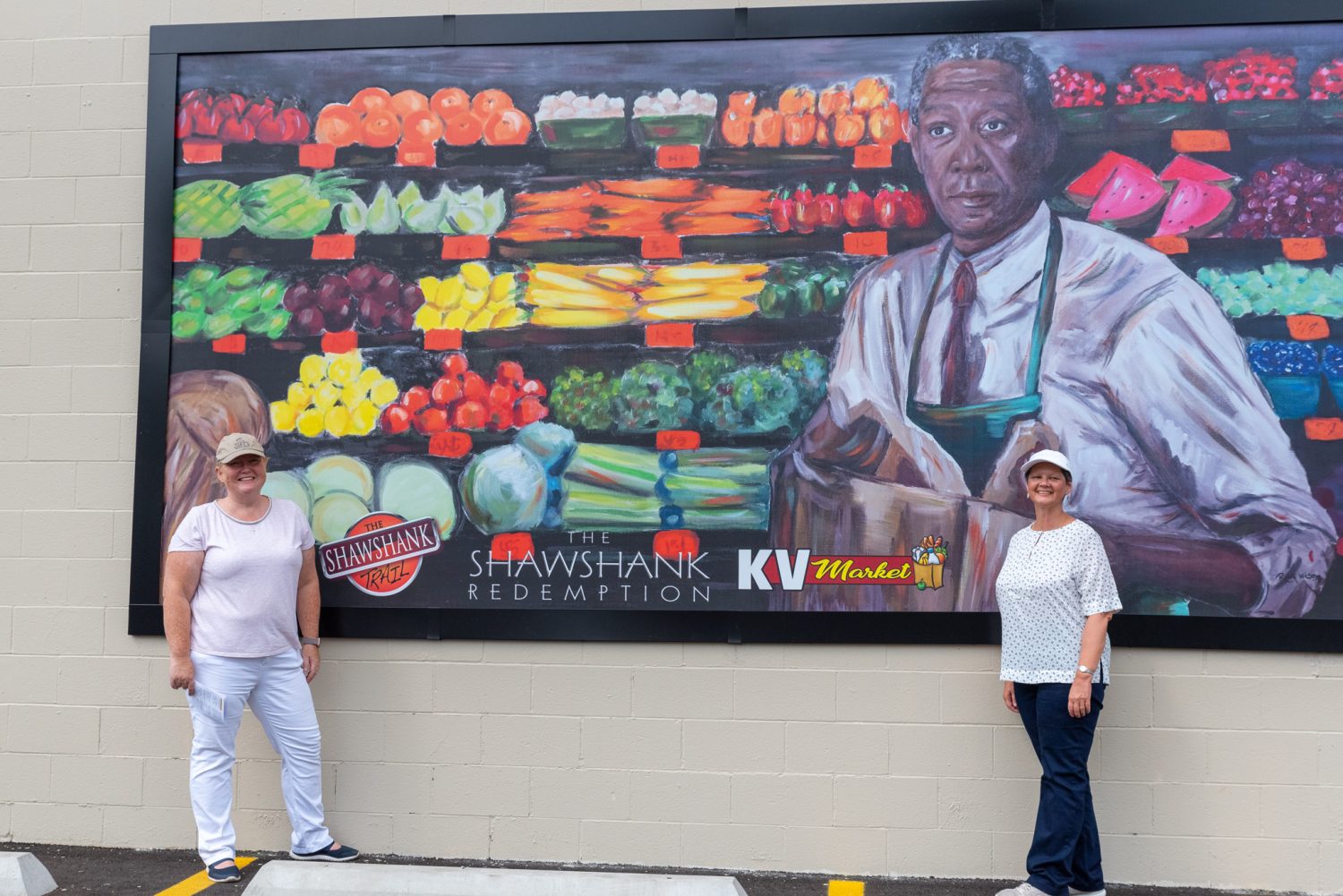 Escape to Shawshank with 15 authentic filming sites from the movie The Shawshank Redemption.
Stand
in the same locations as Andy, Red and Warden Norton.
Hear
behind the scenes stories at the Ohio State Reformatory, Renaissance Theatre, and Malabar Farm and more!  See the
itinerary
.
If you haven't been to Kingwood Center Gardens since 2020, you are in for a surprise!  The historic estate of Charles Kelley King, now open year-round, showcases the new Garden Gateway visitor center, new terraces, lovely gift shop, and display greenhouses.  Dine in the Garden Gateway Café with indoor and outdoor seating and tour Kingwood  Hall.
Choose your adventure guided tour of Kingwood with one of these specialty tours- Grounds & Gardens; Fountains & Statues; Kingwood Hall; Townsend  House.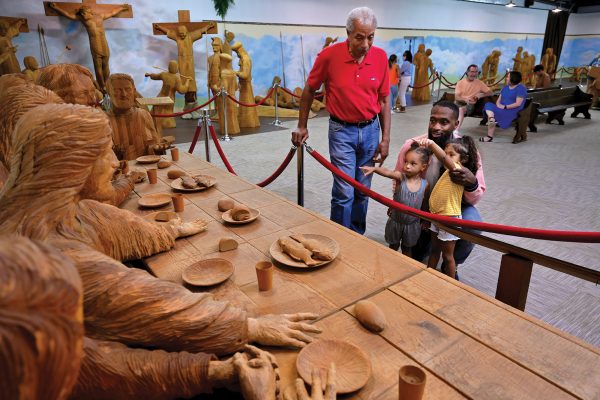 The world famous "Museum of Woodcarving" is the largest collection of woodcarvings in the world created by one man. It took Joseph Barta thirty years to carve his vision of Bible stories into 100 life-size figures. Mr. Barta spent over four and a half years completing, his life sized carving of The Last Supper, spending two years on the face of Jesus.
This extraordinary woodcarving collection also features over 400 miniature carvings of wildlife, pets and livestock.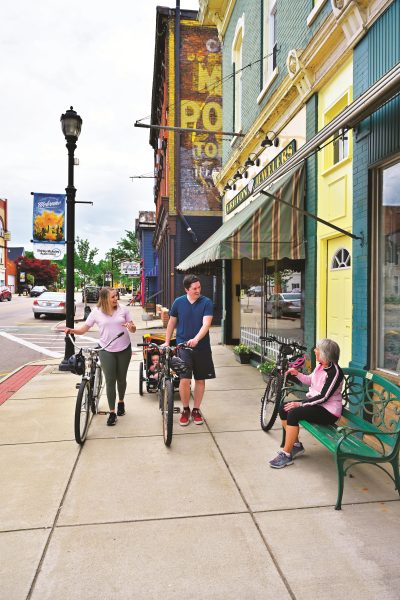 Bellville's picturesque Main Street begins with the storied Blue Bridge.  Visit Elzy Milling and Trade, a two-block gift and general store attached to a mill that's been in operation since the Civil War. Enjoy lunch at Wishmaker House Bed & Breakfast and Winery with a decadent piece of their famous cheesecake and homemade wine. Browse downtown Bellville's jewelry store, coffee shop, hardware store, and more. Finish your visit with a sky-high sherbet twist at the Clear Fork Dairy Belle.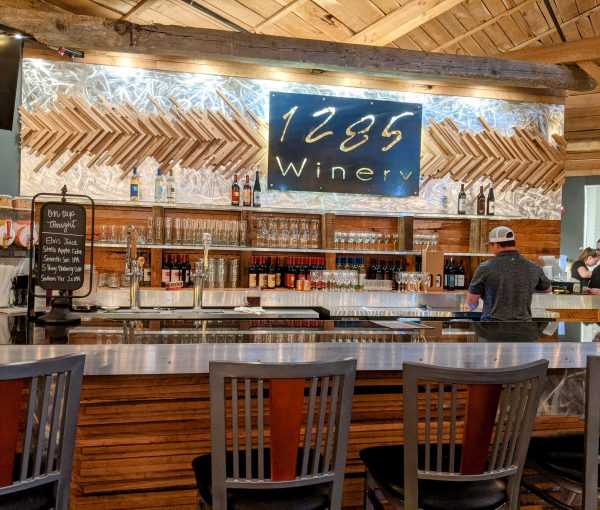 The Blueberry Patch has built a brand new, gorgeous building overlooking their blueberry fields and pond.  The building features their gift shop, lunch/dinner, 1285 Winery, coffee roasting area, and blueberry sales.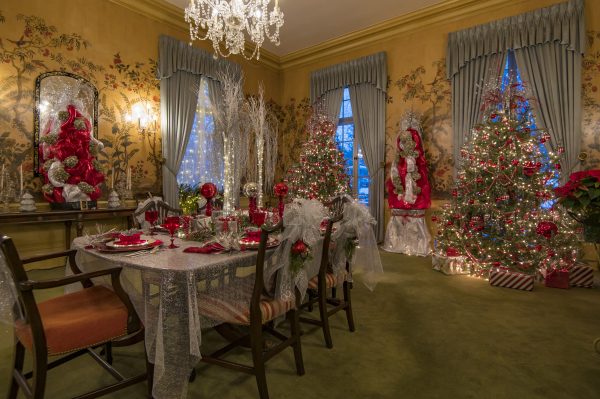 Christmas at Kingwood Center Gardens is a must-see, must-visit event where each ro
om is beautifully decorated for the holidays and the grounds are bursting with light displays! 
November – December.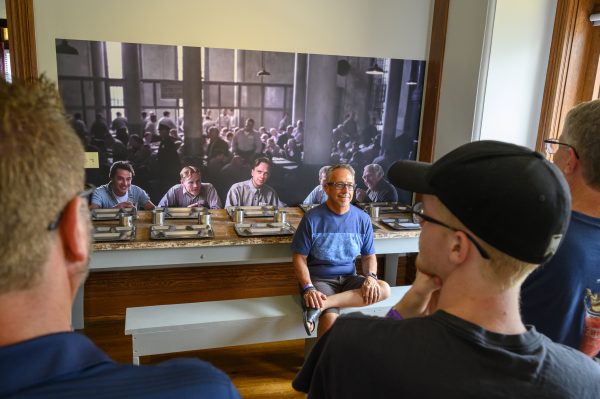 Do time in the
Shawshank Museum
where you'll immerse yourself in props, set pieces, costumes, and other treasures involved in the movie. And bring home souvenirs from the Museum Store, so you can relive your visit to the cherished movie site. Included in tour price of Ohio State Reformatory.
Enjoy a fun and delightful lunch seated around the Carrousel. Groups will receive a box lunch homemade with either Chicken Salad on a croissant or Ham/Cheese on a croissant; pasta salad or fruit cup. Mini cheesecake bites with chips, iced tea, coffee or water.
Step back in time at the Prairie Peddler Festival. Featuring a handmade marketplace with over 180 artisan and craft booths woven through the woods. Delicious food and live music are found throughout the festival. Hands-on kids crafts include life-size scarecrow making, candle and soap making and more.  Open 10am-5pm.  740-417-9136.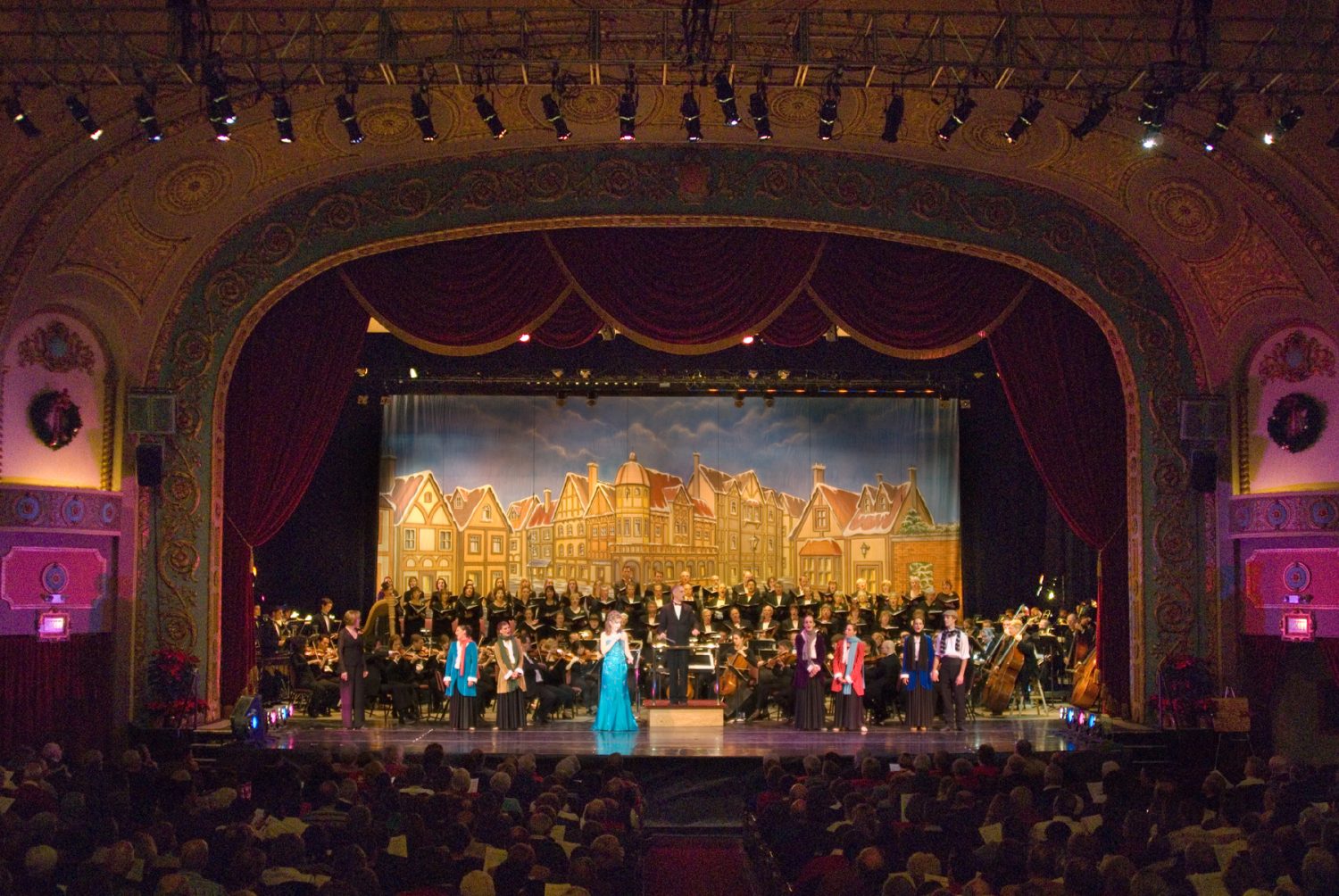 Broadway shows, country singers, musicals and the Mansfield Symphony. Group rates available.