High Profile Events Mark Successful Year in Tourism
The Mansfield/Richland County Convention and Visitors Bureau (M/RCVB) recognized Excellence in Tourism at its Annual Meeting, held today at the Mid-Ohio Conference Center. The meeting was presented by Ed Pickens' Café on Main Events & Catering. Those attending got to take a look back with the Bureau and the tourism industry over the past year, as well as the first look at two new initiatives.
Events Kept Mansfield on the Map
"2014 turned out to be a record breaker as far as national public relations goes, thanks to the Shawshank 20 Anniversary celebration," according to Bureau Board Chair, Josh Maurer. "And one of the busiest ever." "With over $173 million in PR ad value, were almost all over the world. It also marked the first time we showed up in the Wall Street Journal and in both the New York Times and LA Times. Added Maurer."
An invitation by Director Frank Darabont to attend a screening of The Shawshank Redemption in LA was a once-in-a-lifetime experience. A group of 20 from Ohio and California, who were involved in the movie and the Shawshank Trail, were the special guests of the director. "Along with re-connecting with Frank, we were in the front row to watch a panel discussion that included Morgan Freeman and Tim Robbins", according to Bureau President, Lee Tasseff. "We also got to hand deliver a commemorative award to Morgan in person. It was an incredible way to end the year!"
Other highlights included
Produced the "award-winning" B&O Trail map and web pages
Tough Mudder returned for second event
Hosted the Great Ohio Bicycle Adventure for the first time in 19 years
Rebuilt MansfieldTourism.com into a responsive mobile site
Winning 3 marketing awards (totaling 15 in past three years)
A New Research Project
"Not only did we conduct a strategic retreat to plan out the next few years", shared Bureau President Lee Tasseff. "We will also be conducting a visitor research project."
Tasseff added, "It was important for us to stop and get a clearer handle on the types of visitors we attract and what motivates them. The research creates a foundation to seek potential new visitors and markets. It will fundamentally to help guide our marketing decisions for the next few years."
Tourism Hall of Fame gains Six New Members
Top honors in tourism excellence went to six businesses and events that have driven tourism or helped the Bureau enhance tourism in Richland County. "They set standards for excellence that helped grow Richland County's tourism offerings," stated Maurer. "They help set us apart from other communities competing for the same visitor dollar." This year's winners are:
Wishmaker House Bed & Breakfast, Winery & Wine Bar (Brad & Karen Smith)
Pumpkin Glow (Kingwood Center Gardens)
Richland B&O Trail (Richland Park District)
Adam Schuster Soccer Tournament (Mansfield Liederkranz)
Rock n Ribs (North Central State College Foundation)
Mansfield Mehock Relays (Mansfield City Schools)
Criteria for Award
Award Recipients were chosen based on meeting at least three of the following criteria:
Increased tourism in Richland County and North Central Ohio.

Advanced tourism through a unique concept, niche, new market or collaborative partnership.
Sustained excellence.
Significantly added to the tourism product offering of Richland County and North Central Ohio.
Helped gain positive statewide and/or national public relations or press.
Made significant improvements to their lodging property, attraction, recreational or food services facility, sports venue, etc.



Presenting Sponsor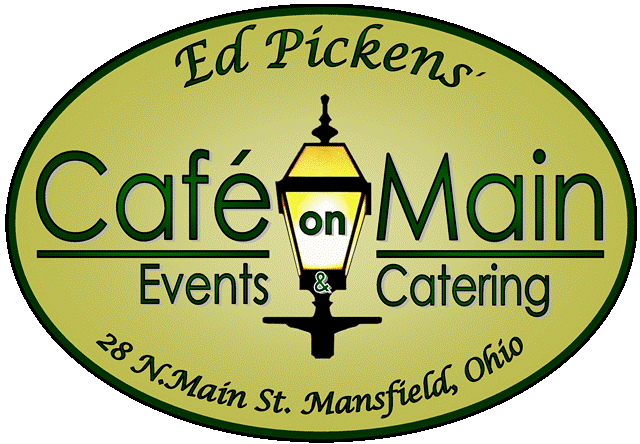 Green Sponsor

Black Sponsor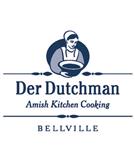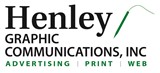 White Sponsor