If a tree falls in the middle of an Ohio field and no one hears it, does it matter?
It does if it is the Tree of Hope from The Shawshank Redemption.
If you have not heard, the hope inspiring white oak bowed its last branch to the ground Friday July, 22. The Tree was first wounded in July of 2011 due to strong winds and while many were concerned the tree was finished, it stood strong for almost 5 more years.
It is evident from all of your FB post comments, tweets and instagram pictures that this tree has planted seeds far beyond the Lucas, Ohio field it sits in.
Many of you shared your memories and we want to honor more than just the tree but your dedication to the hope, unity and perseverance that the tree represented. Below are just a few of the many images you have shared. Thank you to everyone who submitted their images.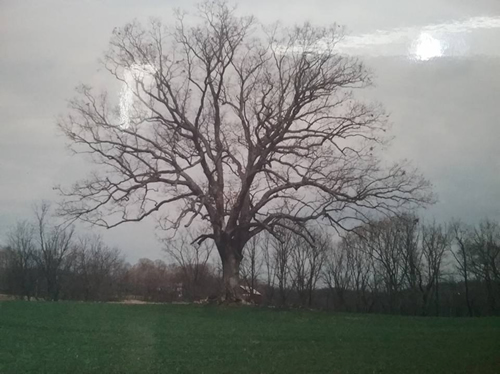 Robert Crumpler , April 5th, 2008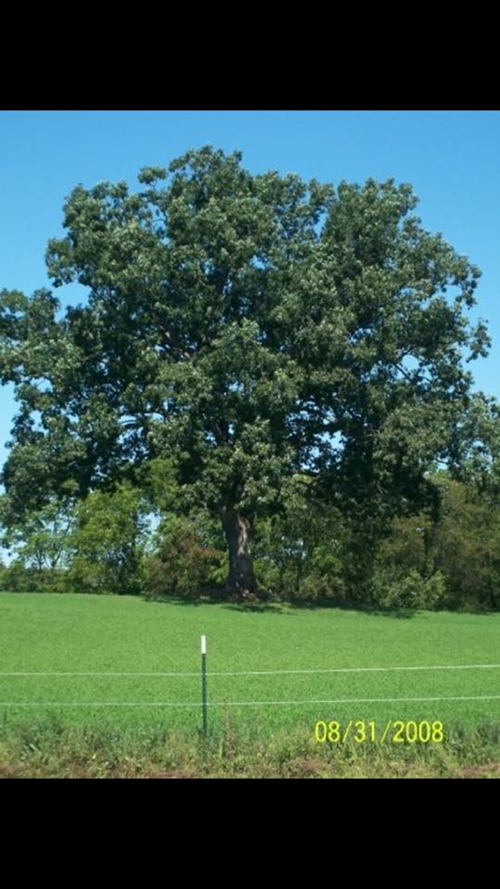 Jennifer Rogers "Always remember" 8/31/2008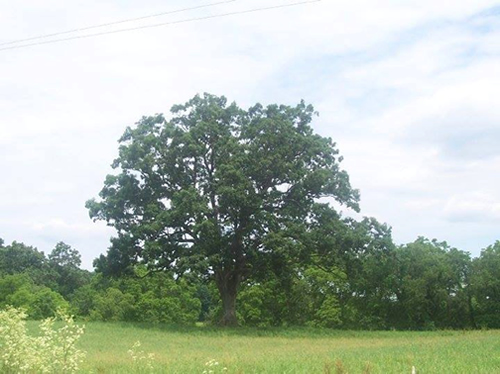 Jim Ferrell June 2010. "Visiting the Shawshank Trail in 2010 was incredible. So sad about the oak tree."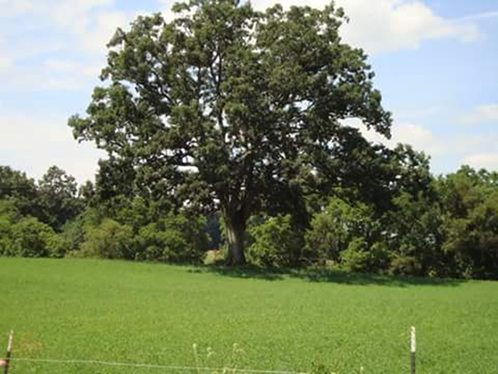 Michelle Gratzmiller July 23, 2010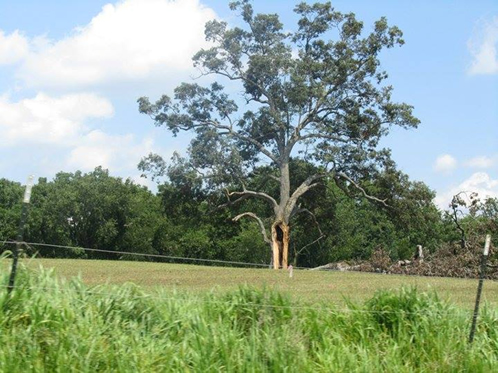 Leanne Pluthero July 2011 – After the first storm severed the branches of the tree.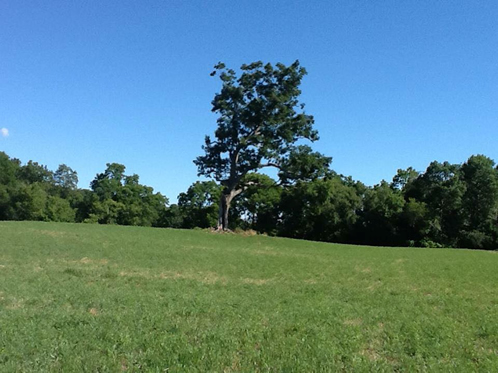 Kevin Heighway June 2012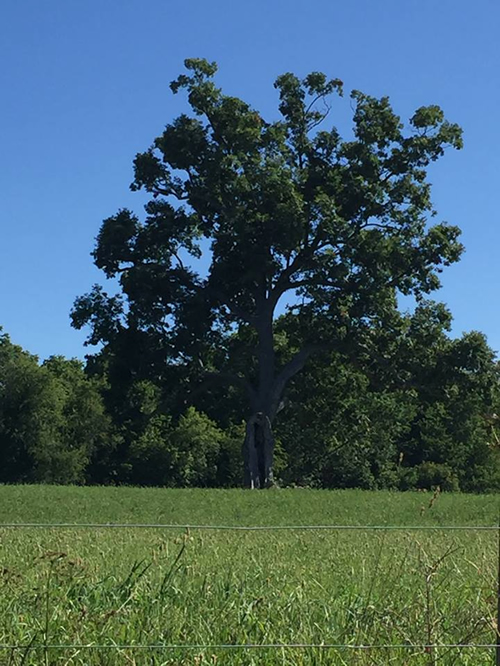 Submitted by Tricia Irvine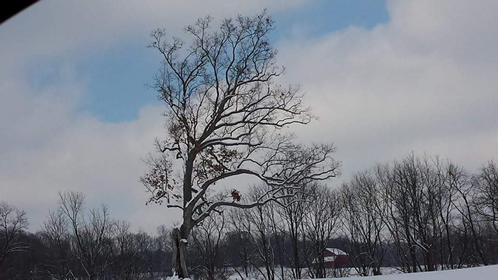 Ryan Flood "a cold wintery day"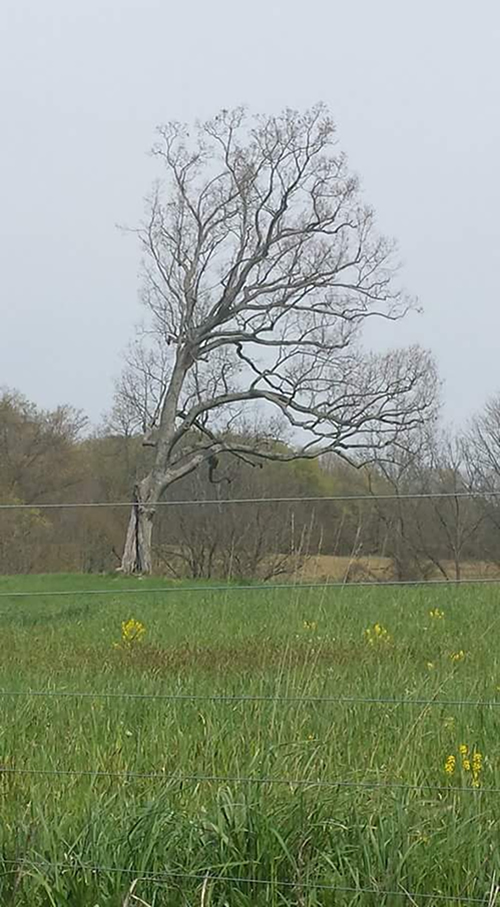 Aimee Ferguson, Early May 2016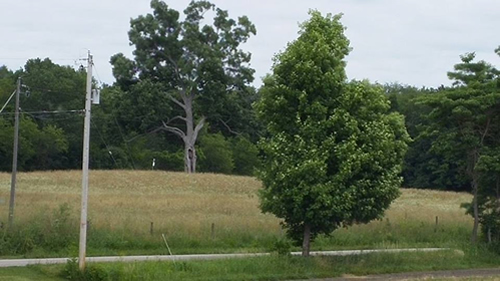 Becky Marchand Yehl May 2016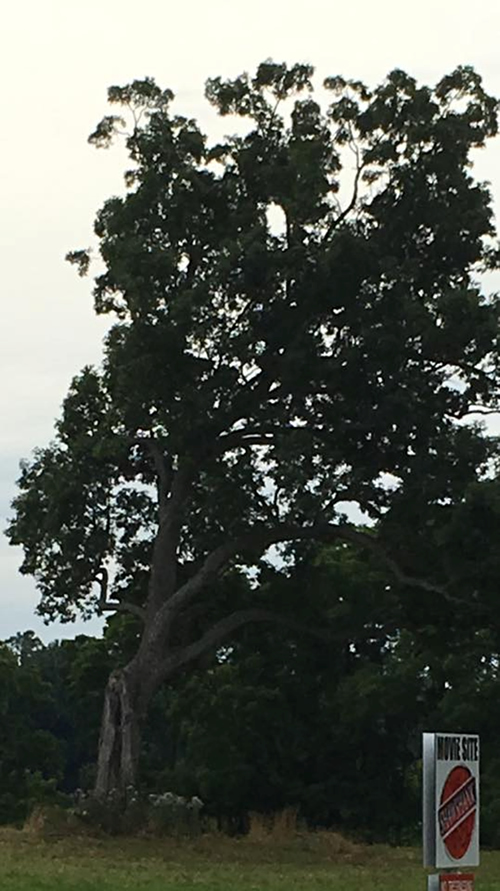 John Masserant Photo taken July 3, 2016. "So fortunate we came and took "The Trail" when we did."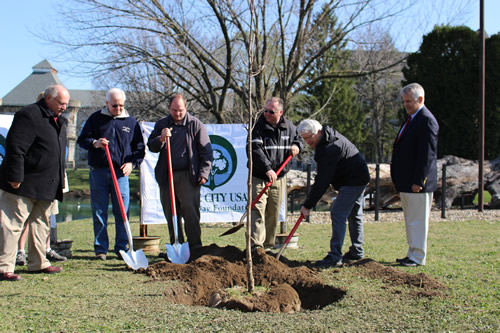 Photo Provided Courtesty of Dan Smith from the Ohio State Reformatory
We end with a very special picture from our friends at the Ohio State Reformatory. About 2 years ago they planted the exact same type of tree, a white oak, on the grounds of the "Shawshank Prison" at The Historic Ohio State Reformatory. While one tree does not replace another, we know planting new seeds will help ensure the message of hope so many have received from the movie and the tree will continue.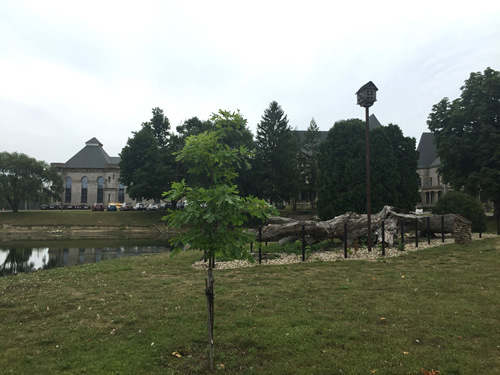 This is how the new tree looks today. You can see the portion of the Shawshank Tree that fell in 2011 in the background. Photo Credit Kym Lamb.
The Shawshank Tree & The Ohio State Reformatory are (2) of 14 Movie stops on The Shawshank Trail located in Mansfield, Ohio and surrounding communities. You can learn more about the Shawshank Trail Self Guided Movie Tour at ShawshankTrail.com. (Be sure to register to win the Shawshank Trails Sweepstakes for great prizes to enjoy during your visit.)