As the summer continues to heat up, there are still plenty of opportunities to make 2018 an unforgettable summer packed with adventure. Mansfield and Richland County, Ohio offer an array of activities for thrill-seekers to catch an adrenaline rush, nature-lovers to connect with the great outdoors and families to create lasting memories.
Tucked in the woods of Richland County, Ohio Dreams is the overnight action sports summer camp that dreams are made of. Combining action, adventure and even a touch of winter-time fun, Ohio Dreams offers kids aged seven to 17 a week unplugged from technology with activities tailored to their interests. Coaches give campers weeklong training in BMX racing, BMX freestyle, scooters, skateboarding, snowboarding, skiing and much more. Beginners can gain a strong foundation and love for the sport, while seasoned daredevils will learn new tricks and improve their skills. Even without the presence of snow, Ohio Dreams has perfected training and teaching the art of snowboarding and skiing. Coaches teach balance and aerial awareness using trampolines. Then, students try out their tricks on ultra-slick water ramps. Those with varied interests can freestyle their experience and design an activity schedule that allows them to train in multiple sports.
Ohio Dreams hosts Slip 'N Fly Fest, August 17-19, a three-day camping celebration of sports and music with access to the facility's world-class skate parks, MTB and BMX courses. Slip 'N Fly Fest also includes unlimited rides on Ohio Dream's world-famous Slip 'N Fly, the only experience of its kind on the planet. The classic summer staple of the slip and slide is pumped full of steroids as riders soar along its super slick ramp and are then launched at top speeds into a pool.
Tree Frog Canopy Tours brings the whole family together to spend time online – without an internet connection. With more than 4,000 feet of ziplines draped through the beautiful forests of the Mohican Valley, Tree Frog hosts 2.5-hour long adventures complete with ziplines, sky bridges and rappels.
Guests can soar through the scenic landscape 120 feet above ground at speeds averaging 45 miles per hour. Tree Frog's innovative dual cable system is the only zipline tour in Ohio with the technology for a faster, smoother ride.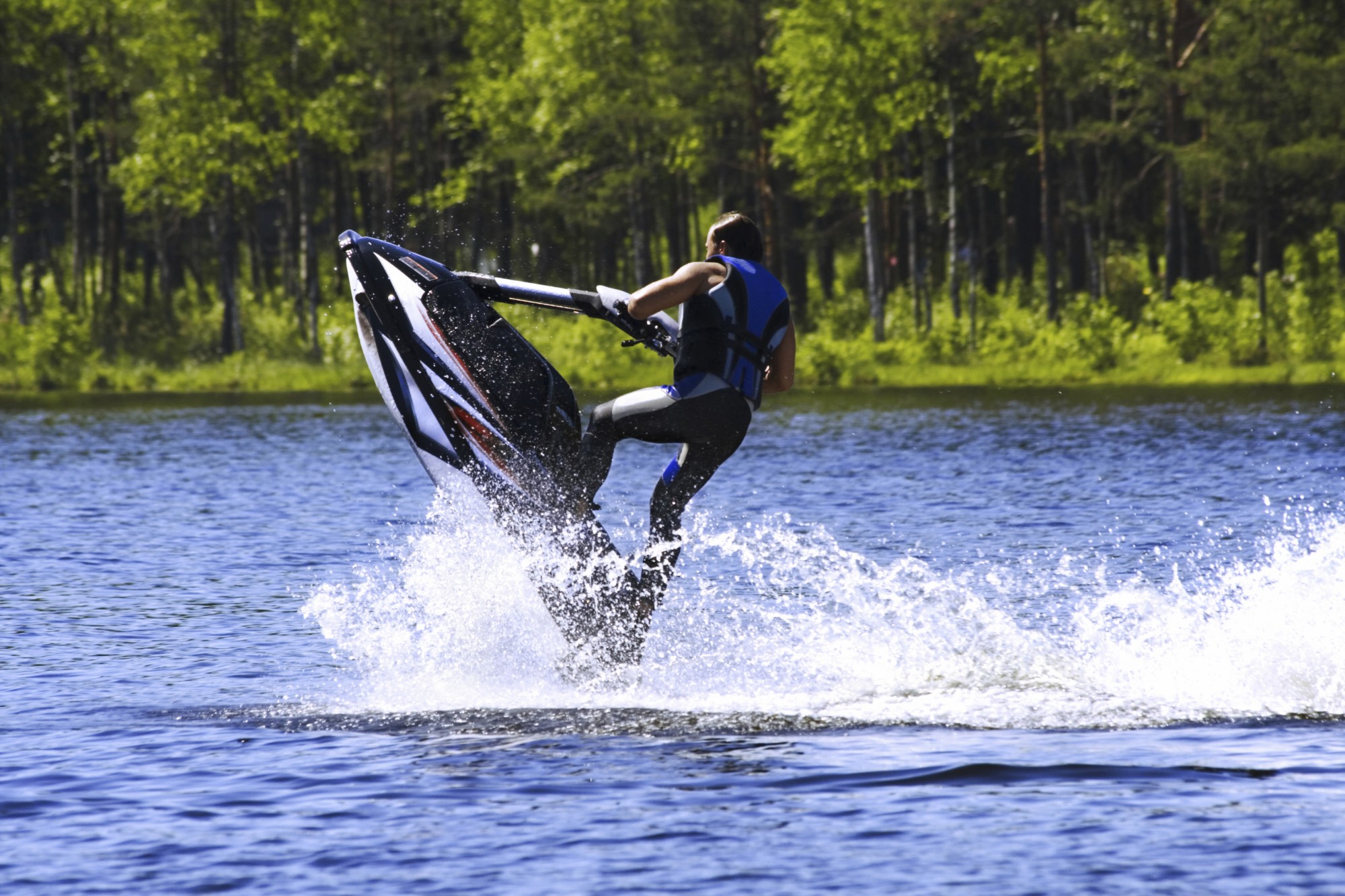 Pleasant Hill Lake Park is full of activities for all ages. With camping, boating, hunting, fishing, hiking and bridle trails, this family-friendly destination is perfect for reconnecting with nature, and your adventurous side. Rent a jet ski and zip around the lake or paddle under the light of a full moon on one of the monthly Twilight or Moonlight Kayaking Tours.
The Richland County Park District's Gorman Nature Center features 150 acres of forests, prairies, ponds, and streams and provides over five miles of public trails.  The Gorman Nature Center naturalist staff sponsor weekly programs for the public featuring a variety of hikes, field trips and natural history programs. Bring along your junior naturalist and discover the local wildlife on a leisurely hike.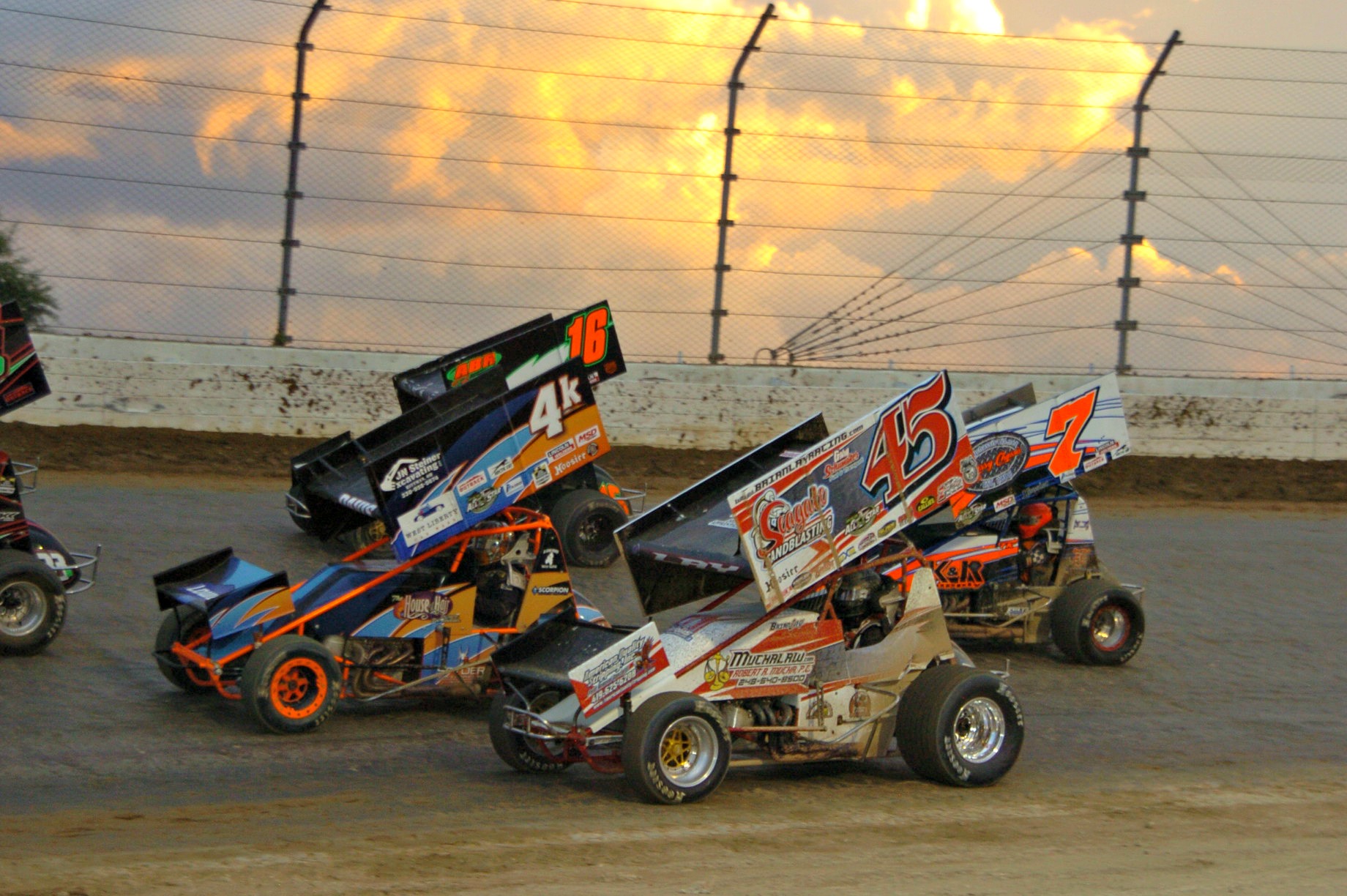 Sit trackside at a live motorsports event at one of Richland County's two racetracks. The Mansfield Motor Speedway, home of the 4/10 dirt oval, hosts some of the most premier dirk track events in the country. Across town, the Mid-Ohio Sports Car Course brings in several major events each year to their road racing circuit. Best of all, admission to all races at Mid-Ohio is free for kids 12 and under. Now let yourself get behind the wheel at the Mid-Ohio Driving School where you can enroll in exciting and innovative automotive and motorcycle programs. Mid-Ohio provides learning in a safe environment that maximizes driving and riding time while developing the skills of participants from all experience levels.
A destination unlike any other, Mansfield and Richland County offers diverse adventures and outdoor activities that will appeal to families and visitors of all ages.