With many cautious travelers staying home, a few local attractions have brought their tours to them! Visitors can now explore "inside" local attractions and exhibitions from the comfort and safety of their home.
The Ohio State Reformatory Virtual Tour Experience
Each year, thousands of visitors flock to the Ohio State Reformatory to explore this decommissioned prison, relive the beloved film The Shawshank Redemption, and hunt for paranormal experiences in its haunted halls. Now visitors can explore the Ohio State Reformatory in a stunning 360-degree virtual tour. Visitors can access the tour with an Annual Membership, starting at $29, or they can purchase a 24-hour pass for just $5.
You will have the whole prison to yourself as you explore the prison's history in two complete museums, get stunning views of the Reformatory's renowned architecture, and wander its deserted cell blocks. Participate in the new Virtual Tour Scavenger Hunt. Follow clues to find hidden objects, answer Ohio State Reformatory trivia, and earn a chance to win the annual giveaway with prizes worth over $5K.
Little Buckeye Children's Museum Virtual Tour
See for yourself what makes Little Buckeye Children's Museum (LBCM) a premier destination for local and visiting families alike. Gather the kiddos and get them excited for a future trip to LBCM with a free, bright and colorful virtual tour. Explore two stories of nearly 40 different interactive exhibits for play-based learning as you're immersed in a 360-degree virtual tour. Help make sure children have a place to play and learn for years to come. Show your support and give a tax deductible donation to Little Buckeye Children's Museum.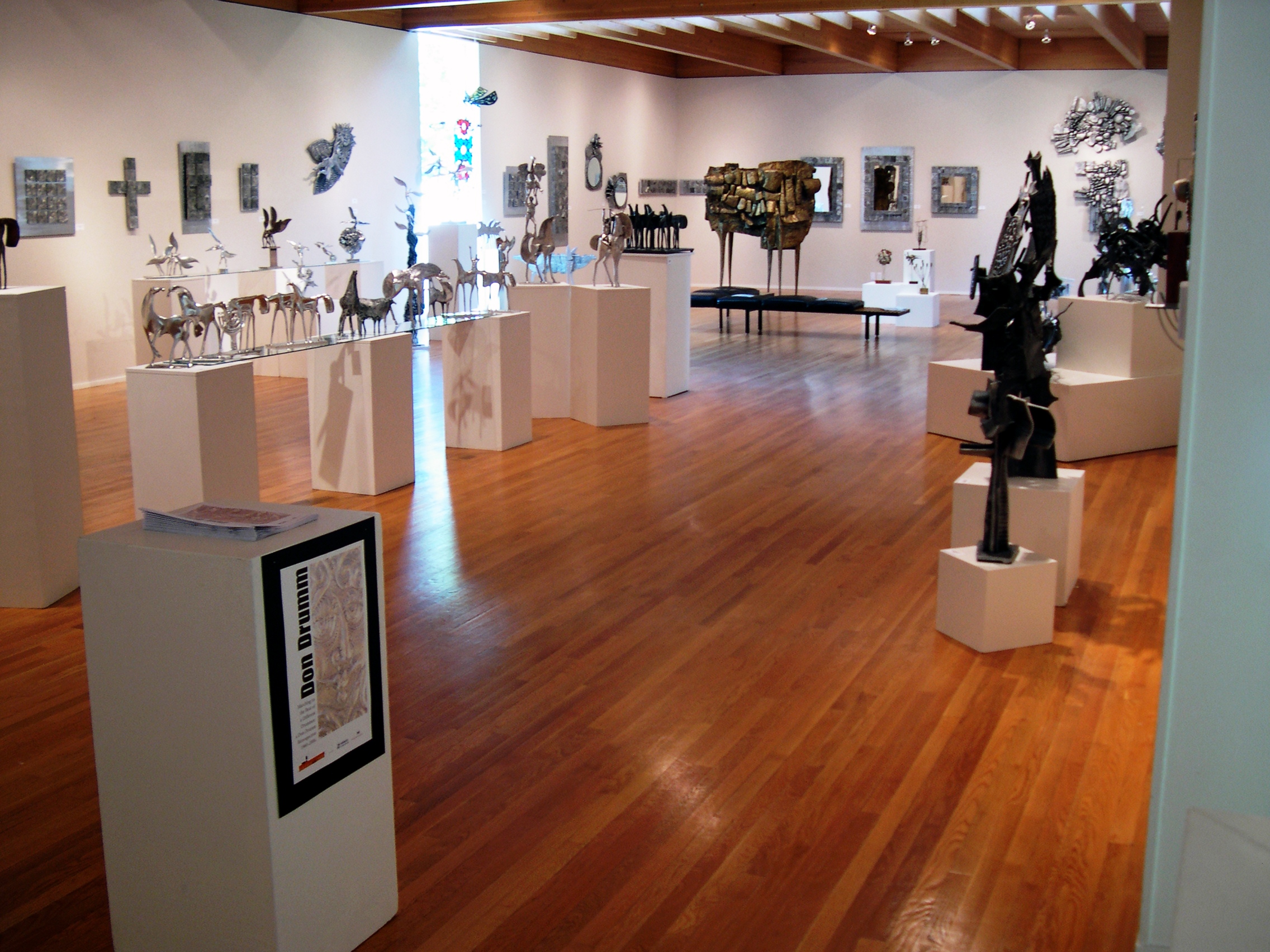 Mansfield Art Center Virtual Exhibits
Relax and unwind with a little art therapy from your home with a private tour of all the Mansfield Art Center's 2020 gallery exhibitions. Get inspired by a video walk-through of each exhibit set to music. This year's exhibitions included Daniel Ferlan | 20 Years, The 75th Annual May Show, Transformations – Honoring the Cancer Journey, Ohio Plein Air Society Annual Exhibition, The 2020 Regional High School Exhibition, and The Mansfield K-8 Student Art Show and all are free to watch. If you enjoyed a virtual exhibit and would like to show your support to the Mansfield Art Center, you are welcome to make a charitable donation. The Mansfield Art Center is dedicated to enriching the lives of all children, families, and adults through the arts with gallery exhibitions, art education, artists workshops & related activities.
The Renaissance Theatre Virtual Tour
The Arts took a hard hit in 2020, but our beloved Renaissance Theatre has innovated brilliantly with drive-in concerts, virtual performances, and more. Now you can take a virtual tour of this historic movie palace. Enjoy stunning 360-degree views of this cultural treasure and interactive videos that dive deeper into the theatre's history and take you behind the scenes. To help the Renaissance Performing Arts Association continue to bring live and engaging arts and entertainment to Central Ohio, consider making a charitable donation after your tour! You may also want to consider a virtual performance. In 2021, you can watch Dreamgirls: The Virtual Concert Experience, streaming to your home. Get your tickets now!
What attraction will you explore from home? Share these virtual tours with friends and family and help us support these local attractions during this difficult year!