Destination Mansfield – Richland County held its 2018 Annual Meeting on May 2nd at the North Central State College Kehoe Center in Shelby. The event was presented by Alta Florist & Greenhouse, Deluxe Catering & Events and DRM Productions.
Attendees learned how the tourism marketing organization for the county had changed how it tells stories of local attractions as well as celebrating some milestone anniversaries.  TourismOhio Chief, Matthew MacLaren (who was a special guest), addressed the gathering about the state's tourism marketing efforts.  Jay Miller of DRM Productions introduced the new DestinationMansfield.com that launched in the morning.  As has become an annual tradition, awards for tourism excellence were given out.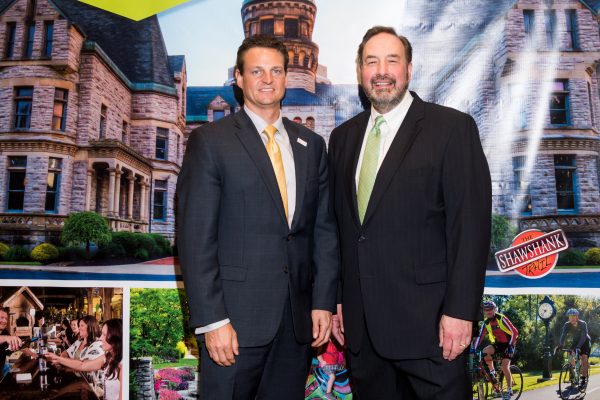 Storytelling Re-Imagined:
President Lee Tasseff, walked the audience through the new storytelling process that guided the creation of its 2018 Visitors Guide and website.  "Everything changed when we changed our name February 1, 2017", according to Tasseff.
"That same day, we gathered a group of people to help us re-imagine how we present our attractions as well as the community to potential visitors.  The idea was to make it as easy for someone to see themselves doing something they like and doing it in our county.  We tell visitors not just what we have, but why they should come here.  New features include "What We Are Famous For", "Don't You Just Love…", and "Things Your Kids Are Gonna Love!"."
Added Board Chairman Alex Rocks, "We now engage the visitor by things they are interested in and guide them rather than merely list everything we have and let them find it themselves.  That process developed into the all-new Visitors Guide, website and more."
Rocks also noted that some of their new storytelling themes can be adapted for community marketing.  "In particular the section featuring all of the downtowns can be used in promoting all communities in Richland County.  The same goes for the "What We Are Famous For".  As we become more integrated in overall marketing, we look to develop marketing tools that can, if need be, serve more than the tourism market."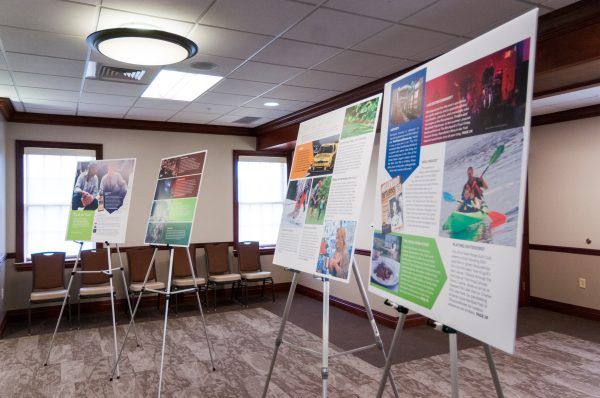 DestinationMansifeld.com 2.0:
The tourism marketing organization also launched its new website this morning.  "The new site represents another leap forward look and functionality from anything we've created before", announced Tasseff.  "The site is colorful, easy to navigate and the photography is stunning!  We thank DRM for partnering to develop this next generation of the website (DestinationMansfield.com) for us and the community."  The new site follows the same storytelling structure as the Visitors Guide.
2017 Highlights
Highlights for 2017 beyond the creation of the new, 40-page Visitors Guide were the filming of Escape Plan 3 around town and OSR; publishing a record 73 blogs; creating 3,146 social media posts (videos were the most popular) that led to increasing engagement and followers 11%.
New in 2018
In addition to launching the new website, other projects this year include a digital marketing campaign utilizing BibleWalk and targeting visitors at The Ark Encounter, Creation Museum and The Museum of the Bible or anyone searching those attractions within a certain geographic location; Re-opening of the Visitors Information Center after completing interior renovations; Creating short videos and preparing for the 2019 Shawshank25 anniversary.
Tourism Hall of Fame gains New Members
"We congratulate the four honorees who were recognized for their contributions to Richland County's tourism industry", stated Chairman, Alex Rocks.  "It is great to see that each represented a different niche of our travel economy.  That says a lot about the variety of our tourism product."
Tourism Award of Excellence Winners are:
BibleWalk: Dinner with Grace

Ed Pickens: Ed Pickens' Events & Catering


Roger & Christine Bowersock: Shawshank Hustle


Muskingum Watershed Conservancy District: Pleasant Hill Lake Park
Thank you to all of our sponsors for your commitment to Destination Mansfield – Richland County and our Annual Meeting.
PRESENTING SPONSORS: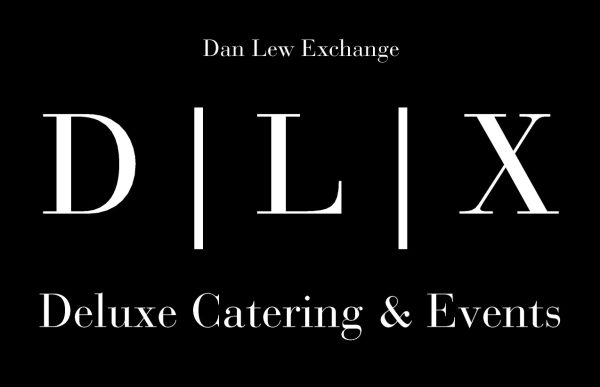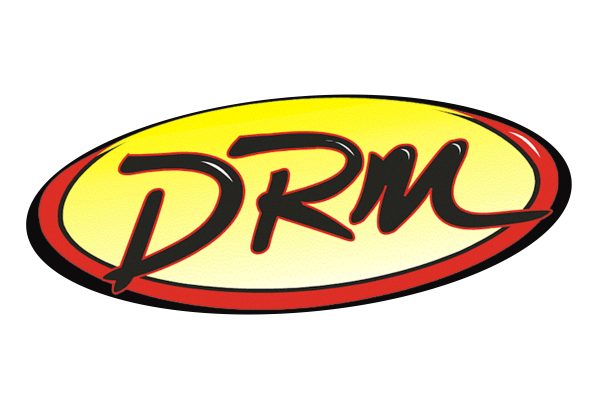 GREEN SPONSORS: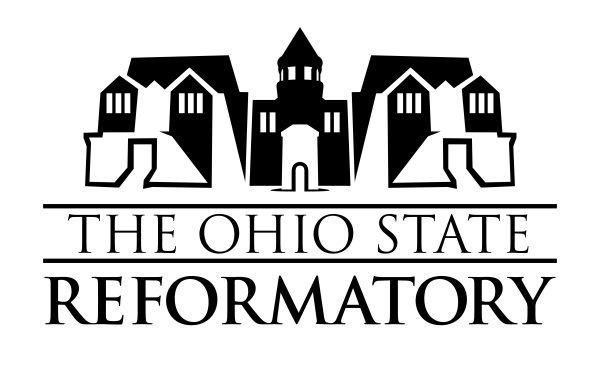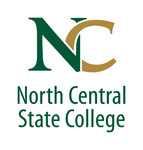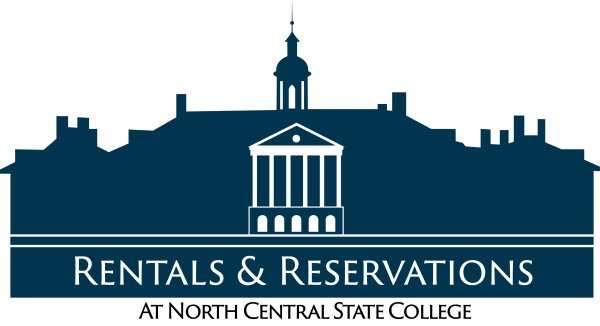 BLACK SPONSORS: