The Calendar of Events is not supported by Internet Exploreryour current browser. For best viewing, please use Chrome, Firefox, or Edge.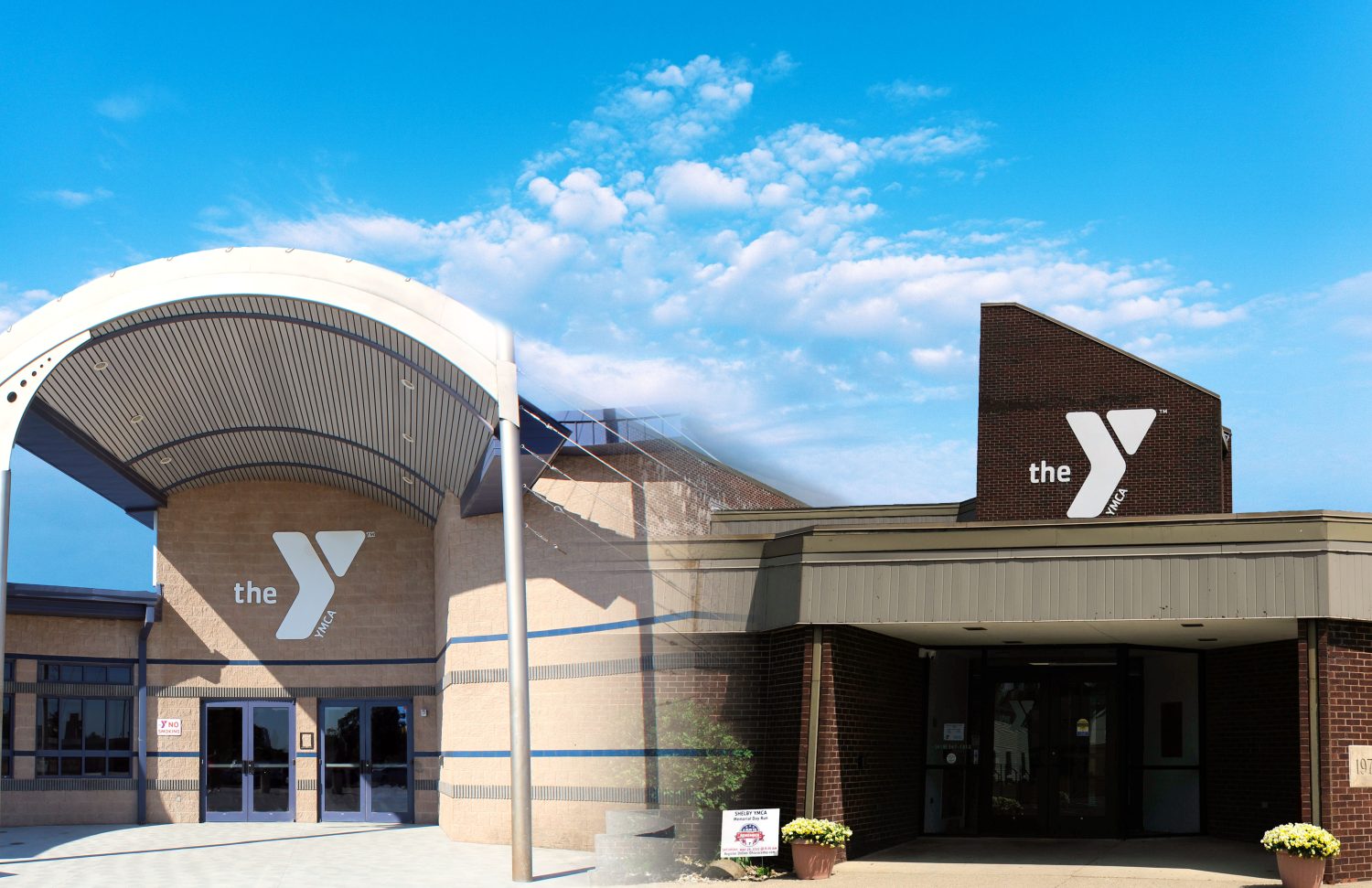 YMCA of North Central Ohio
The YMCA is a valuable community asset that works to ensure that everyone, regardless of age, income or background, has the opportunity to learn, grow and thrive.
The YMCA of North Central Ohio plans to build a sports complex.  Set to open in 2025, the complex, will have a fitness center, arcade, indoor soccer, volleyball, basketball, and pickleball courts, as well as outdoor soccer fields, an indoor walking track, and an outdoor walking trail.  Click here to learn more.
There were no results found.