The Calendar of Events is not supported by Internet Exploreryour current browser. For best viewing, please use Chrome, Firefox, or Edge.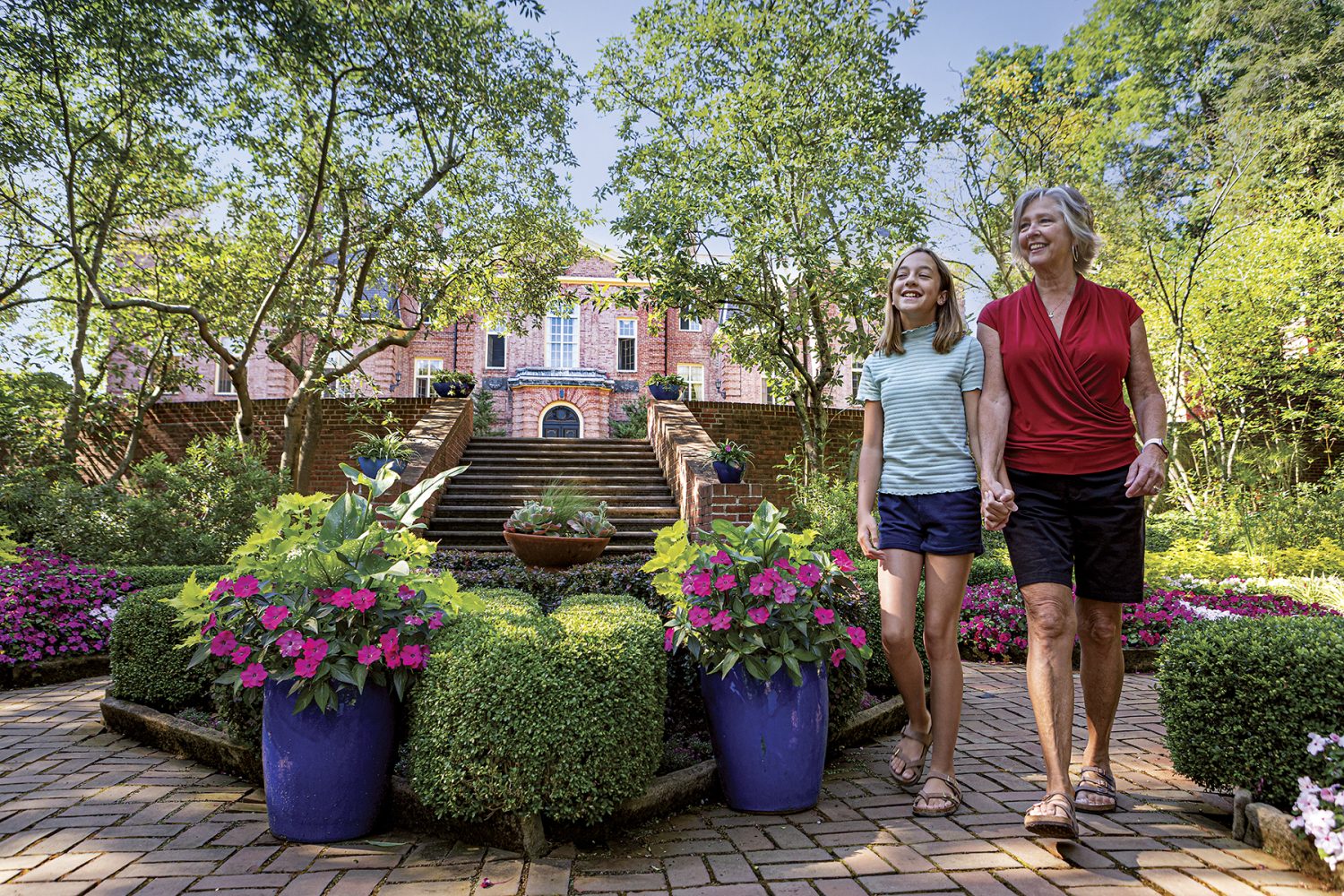 Walking is fun and best of all, it's free!  Enjoy walking routes at the Gorman Nature Center, Kingwood Center Gardens, Ohio Bird Sanctuary, and the Health Department- YMCA for healthy walking routes.  Download maps HERE.
There were no results found.