The Calendar of Events is not supported by Internet Exploreryour current browser. For best viewing, please use Chrome, Firefox, or Edge.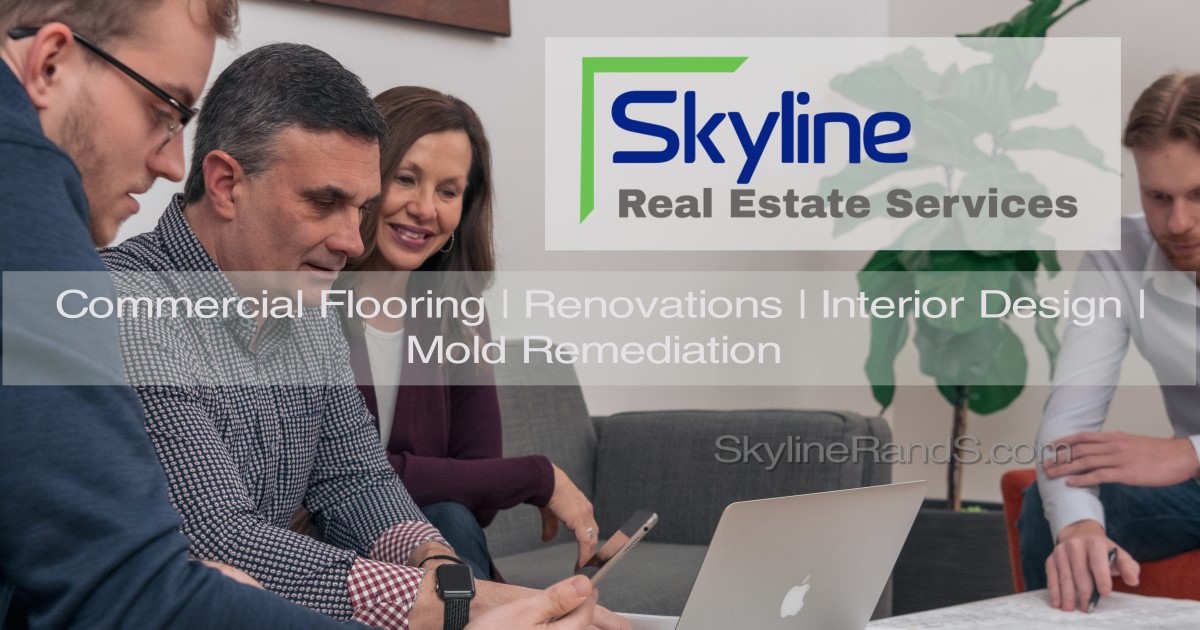 Skyline Real Estate Services
Skyline serves mid-Ohio with commercial renovation and commercial floor for small to mid-size businesses.  Skyline also offers interior design service to help you create the look you desire.
There were no results found.