The Calendar of Events is not supported by Internet Exploreryour current browser. For best viewing, please use Chrome, Firefox, or Edge.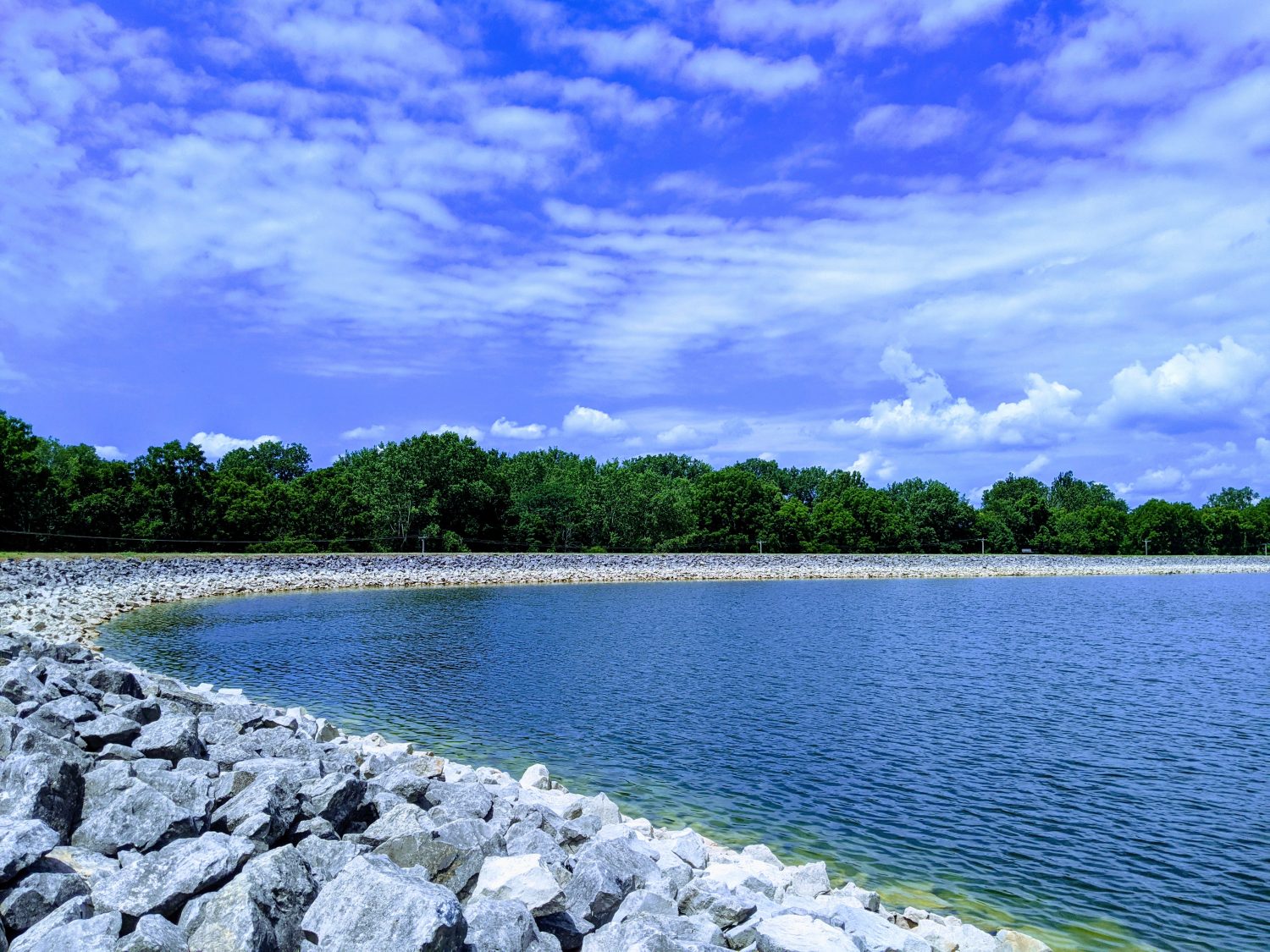 Shelby Reservoir & Wetland Trails
Shelby's Reservoir No. 3 provides a scenic and serene location within the city.  Controlled fishing is allowed in the stocked reservoir, and over 50 acres of surface water offers the perfect place for rowboats, canoes, paddle boats, and electric-motor watercraft.  Hike the over 3-mile wooded nature trail or walk the 1.25-mile paved surface surrounding the reservoir.  Great location for cross country skiing and sledding.
3846 London West Road, Shelby.  No fee.  Permitted watercraft, 6am – 10 pm daily.  Trails open year-round.
There were no results found.