The Calendar of Events is not supported by Internet Exploreryour current browser. For best viewing, please use Chrome, Firefox, or Edge.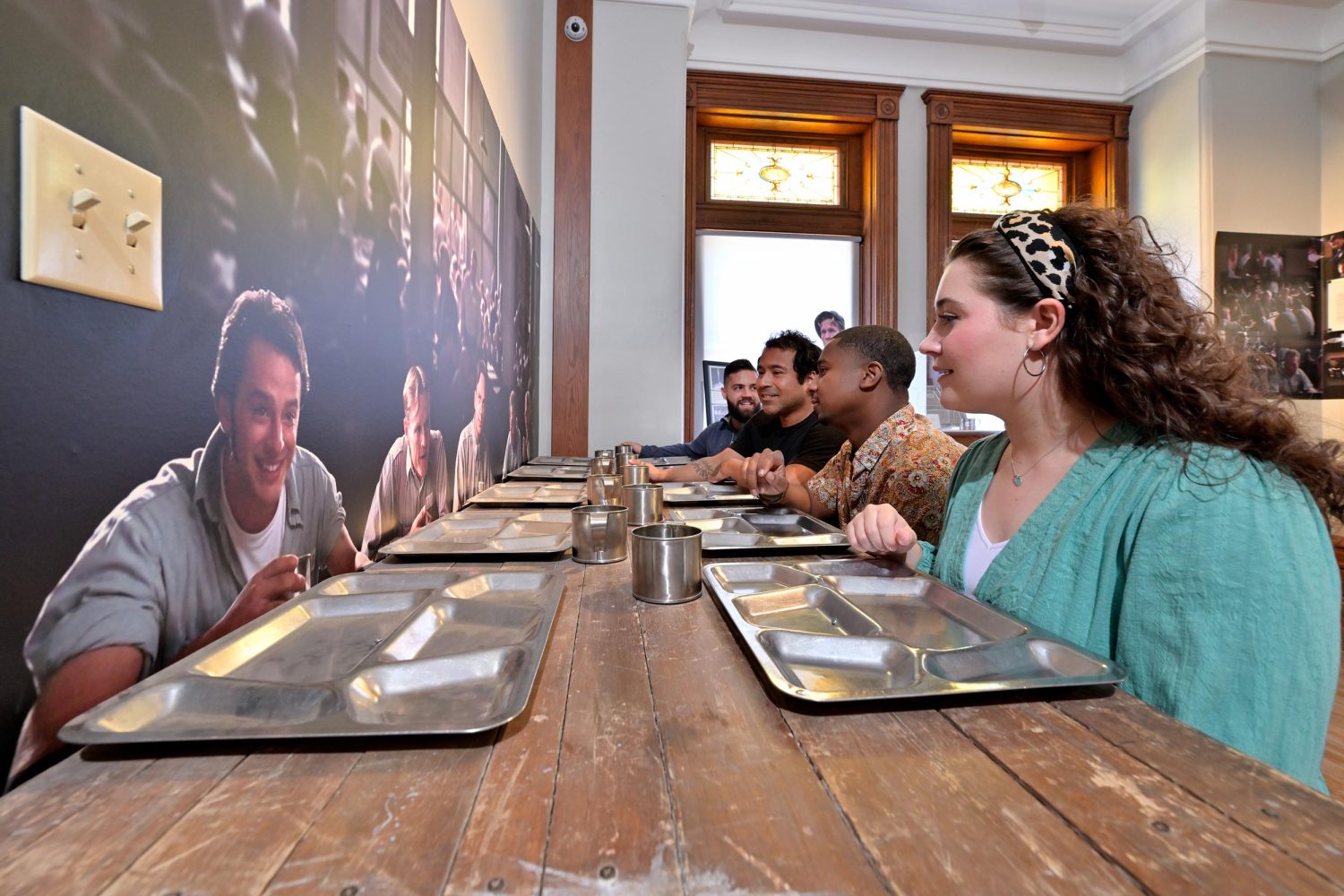 Shawshank Museum at Ohio State Reformatory
Do Time in the Shawshank Museum at the Historic Ohio State Reformatory.  Immerse yourself in props, set pieces, costumes, and other treasures involved in the making of the Oscar-nominated film, The Shawshank Redemption. And bring home souvenirs from the Museum Store so you can relive your visit to the cherished movie site.  The Museum is included in the admission price when visiting the Ohio State Reformatory.
There were no results found.