The Calendar of Events is not supported by Internet Exploreryour current browser. For best viewing, please use Chrome, Firefox, or Edge.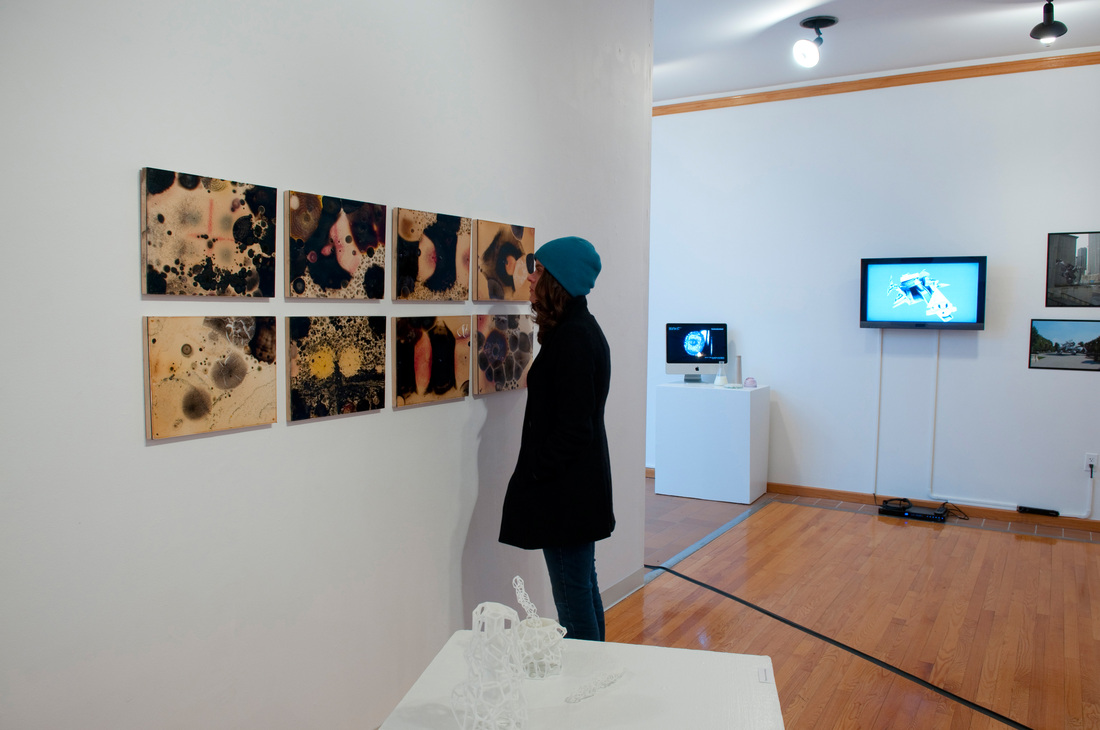 Pearl Conard Art Gallery at OSU- Mansfield
Funded in the mid-1980's by a gift from the John and Pearl Conard Foundation, the Pearl Conard Art Gallery at the Ohio State University at Mansfield hosts an exciting series of exhibitions each year. Check our website for exhibition season schedule.
Open to the community at no charge. The gallery is monitored by students, therefore hours may shift per semester. Please visit the website or call for hours.
There were no results found.