The Calendar of Events is not supported by Internet Exploreryour current browser. For best viewing, please use Chrome, Firefox, or Edge.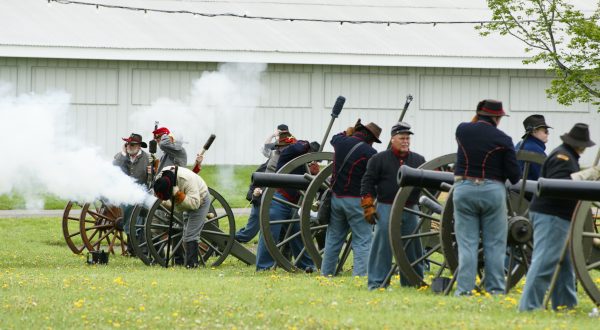 The Ohio Civil War Show will be held at the Richland County Fairgrounds. Seven buildings with 750 Tables of Military Items, Relics, and Memorabilia from 1785-1945. Buy, Sell, or Trade!
May 6 from 9am-5pm and May 7 from 9am-3pm, 2023.
Admission $7.00, Children under 12 are free if with adult.
Find more information on their web site- https://ohiocivilwarshow.com/wp/
There were no results found.