The Calendar of Events is not supported by Internet Exploreryour current browser. For best viewing, please use Chrome, Firefox, or Edge.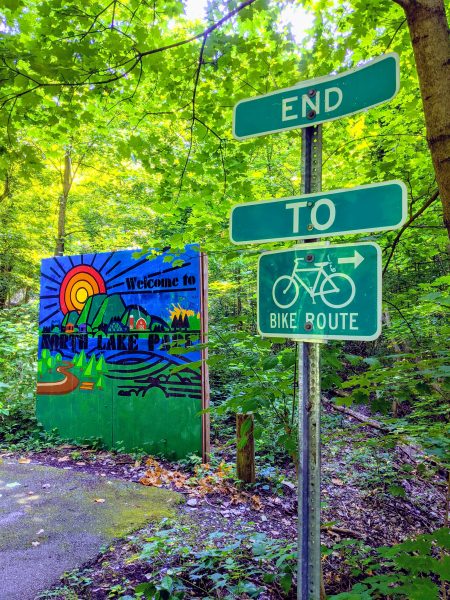 North Lake Park is the B&O Bike Trail's northern-most point in Mansfield. Take a selfie by the colorful mural near the trail head. Hop on your bikes to cross over the creek on a bridge made of sandstone that dates back to the 1880s.  North Lake Park also features a fishing lake, playground, and picnic area.
There were no results found.