The Calendar of Events is not supported by Internet Exploreryour current browser. For best viewing, please use Chrome, Firefox, or Edge.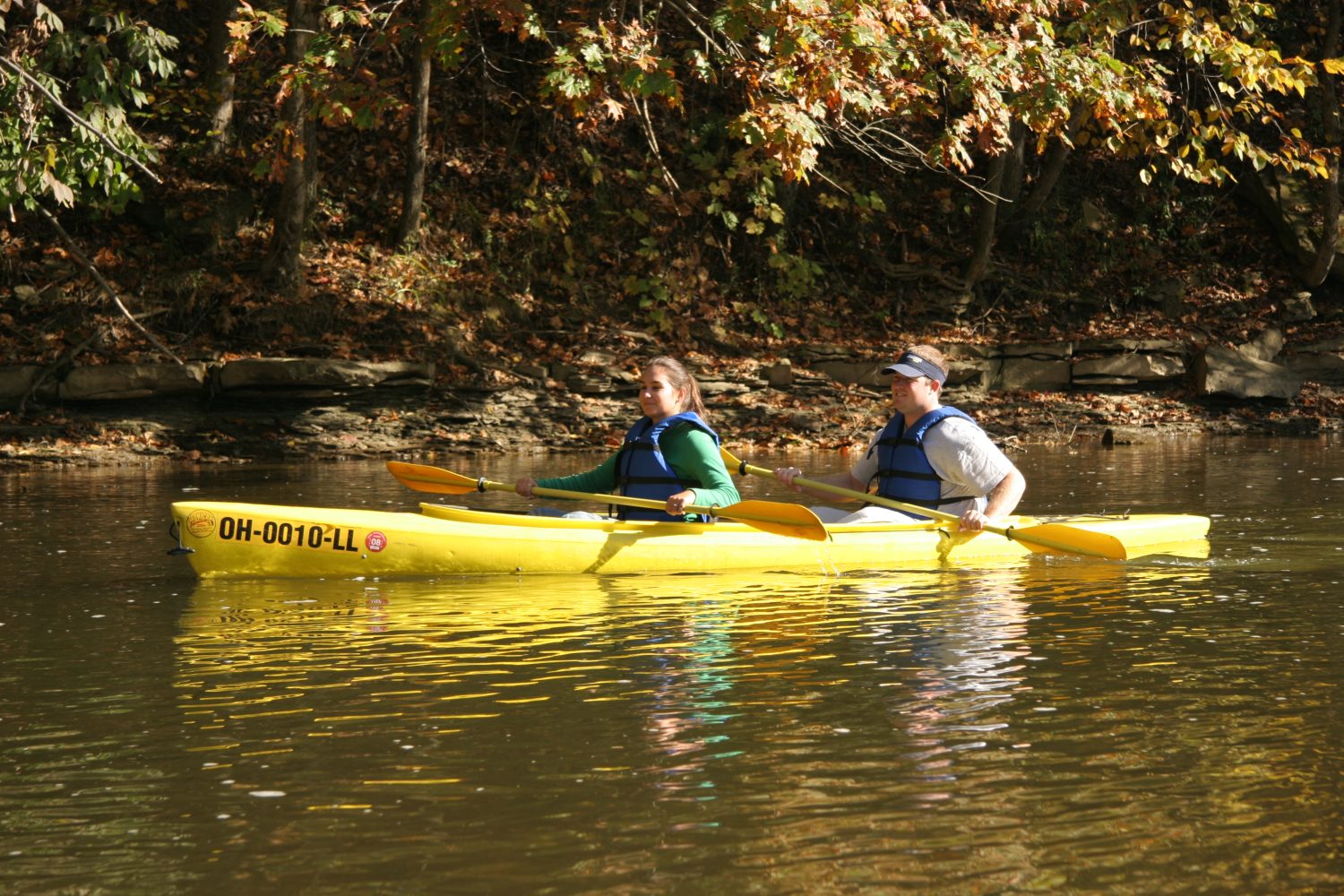 Mohican Adventures River Trips & Fun Center
Ohio's first and finest canoe livery, offering paddling trips from 2 hours to 5 hours on the scenic Mohican River. Leasing canoes, kayaks, rafts and tubes to accommodate everyone's floating adventure.
Discover family fun on one of our three lighted 18 hole miniature golf courses, where waterfalls, caves, boulders, and beautiful landscape enhance your play. Race on into the Go-Karts and take a spin on the family or slick tracks. Our aerial adventure park takes your fun to new levels! So Come to Play and Plan to Stay in a cabin or camping, and enjoy the great outdoors at Mohican Adventures. All the best of Mohican in one place.
There were no results found.