The Calendar of Events is not supported by Internet Exploreryour current browser. For best viewing, please use Chrome, Firefox, or Edge.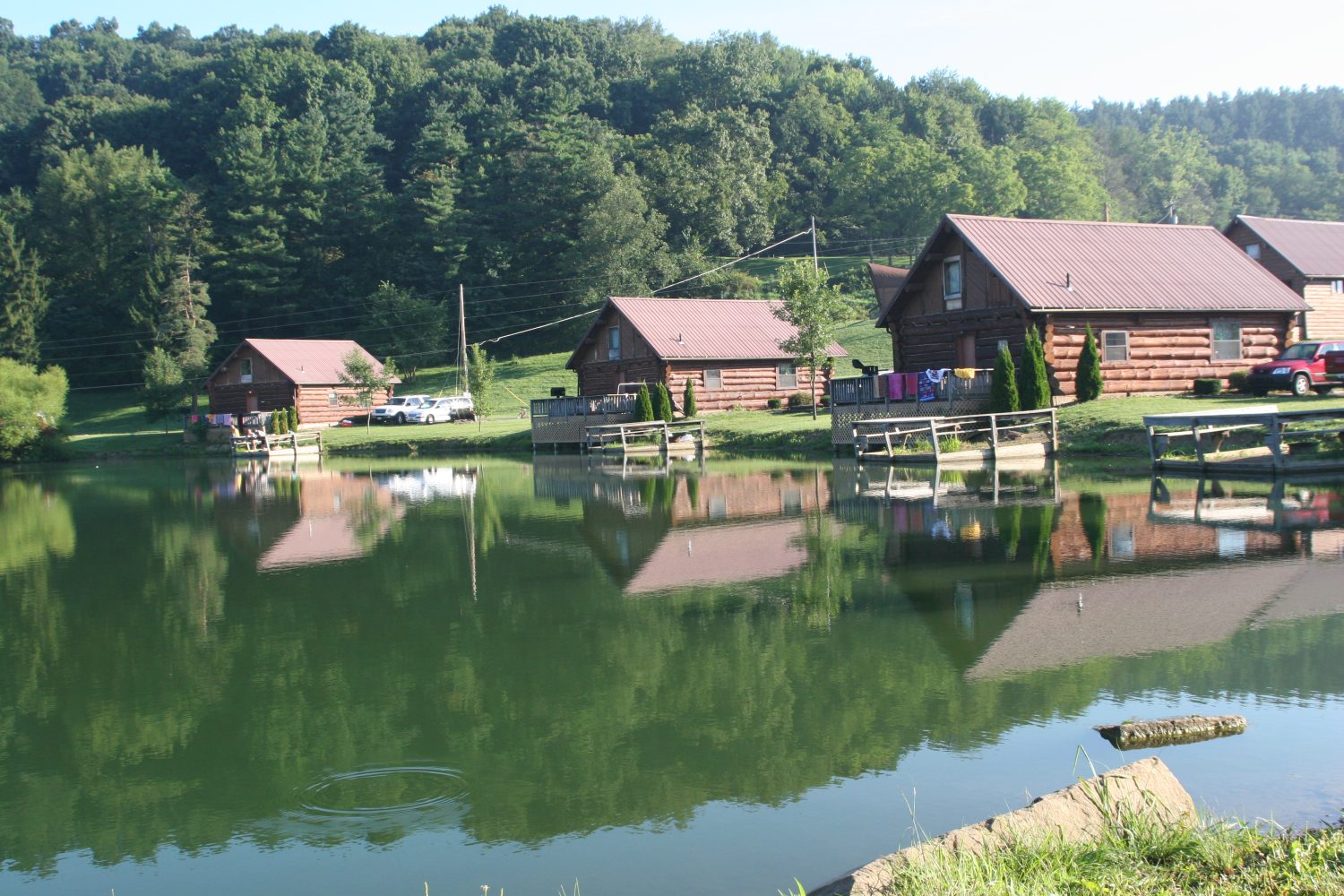 Mohican Adventures Campground & Cabins
Come to Play and Plan to Stay where family fun abounds. Mohican Adventures Camp and Cabins is nestled in a wooded valley complemented by two small lakes; perfect for fishing. Enjoy RV or primitive camping with clean, modern shower-houses equipped with hot water. In addition, we offer a variety of cabins, from the Century Stone House, and the River Ranch Houses for large families or groups to the rustic Super Logs and A-frames for a more intimate feel.
If pampered isn't your style, try the simplistic charm of a Camper Cabin. We are located within walking distance of canoe rentals, mini golf, aerial adventure park, go-karts, hiking, biking and many other activities. So join us and get back to the great outdoors at Mohican Adventures, where all the best of Mohican is in one place.
The campground offers a variety of free activities.
There were no results found.