The Calendar of Events is not supported by Internet Exploreryour current browser. For best viewing, please use Chrome, Firefox, or Edge.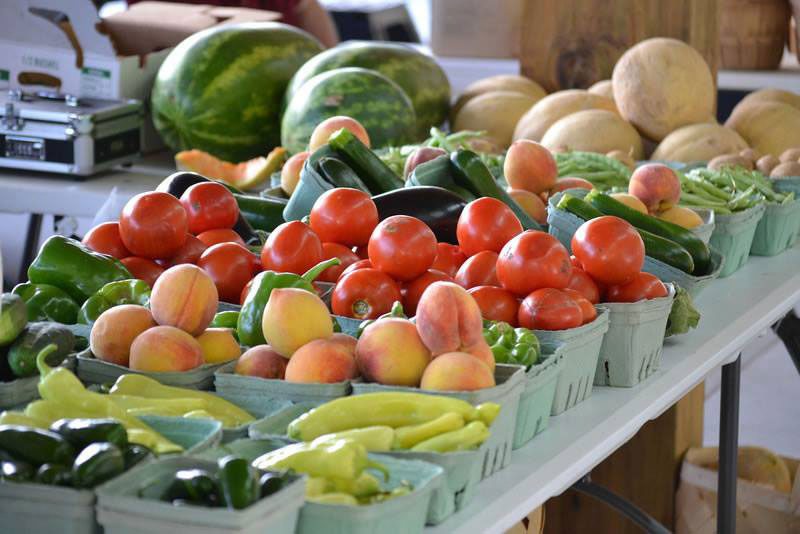 The list provides a local source for meat, produce, maple syrup, honey, and more locally.  Connecting local food producers to consumers who share a passion for local food.
https://destinationmansfield.com/wp-content/uploads/2022/01/2021-Local-Food-Producer-list.pdf
The Richland Gro-Op (RGO) is a cooperative of urban and rural farmers in Richland County, Ohio, that grow and sell vegetables year-round to local restaurants, institutions, and consumers. By crop-planning and marketing produce collectively, RGO members aim to improve the economic viability of urban agriculture in Richland County and increase the supply of locally produced, high-quality vegetables. RGO grows over 10 different types of vegetables and delivers year-round throughout the Richland County and Central Ohio region.
These establishments use vegetables from urban and rural farmers:
Community Life Ministries
There were no results found.