The Calendar of Events is not supported by Internet Exploreryour current browser. For best viewing, please use Chrome, Firefox, or Edge.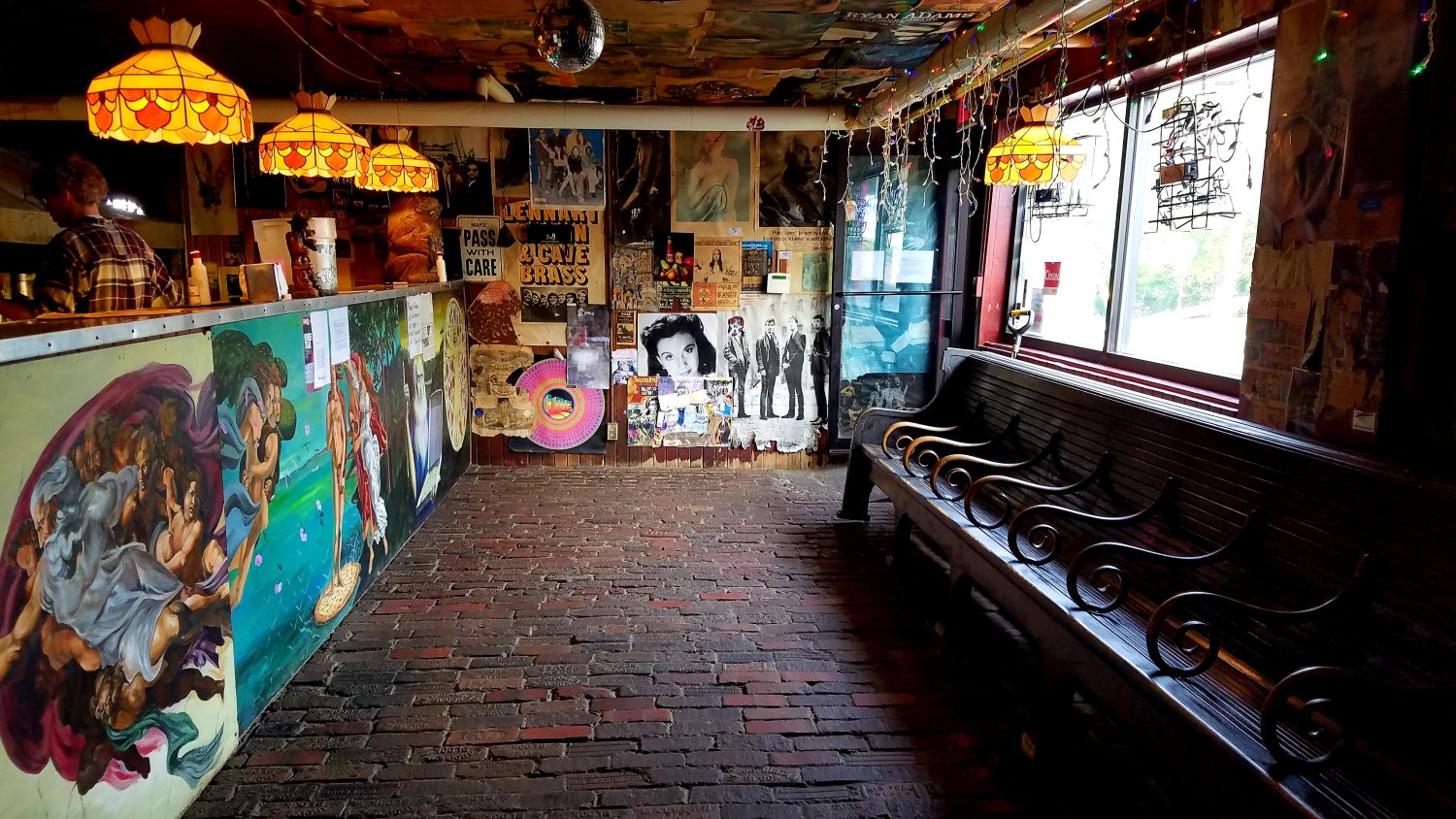 Indulge in the delectable flavors of the finest pizza and subs in Mansfield here at Leaning Tower Of Pizza & Submarine. Our friendly staff serves up completely authentic pizzas made to order with fresh ingredients. Whether it's for lunch or for a party, we make pizzas and subs in small and large sizes with a big list of topping to choose from.  Homemade bread and pizza dough since 1957.
Outside seating provided.
There were no results found.