The Calendar of Events is not supported by Internet Exploreryour current browser. For best viewing, please use Chrome, Firefox, or Edge.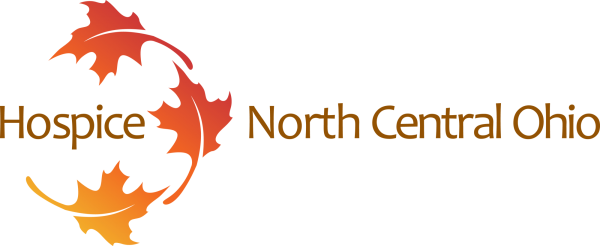 Hospice of North Central Ohio
Hospice of North Central Ohio is a non-profit, community-oriented organization serving Ashland, Crawford, Huron, Knox, Morrow, Richland and Wayne counties. Our dedicated professionals are driven to make a difference in the lives of those we serve, and we are blessed to do so with our community's support.
Visit our local thrift store, What Goes 'Round Thrift Shoppe, in the Downtown Mansfield's Carrousel District.
There were no results found.