The Calendar of Events is not supported by Internet Exploreryour current browser. For best viewing, please use Chrome, Firefox, or Edge.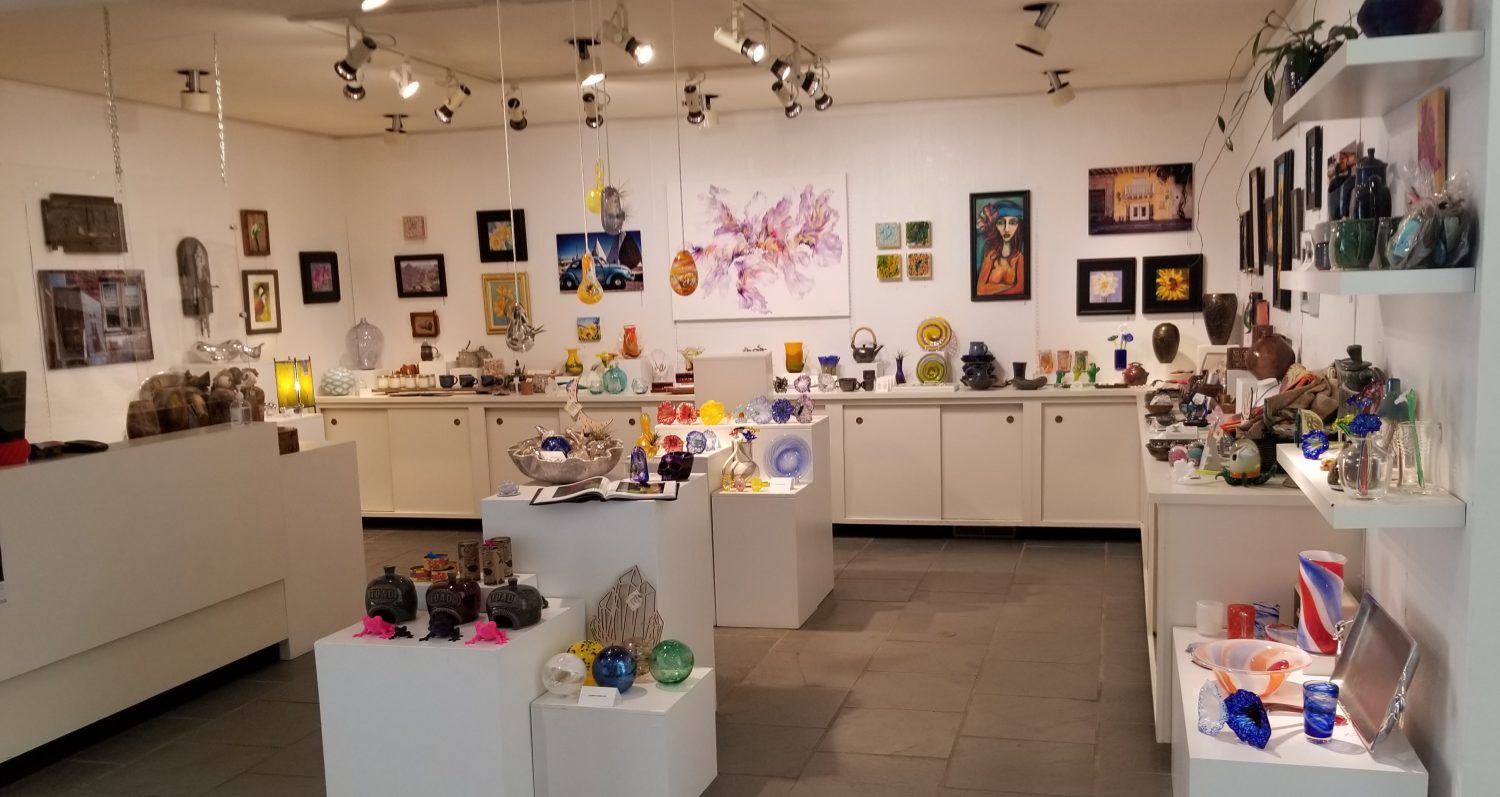 Gallery Shop at the Mansfield Art Center
The Gallery Shop at the Mansfield Art Center is the destination to find perfect handmade gifts. We carry the work of local Ohio Artists and Craft Makers who produce some of the finest pottery, jewelry, paintings, sculptures, glass-ware, wood turnings and more. When you shop at The Mansfield Art Center, you are directly supporting the artists of our community, as well as our nonprofit organization. Shop thoughtfully, and find beautiful gifts at The MAC! 
Consignment | We are always looking to add new artists to The Gallery Shop, and would love to take a look at your work. 
Please send images to | submityourart@mansfieldartcenter.org 
There were no results found.