The Calendar of Events is not supported by Internet Exploreryour current browser. For best viewing, please use Chrome, Firefox, or Edge.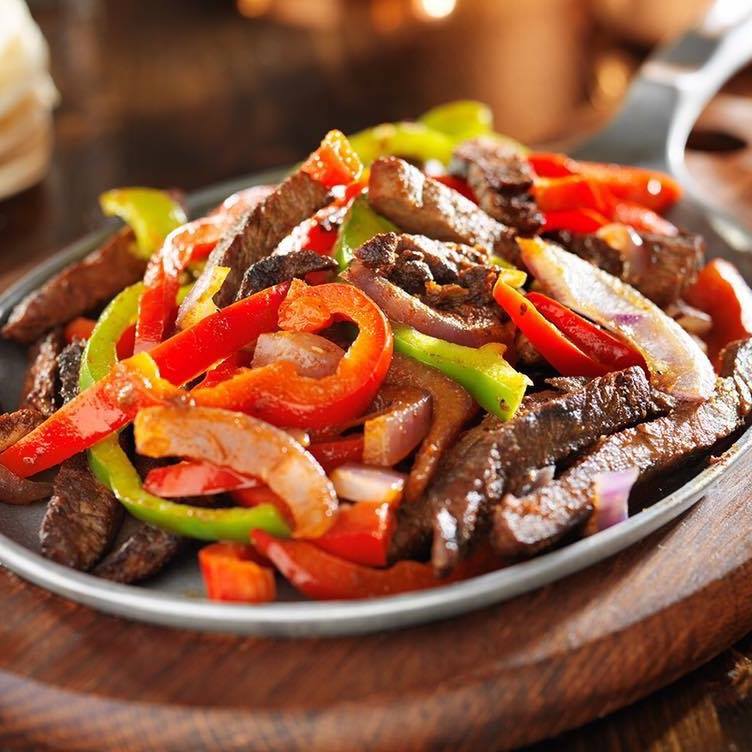 El Campestre Mexican Restaurant
Casual Mexican restaurant with authentic taste and a beautiful bar to sit down.  Serving a variety of margaritas, burritos and fajitas.
There were no results found.