The Calendar of Events is not supported by Internet Exploreryour current browser. For best viewing, please use Chrome, Firefox, or Edge.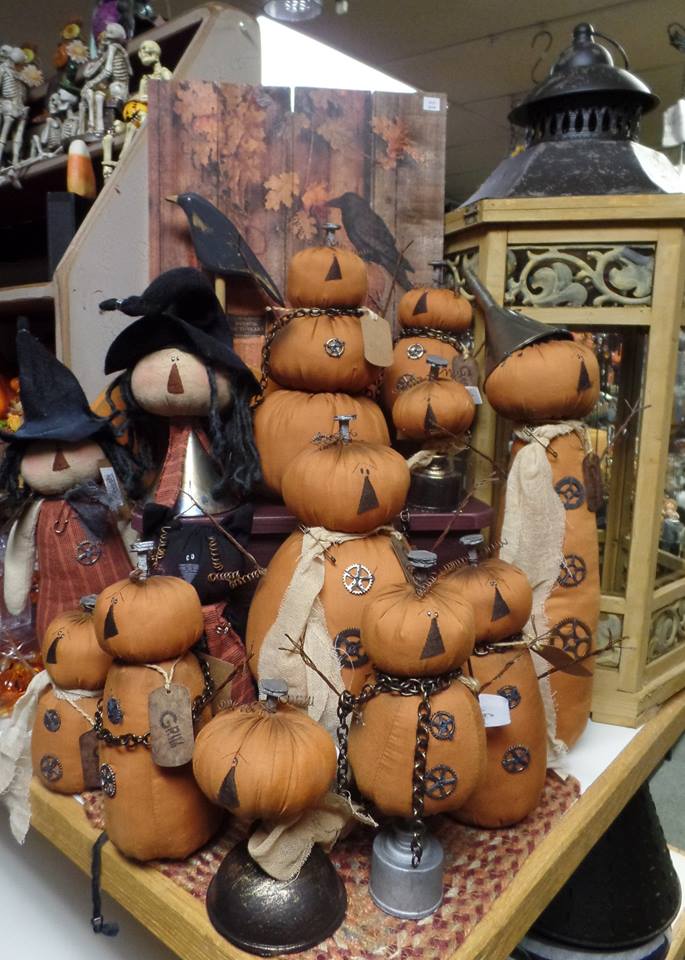 https://www.facebook.com/Crafty-Clutter-496240030521062/
"Clutter makes a house a home" is the proud slogan of this cleverly named store. Country decorating accessories, lights, shades, bulbs, pictures, and candles are just a few of the items we carry. We can do custom orders and the store is always changed for the holidays. Crafty Clutter is bound to have something for every home. It is worth the trip and will surely make you smile. Like us on Facebook!
Shop the Christmas Open House every year on Thanksgiving Weekend for a free gift with purchase!
There were no results found.