The Calendar of Events is not supported by Internet Exploreryour current browser. For best viewing, please use Chrome, Firefox, or Edge.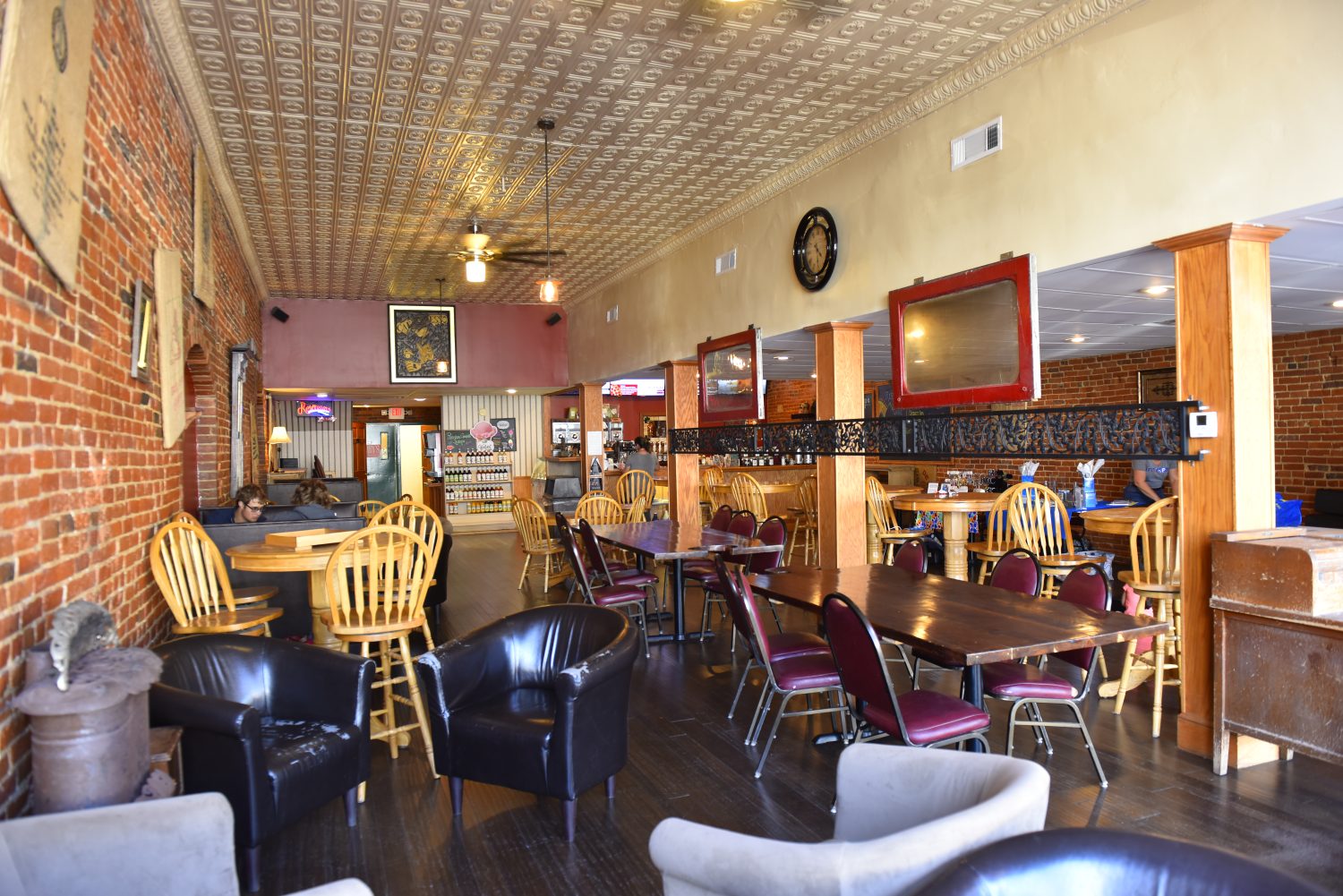 Brumby's Coffeehouse & Pizzeria
A unique & cozy family friendly atmosphere with original tin ceilings & exposed brick walls. Located in our dining room is the hammered copper "old world" styled coffee roaster in a glass coffee roasting area so guests & passerby's can safely watch as we roast coffee beans. We are well known for our unique artisan style pizza dough that's made fresh daily & our own special home made sauce that bursts with mildly rich & spicy tones. Our philosophy is simple. In both our food & our vast coffee bar drink menu, use the highest quality ingredients in their most raw form, & then prepare them from scratch for your dining pleasure. A family/veteran owned & operated business that takes pride in our country, community, & our culinary creations.
There were no results found.