The Calendar of Events is not supported by Internet Exploreryour current browser. For best viewing, please use Chrome, Firefox, or Edge.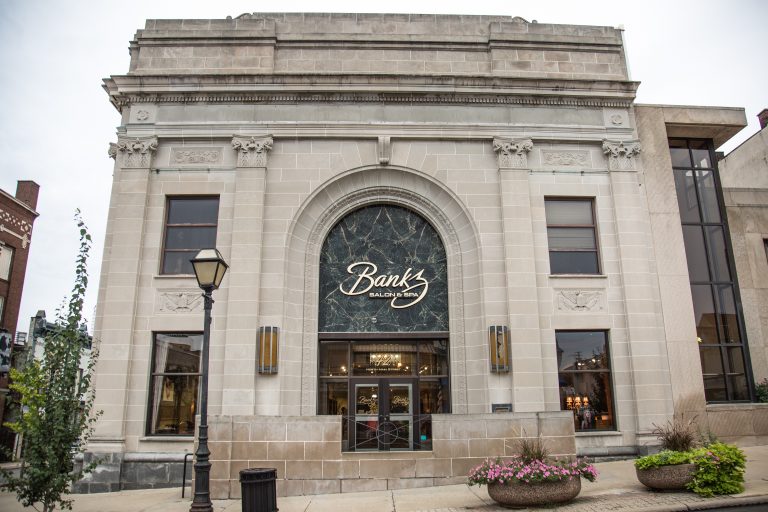 A luxurious, full-service hair salon & spa that prides itself on treating each guest to the premier services offered within our industry. Upon entering our doors you will be welcomed with a warm smile, professional staff members, and the latest products to keep you on the cutting edge of style. Conveniently located in the Carrousel District of downtown Mansfield, Bankz Salon & Spa is housed within the walls of a 1920s marble bank. Sophisticated in stature, glamourous in appearance, and classic in service, we offer all the services you need to pamper yourself and those you love.
There were no results found.