Film Mansfield, Ohio
Looking for your next filming location?  The city of Mansfield and many locations throughout the region have been the filming sites of major motion pictures, and the featured role in television shows. From rolling pastoral hills to the brick-paved streets of a historic city, from stately mansions to a forboding prison, North Central Ohio is rich with diverse locations to fit your many filming location needs.
Filmed in Mansfield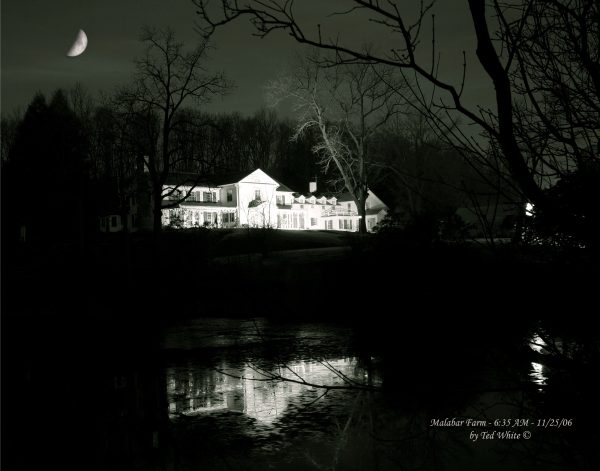 In 2014, the paranormal investigators from Syfy's "Ghost Hunters" made a trip to Lucas, Ohio to search for evidence of the paranormal at Malabar Farm State Park. They hunted ghosts at the Celia Rose House, the site of an 1896 triple murder, and at "The Big House," the home of Pulitzer Prize-winning author, Louis Bromfield.
We can assist your production in:
Assisting with hotel room blocks
Assisting with filming locations
Providing images of potential filming locations
Advising you on group dining options
Connecting you to local transportation services
*Please note, filming that disrupts the public rights of way may require a permit and police presence. Please contact our local government and law enforcement for permits and procedures for filming on public property.
Contact
Jodie Snavely, IOM, CTIS
Destination Mansfield – Richland County
124 N. Main St.
Mansfield, OH 44902
419.525.1300, 800.642.8282
jsnavely@destinationmansfield.com
Photo Credit Michael Weinstein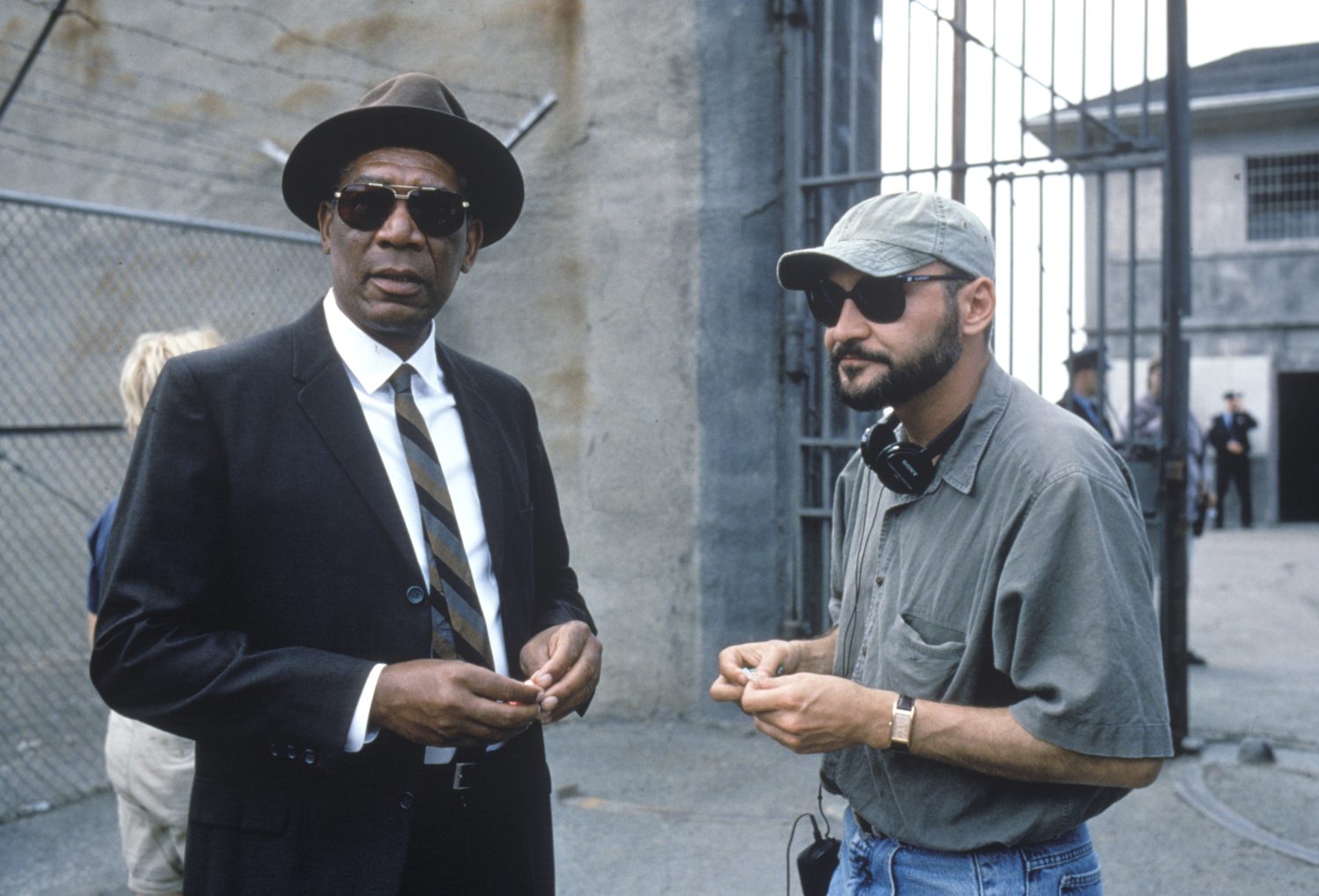 For more information about fiming in Ohio, help meeting additional production needs, or applying for The Ohio Motion Picture Tax Credit, please contact the Ohio Film Office at 
askohiofilm@development.ohio.gov
or at (614)644-5156.