Spring is almost here, and it is time to arise from your winter hibernation! The flowers are blooming, the temperatures are rising, conditions are right to enjoy the many outdoor activities available to us in our own backyard. The Mansfield/Richland County Convention & Visitors Bureau shares our Spring Tourism Top 10 to get you into spring mode!
1. Mohican Wildlife Weekend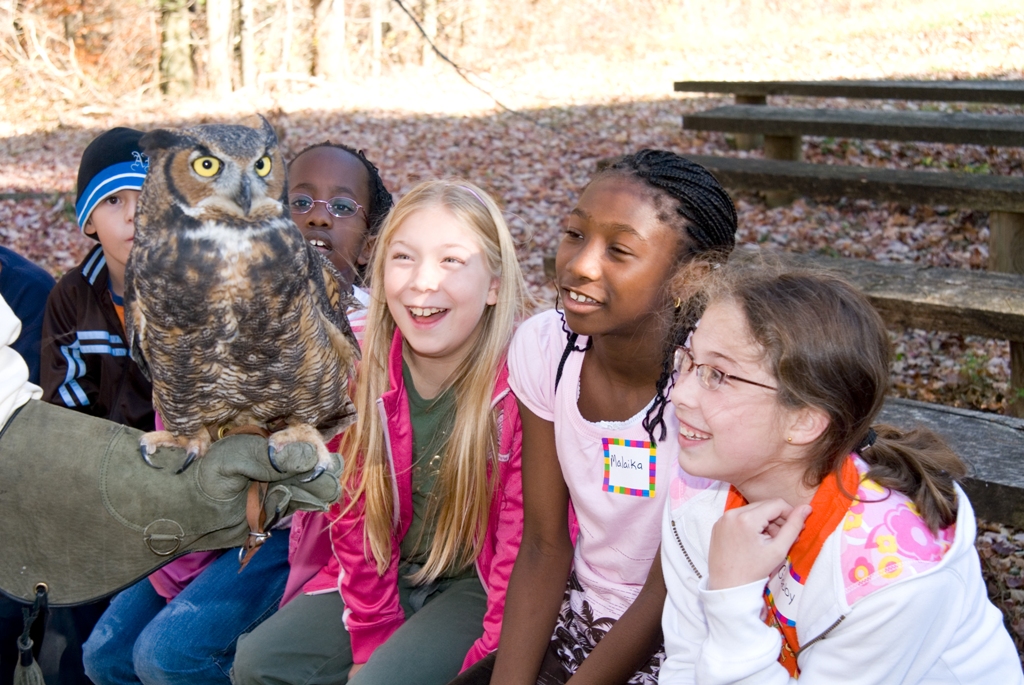 Enjoy an entire weekend's worth of events during Mohican Wildlife Weekend, taking place at several sites around the area including: Mohican State Forest, Gorman Nature Center, Malabar Farm State Park, Charles Mill Lake Park, The Ohio Bird Sanctuary, and many more! Whether it's taking a boat tour of Clear Fork Reservoir operated by The Ohio Bird Sanctuary, holding a snake at Gorman Nature Center, taking delight in some "grub" at Mohican State Park Nature Center's yearly "Edible Insects" event, or gathering around the campfire, singing "Kumbaya" and learning how to cook with a cast iron at Charles Mill Lake Park, you're bound to find an experience that opens your eyes and educates you. Be sure to check out this annual schedule of events happening April 22-24 at www.mohicanwildlifeweekend.com!
2.Tough Mudder Ohio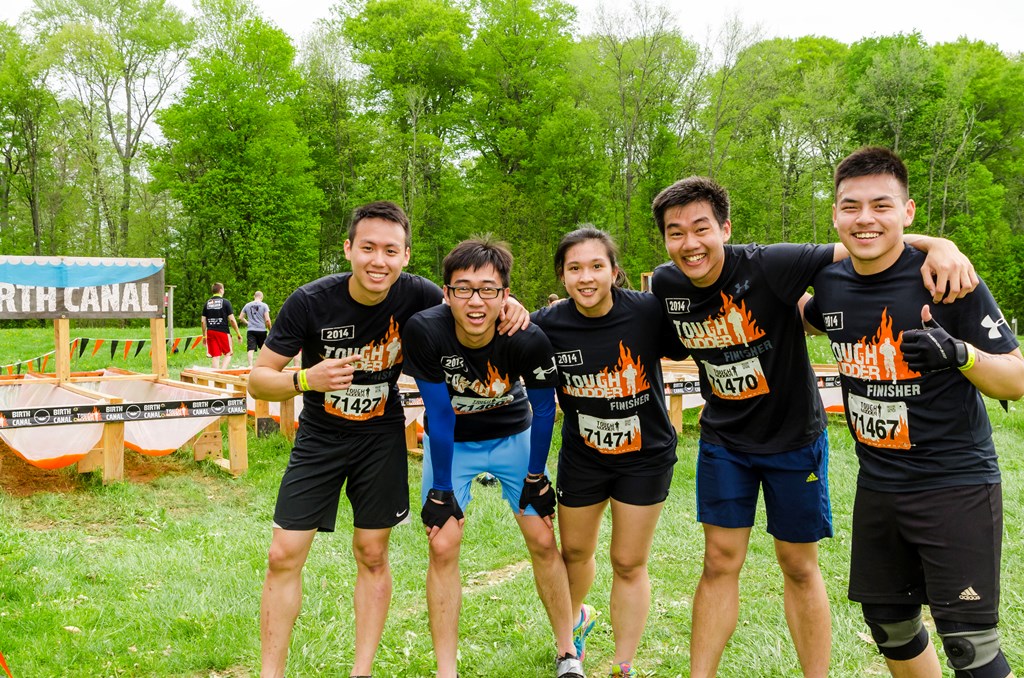 Challenge yourself and participate in the annual premier obstacle course, or come and watch others test their grit and toughness through 10-12 miles of mud and other obstacles. Tough Mudder values teamwork and camaraderie while rankings and records take a backseat. Taking place at Mid-Ohio Sports Car Course Saturday, May 7th and Sunday, May 8th, this event continues to be extremely popular around the area.
3. Secret City Tour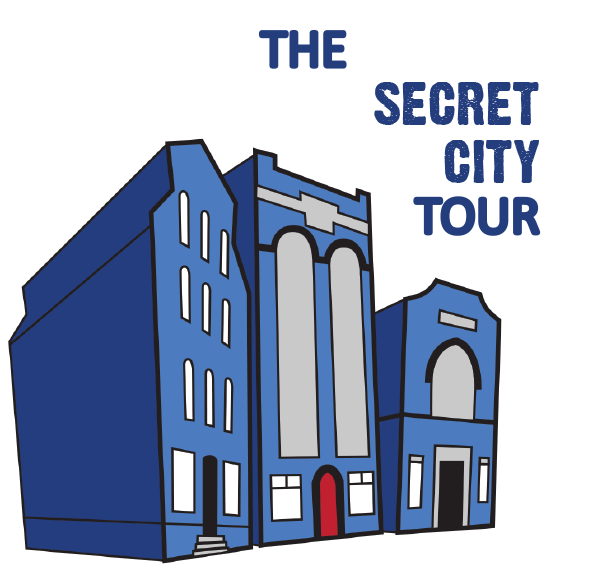 Experience the magical history of downtown Mansfield through self-guided tours of rarely seen buildings! Photography is allowed and encouraged. Dress appropriately and get ready to walk, as many buildings are underdeveloped. The excitement happens Saturday, May 7th from 1:00 PM to 5:00 PM, and tickets will be sold online. Don't miss the opportunity to explore downtown! More information is available at MansfieldTourism.com.
4. Spitzer Motor Speedway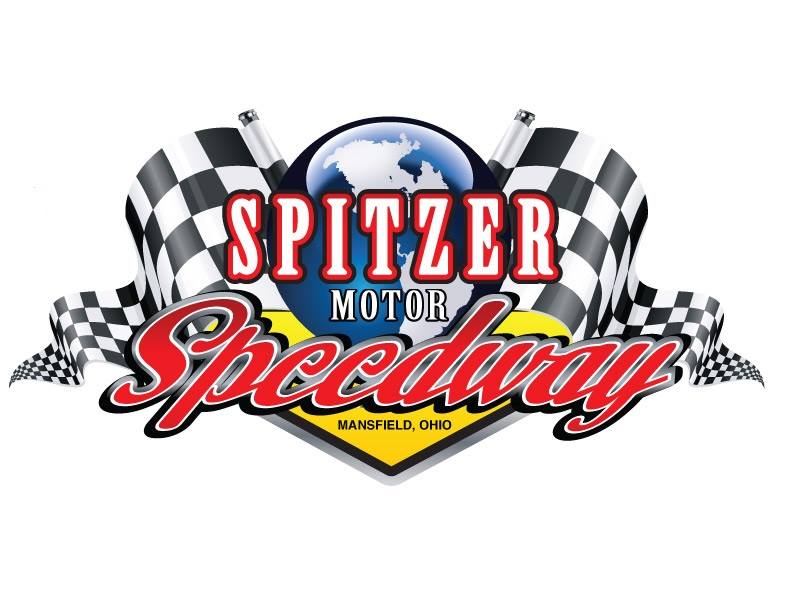 It's a good year to be a motorsports fan in Mansfield with the beginning of the second year of Spitzer Motor Speedway (formerly Mansfield Motorsports Speedway). Their season kicks off Friday, May 20th with Front Wheel Drive mini stocks, Outlaw mini stocks, and Mini Truck series racing. As Mike Yunker, the president of the mini truck promotion states on their website, "They're not afraid to bang and bump out there. It reminds me of the way NASCAR used to be." Prepare yourself for some top speeds and high thrills as the races start and continue bi-weekly throughout the summer. Concerts, fireworks, and live bull riding are other events that you can look forward to seeing at the venue. For more information visit the Spitzer Motor Speedway website.
5. Greek Festival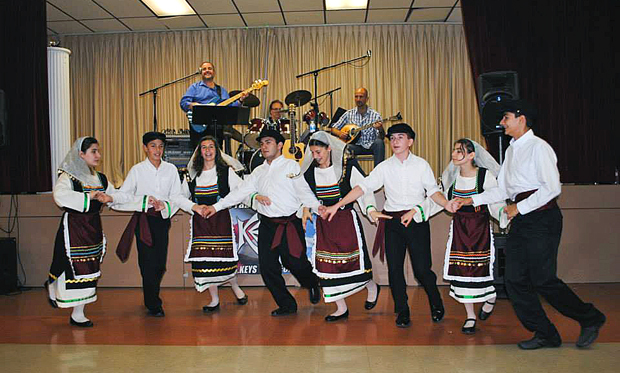 Immerse yourself into Greek culture at the annual Greek Festival at the St. Constantine and Helen Greek Orthodox Church, taking place May 20th-22nd. Dance to authentic Greek music, eat delectable Greek treats, and engage in an environment that will leave you with an appreciation for all things Greece. For more information, visit the St. Constantine and Helen Greek Orthodox Church site.
6. Ohio Civil War Show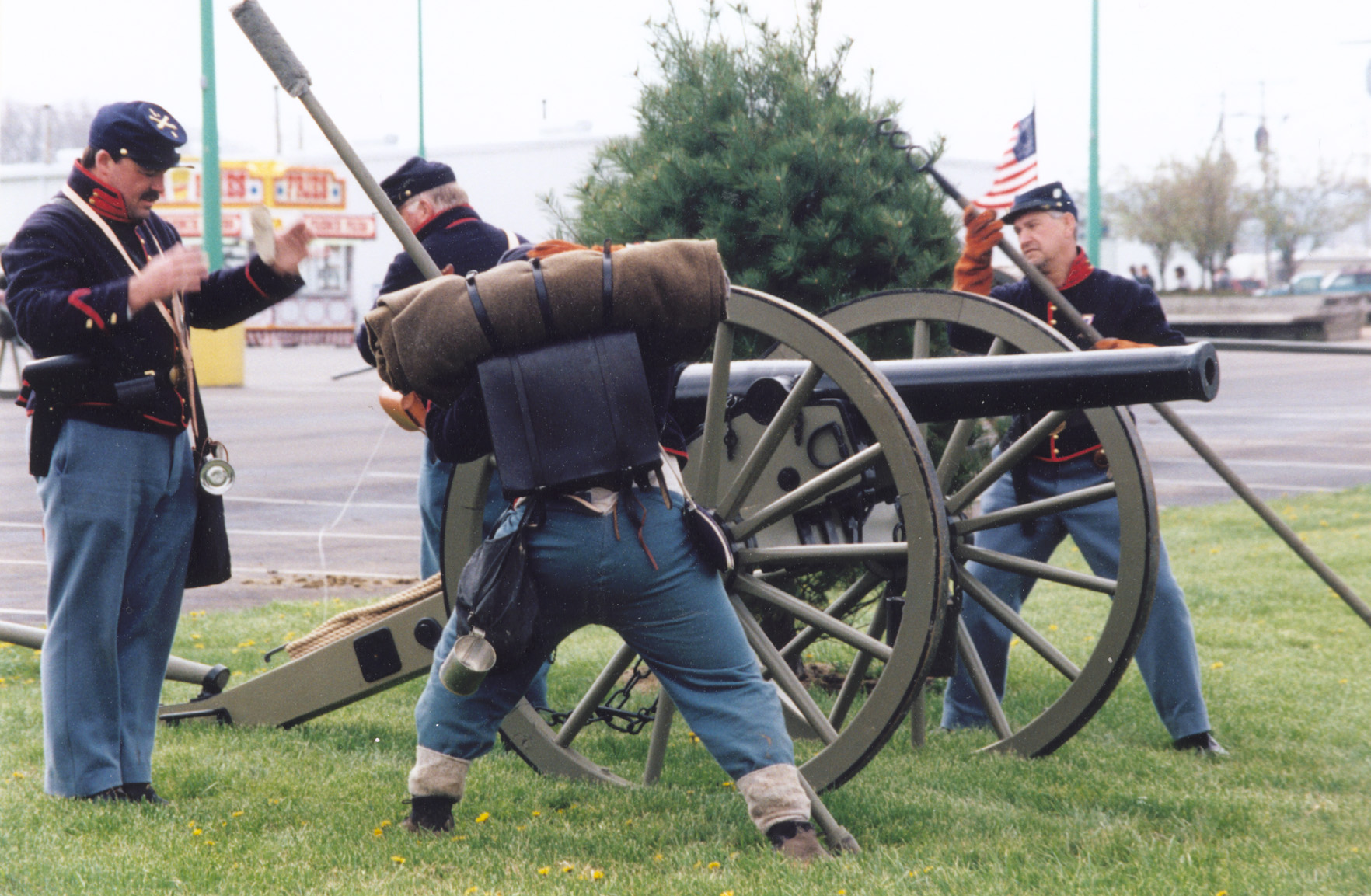 If you're more of a historical mind, The 39th Annual Ohio Civil War Show will be taking place on Saturday, April 30th and Sunday, May 1st. Come see the cannons and guns firing and listen to a presentation by Abraham Lincoln himself! (Okay, maybe it's an impersonator). There is plenty of fun to be had outdoors!
7. Art and Performing Arts


If you fancy yourself an art enthusiast, head to The Ohio State University at Mansfield campus and see some of the breath-taking artwork being showcased by local students! The exhibition covers many mediums and approaches, including ceramics, drawing, digital image manipulation, and photography. Beginning Monday, April 11th and continuing until Tuesday, April 26th, visit the Calendar of Events at MansfieldTourism.com for more information.
After a day of outdoor fun, go for a night on the town and observe the extraordinarily constructed Renaissance Theatre. With shows for every season and a wonderful diversity of acts, there is something for everyone to enjoy at "The Ren." If you're looking for an activity for the little ones, "Daniel Tiger's Neighborhood LIVE!" comes to town Tuesday, April 26th and Wednesday, April 27th. The Renaissance Theatre has events for adults this season as well. Come witness the amazing vocal talents of acapella group, Rockapella, on Saturday, April 23rd. Alternatively, the popular '60's band, Herman's Hermits, comes to rock Mansfield on Saturday, May 21st. Find shows and tickets at MansfieldTickets.com.
8. Flea Market & Antique Show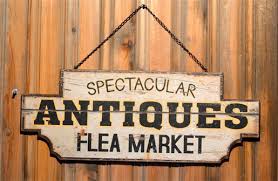 Whether you're a hipster looking for a new outfit, or just looking for great deals and steals, you're bound to find something of value at the Flea Market & Antique Show at the Richland County Fairgrounds. You can catch this event on the last full weekend of every month. For information & space availability, contact Tim Babcock @ 419-571-4716 or Kevin Spore @ 419-756-3904.
9. Malabar Farm Spring Plowing Days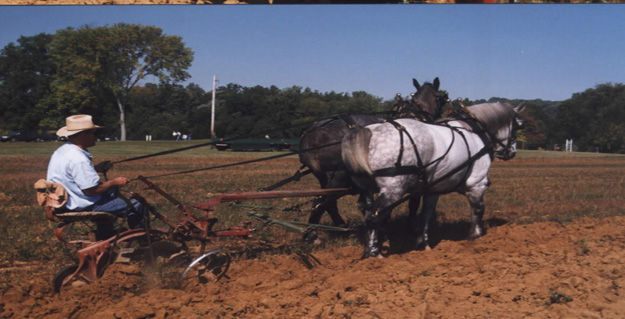 Come witness local plowers demonstrate their skills at the Working Farm area at Malabar Farm State Park during their Spring Plowing Days event on Saturday, May 14th and Sunday, May 15th.
10. Hiking/Marathons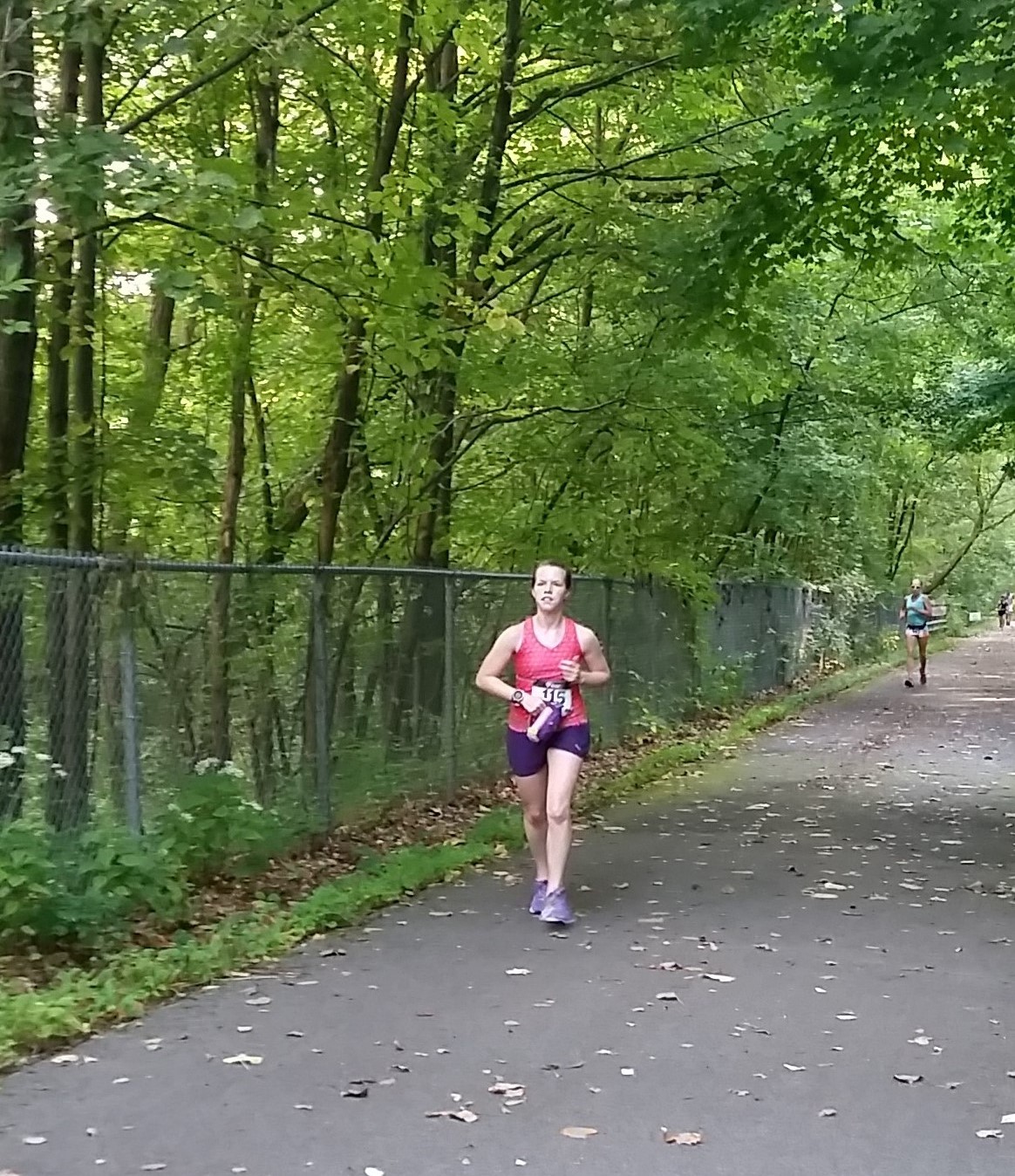 It's finally time to put away your winter boots and break out your hiking boots! Visit one of the area's recreational options such as; Gorman Nature Center, which provides over 3 miles of public trails and 150 acres of fields, forests, prairies, ponds, and streams for visitors to experience. Malabar Farm State Park is home to 4 hiking trails of varying distances and difficulty. Runners can enter into the Udder Nonsense 5K Walk/Waddle/Run during the Mohican Wildlife Weekend on Saturday, April 23rd. Mohican State Forest has 32 miles of hiking trails that are easily accessible and offer gorgeous scenery. Mohican will also hold the Forget the PR Run 50K and 25K on Saturday, April 16th. The Ohio Bird Sanctuary has 8 hiking trails that are located along the banks of the Clear Fork Reservoir. Take it literally when someone tells you to "Take a hike!"
Have the best of both worlds! Enjoy the fresh air and scents of spring during any number of outdoor activities, then when the spring showers come, stay dry inside with many other options available in Richland County. For more opportunities, dates, and times, visit the Calendar of Events page at www.MansfieldTourism.com.
Article written by CVB intern: Tim Metcalfe