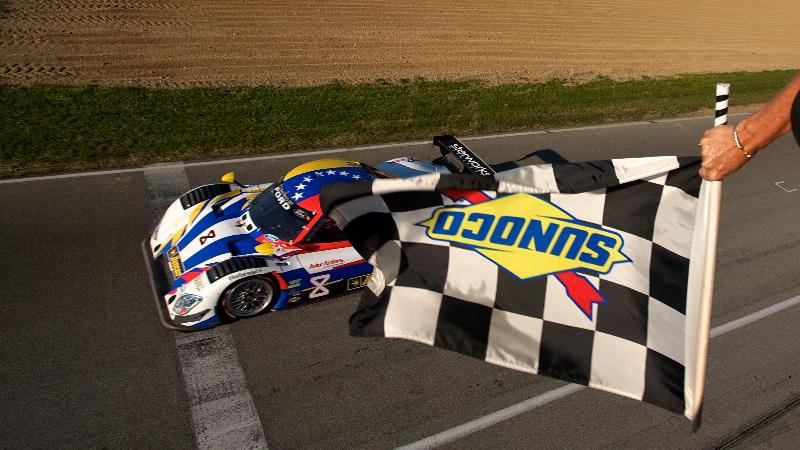 The 51st season in Mid-Ohio Sports Car Course history begins this weekend with the Rolex Series-headlined EMCO Gears Classic on June 8-10. This event comes up first on the schedule for the sixth time in seven years, bringing with is the new, fast and diverse cars of GRAND-AM Road Racing.
The EMCO Gears Classic checkered flag was the final one waved in 2011. This year, GRAND-AM gets the first green flag of the summer.
If you haven't ordered tickets yet for the EMCO Gears Classic, Weekend General Admission tickets start at just $45 and raceday tickets are $35. We've opened the pits for the first time ever for this weekend with our new Pit & Paddock Pass.
For some crazy reason if you can't make it, catch the Rolex Series race from home live on SPEED at 4:30 p.m. Saturday. We'll see you at the track!