With summer slipping away from us here in Mansfield/Richland County, Ohio, make sure you don't let some of the area's simple pleasures and one-of-a-kind spots miss your calendar.
The Mansfield/Richland County Convention & Visitors Bureau put together a late summer list to help.

#1 Sip & Sample along the area's Wine & Ale Trail
The Mansfield/Richland County area offers 3 wineries, 2 wine bars, and a microbrewery. Experience local wine and beer, creative food options, and music on the patio. Some buildings hold plenty of history to explore, including a former mortuary or turn-of-the century bank. View Wine & Ale Trail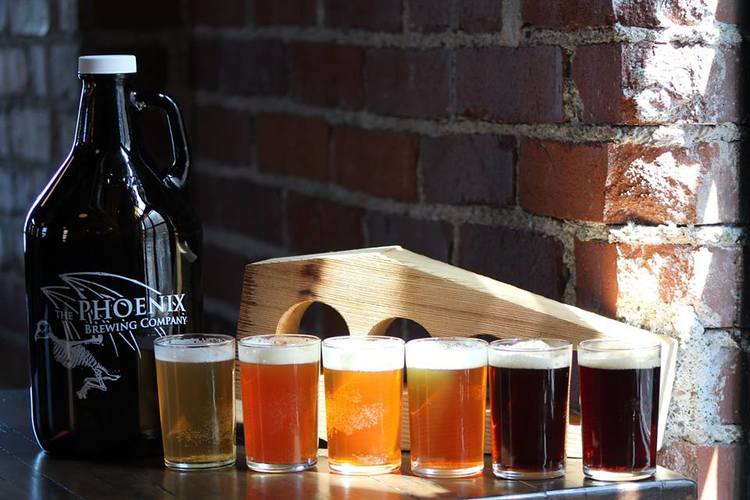 #2 Richland B&O Bike Trail
Ride, run, or walk the area's 18.4 mile paved bike trail that connects quaint towns along the way. Stop for ice cream, lunch, or a browse through some shops as we celebrate the 20th Anniversary of the bike trail. There's a new trail map. View the Richland B&O Trail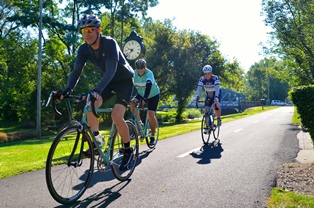 #3 Dine Local: from Greek, to Gourmet, to a Food Truck
Eat at a local restaurant you've never tried before. Expand your routine and support a local spot with rich history like Athens Greek Restaurant, Oak Park Tavern, Skyway East, Malabar Farm Restaurant, or a local food truck like Altered Eats or Smokin' Bros BBQ. View local dining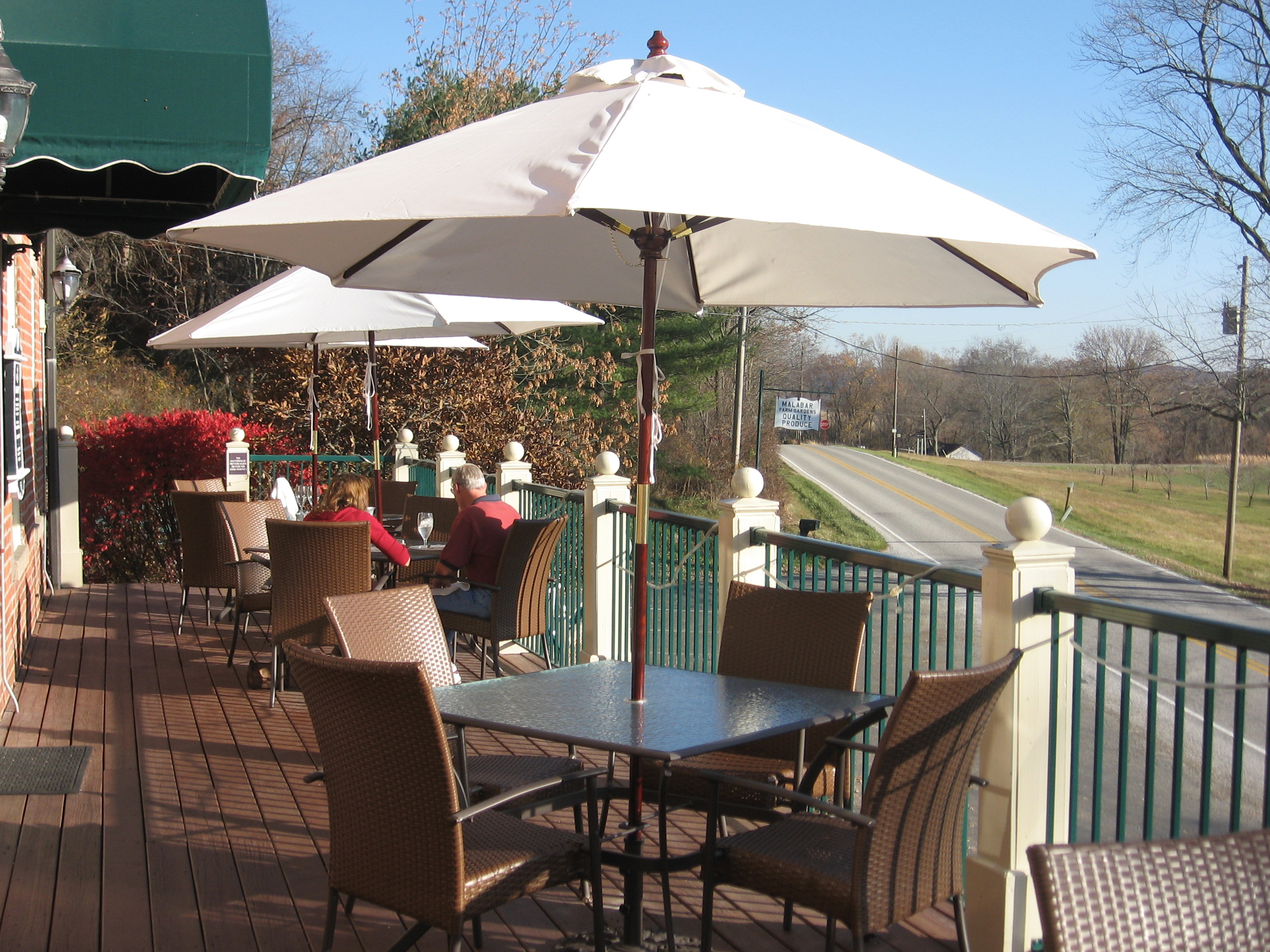 #4 The Shawshank Trail – Hollywood in your hometown
Movie fans love immersing themselves in actual filming sites and Mansfield is home to the Shawshank Trail, the 14 area filming sites from The Shawshank Redemption. Travel at your own pace and visit sites like the Ohio State Reformatory (Shawshank State Prison), Malabar Farm State Park's Pugh Cabin (the movie's opening scene), and the Bissman Building (the Brewer hotel and Daily Bugle). The trail draws fans from all over the world on a daily basis. See what the buzz is about! Just remember, the Ohio State Reformatory closes after September 1 to become the Haunted Prison through October. Check their website for dates. View Shawshank Trail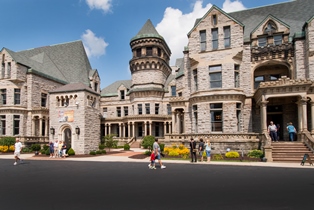 #5 Make it to a Museum
These aren't your old time, boring museums! These treasures appeal to small kids (Little Buckeye Children's Museum), art lovers (Mansfield Art Center), eclectic history and military buffs (Mansfield Memorial Museum, Mansfield Fire Museum) ,and the faithful (BibleWalk). You may even head to historic homes like Malabar Farm and Oak Hill Cottage. View Museums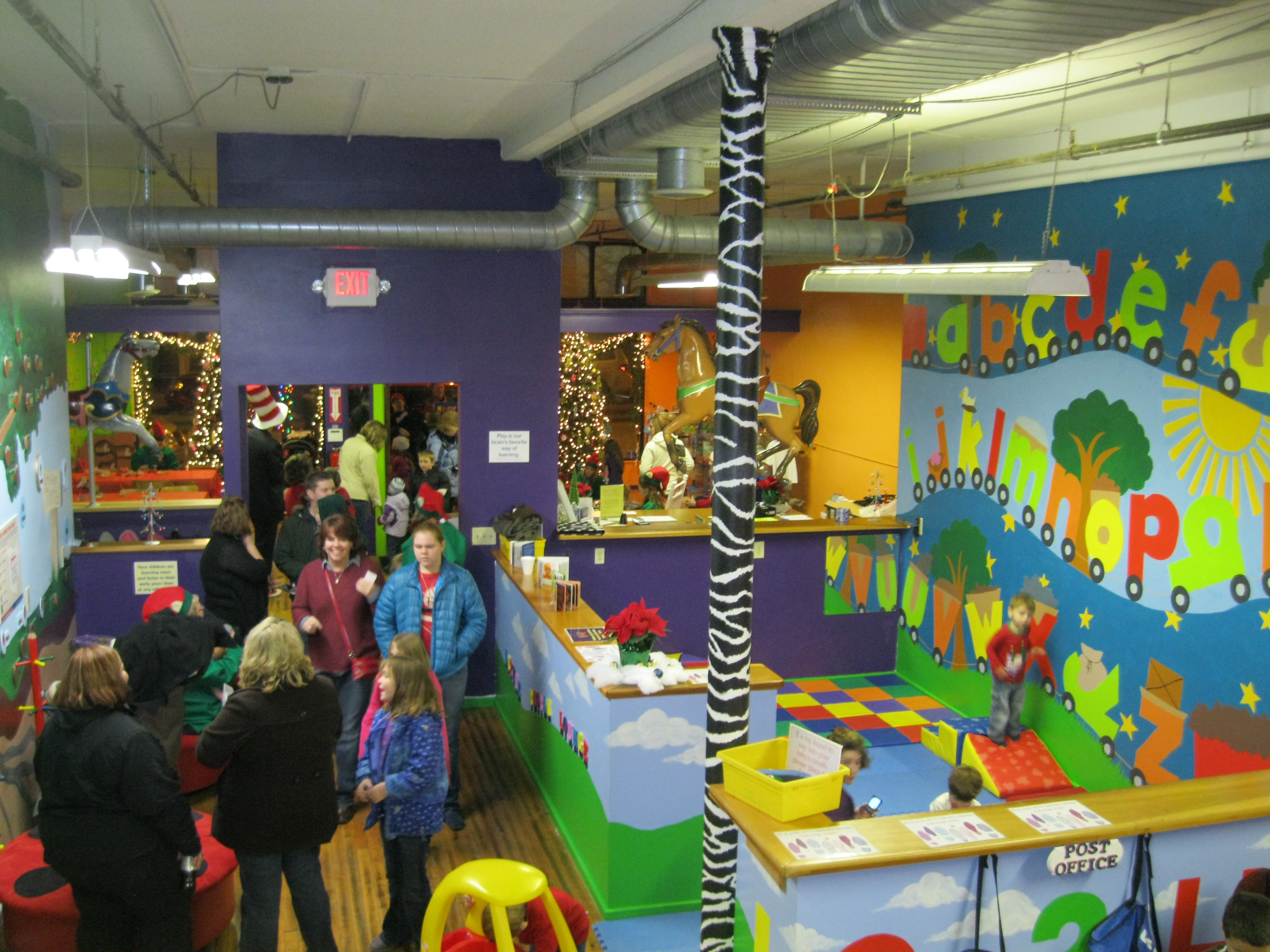 #6 Horse Trails
Load up the family, friends, and the horses and head to over 88 miles of horse riding trails right here in the area. The trails connect Malabar Farm State Park, Pleasant Hill Lake Park, and Mohican Forrest. View Horse Trails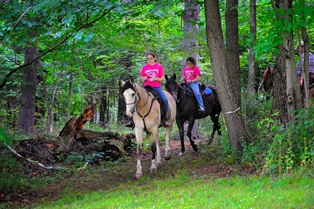 #7 Races
Nothing beats the excitement of live motorsports and the area now offers two tracks again this year. There's still racing left on the schedule so get tickets now: Mid-Ohio Sports Car Course NASCAR Xfinity Nationwide Children's Hospital 200 (August 14-15) and Spitzer Motor Speedway (races on August 23 and September 5,12, 13). See Mid-Ohio Sports Car Course and Spitzer Motor Speedway
#8 Act like a Tourist at an area attraction
it's summer! We're supposed to be tourists; learning, exploring and having fun. Embrace your hometown's attractions – you're the ambassadors to the area. Have you ever been to Malabar Farm, the Ohio State Reformatory, Kingwood Center Gardens? View Attractions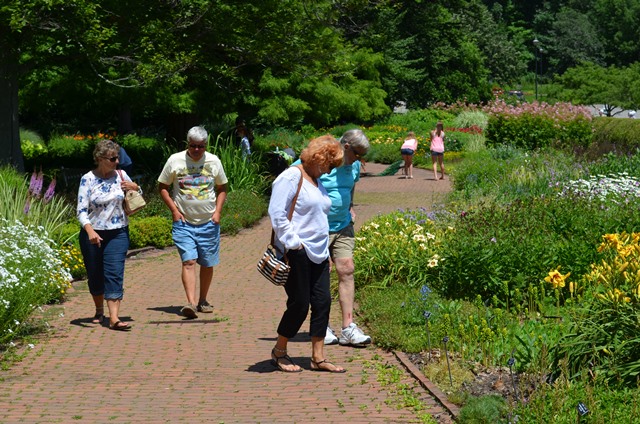 #9 Visit Downtown – any local downtown
Concerts, car shows, and farmer's markets abound. Explore Bellville, Butler, Lexington, Ontario, Shelby, Plymouth, and Mansfield, among quaint small towns in the area. Buy cowboy boots, books, antiques or artwork in historic buildings, grab your lawn chair and listen to live music, or buy your weekend produce and stay for lunch! And don't forget all those classic cars at the Heart of the City Cruise (August 22) and Shelby Cruise In (August 15) and more. View Downtown events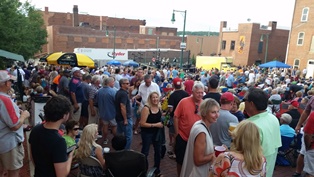 #10 Stroll through a Local Festival or Fair
Ohio celebrates summer with fairs and festivals. Richland County boasts a hearty line up still left in August and September with the Richland County Fair (August 9-15) , The Blueberry Festival (August. 13-16), Plymouth Bicentennial and Silver King Tractor Show (August 8), and Bellville Street Fair (September 16-19), and Prairie Peddler Festival (September 26 & 27) View Events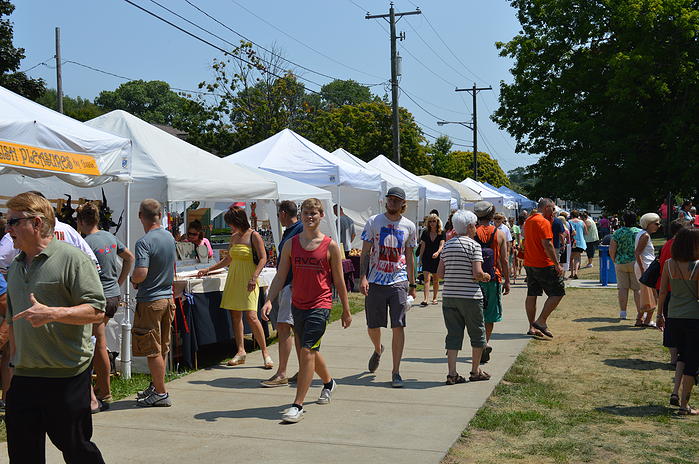 For more details about these suggestions and full calendar of events, visit www.MansfieldTourism.com. You can order a free visitor guide, (they come in handy even for local residents) or download an electronic version now.
Stay tuned for Fall's Tourism 10 and share your thoughts on your favorite "must do" list for summer or fall on the Mansfield Tourism Facebook page! We'd love to hear from you.